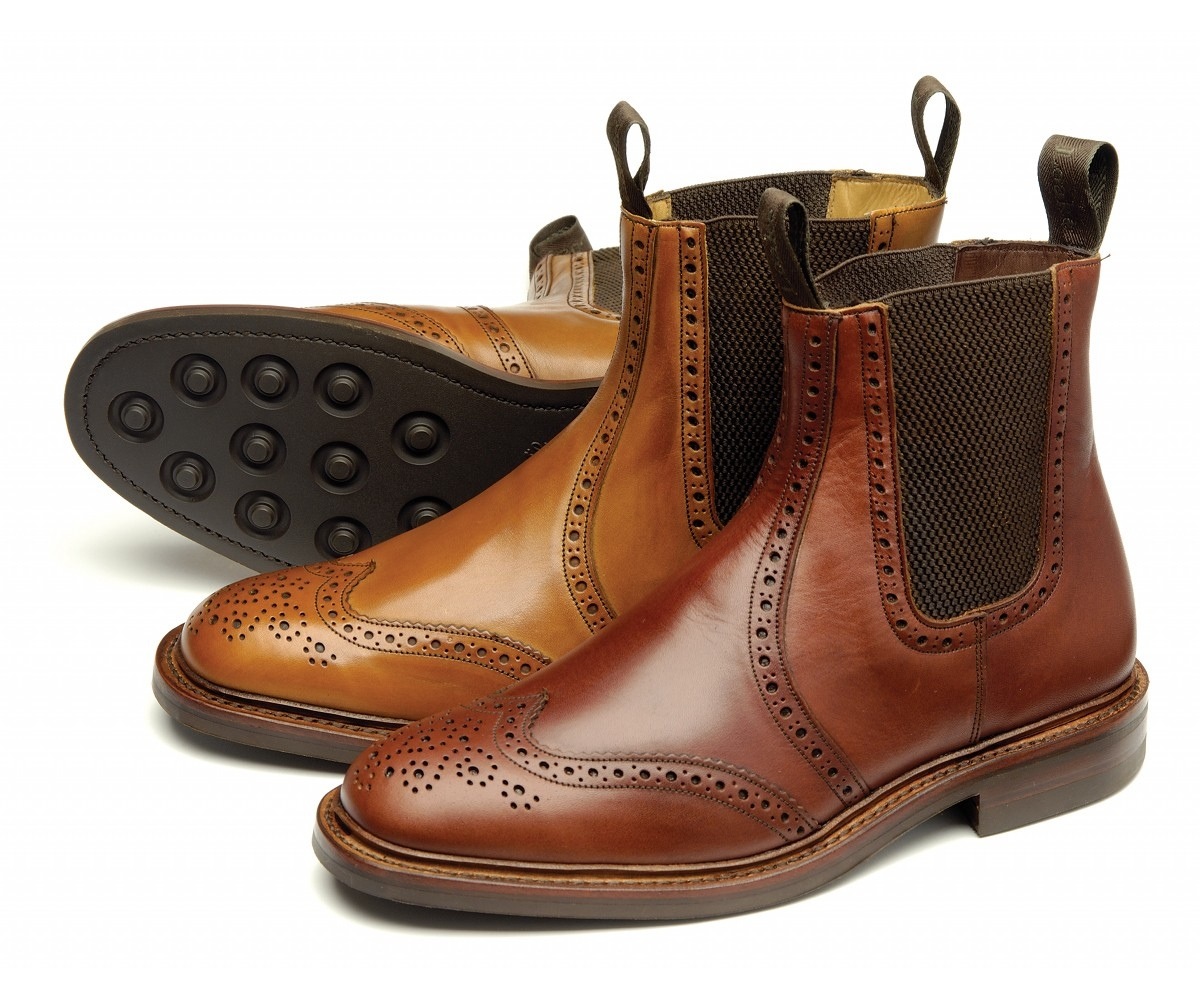 Yes, yes, yes. We know It's now London Fashion Week and we haven't yet posted anything about any of the latest pieces showcased, and yes, we're doing another Chelsea Boot post but, i promised Mr. Horsley I was going to do this post. And in fairness, the show is pretty much all Womens fashion anyway, something were not concentrating on, at least not now.
It's seems rather coincidental that indeed, both the boots in question and this weeks fashion show, forebear the name of one of the worlds most stylish cities. A city paying homage to true style and sophistication to its inhabitants and lending that to the rest of the globe, the
"Gentlemen" image was born in London. And the vision you have of the typical "Englishman" is bowler hat, waistcoat, suit, tie and the smartest Oxford shoes. Well, we can freshen up the footwear first at least.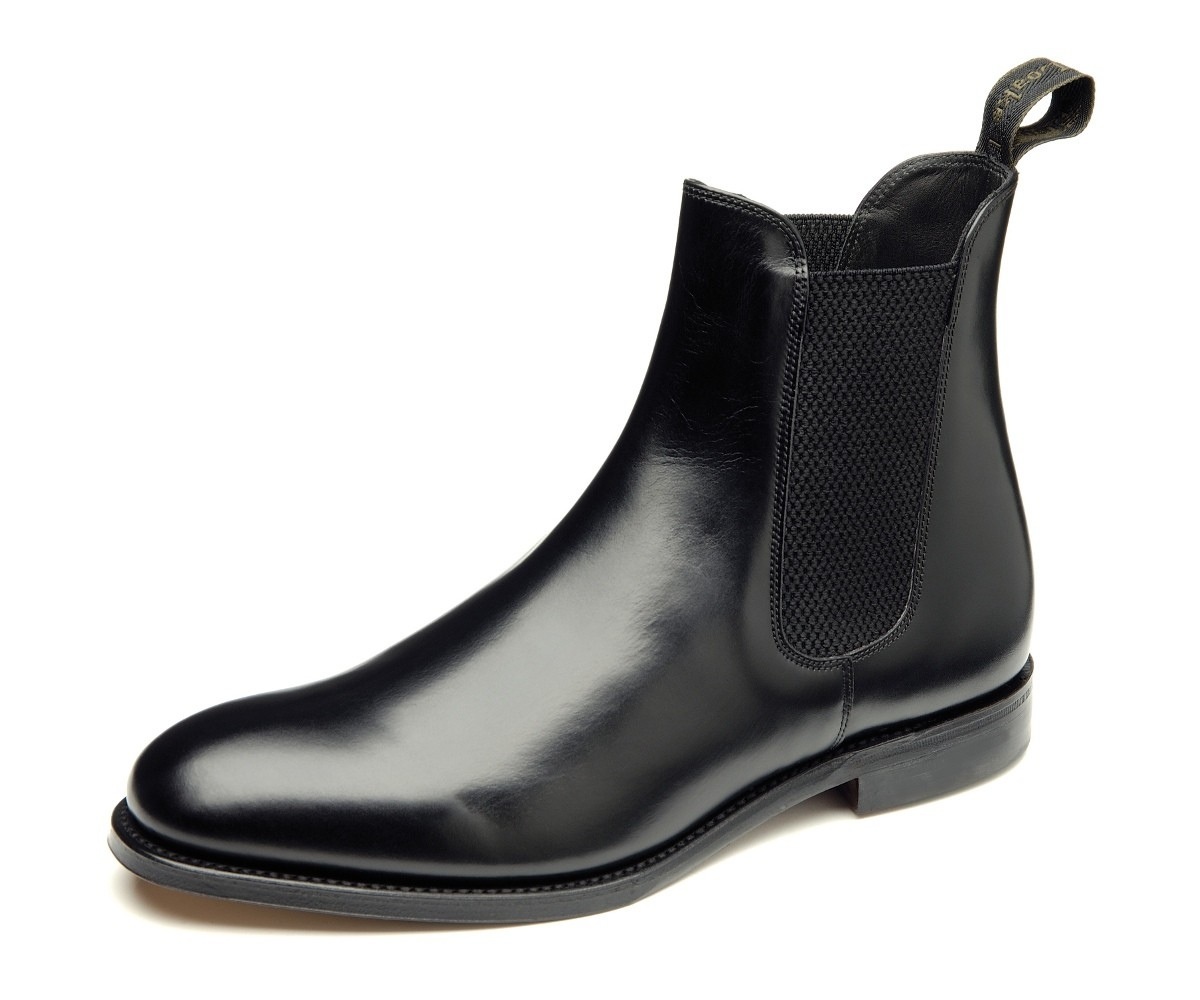 Loake, a name with no need for introduction, have hit the nail on the head with their latest styles this season. If you were to take a brief look on their home page now, you'd come across a rather nice selection of footwear including: the "Thirsk" and the "Bayswater" boots. Both lovingly made in Blighty with the finest leather, these are here to change your perception of "Smart" shoes. The "Thirsk" is right at home being a part of a suit ensemble as it is with denim. Same going with the "Bayswater", these wouldn't look out of place being worn to the office or out with your nearest and dearest. Take a look at them, your sure to agree.
And finally, here's a fantastic Instagram pic I found, courtesy of a lucky blogger at the London Fashion Show. Looks bloody marvellous!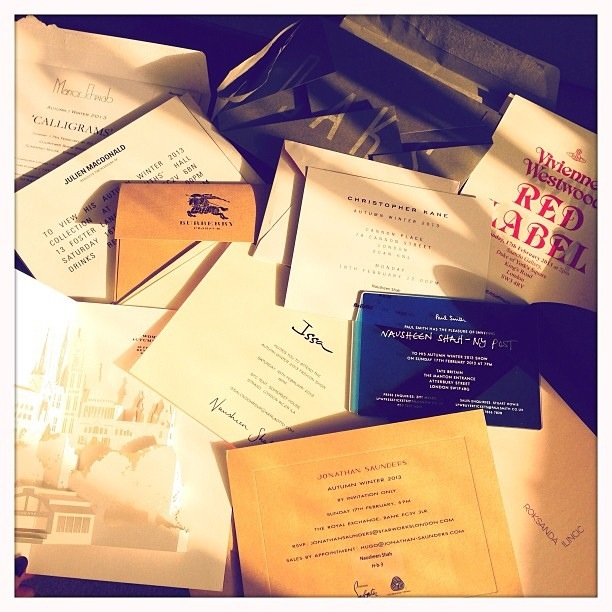 The "Thirsk" and The "Bayswater" can be found on Loake's website.