London, or more to the point the area we all know as Chelsea has very little to do with the piece of footwear in question, the only thing they share is indeed the same name. So for those of you who know a small bit about what i'm going on about probably are forty plus, no Im pulling your leg but for that slightly, and I do mean slightly, older generation you may be thinking the Grand National isn't for a few months yet so what is this all about? and christ if you don't know what the Grand National is then just stop reading all together.
The tight-fitting, ankle-high Chelsea Boot was originally associated with horse riding, that probably has something to do with why I mentioned the Grand National. They were considered an element of the 1960's mod scene and really became a fashionable piece of footwear to be seen in. Ok so were not going through another mod era but my god these really are something for the shoe rack this winter, the forthcoming spring and in my opinion their timeless their classic their not going anywhere soon.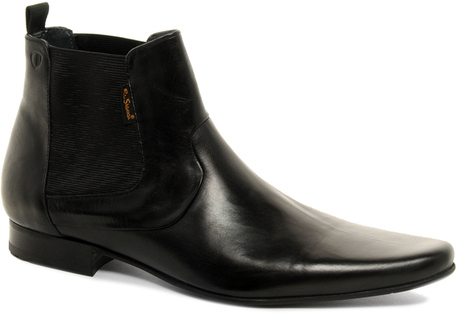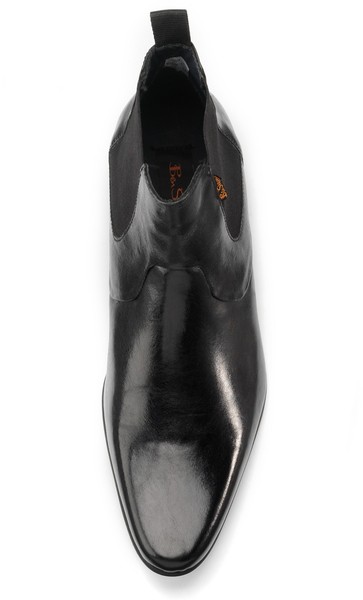 The pair you see above are a personal favourite of mine, made by none other than BEN SHERMAN. They feature a more retro design and this particular style is seen more on band members and within the more 'indie' style of fashion. They're seriously cool and paired up with some skinny jeans, shirt and blazer I don't really think you can go wrong. Your certainly looking a lot fresher than Joe Blogs in his Topman loafers which we all know will be worn to death. A singletonmeetshorsley top tip for extra fashion scene points would be to scrap the shirt this winter and combine this outfit with a pastel coloured roll neck. The Chelsea Boots seen above can be purchased now direct from BEN SHERMAN.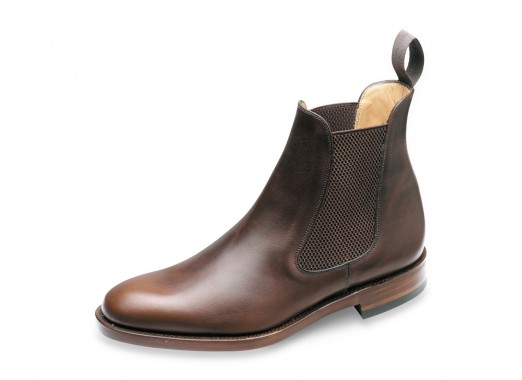 If you don't fancy trying to be the Beatle you never were and your after something more classic, more traditional, then maybe the english made brand Loake is more to your fancy. I know these are a personal favourite of my colleague Jack Singleton and this blog should give him every reason to make a purchase as soon as he's finished reading. Full review coming next week ayy Jack? More suited with a straight leg blue jean respectively, but don't let that put you off if you really like these. It's a bold statement at that pairing these with some skinny's but undoubtedly a seriously smart, to the point look. Again these can be found direct from the manufacture Loake at a very reasonable price for full leather inside and out quality.
P.S. For any reader which is wondering why my posts are, well how can we put this, non existent perhaps since we enter the new year it's because I'm currently on a mountain in Switzerland snowboarding daily. Full Blogging will resume come april, here's a photo to leave you with!