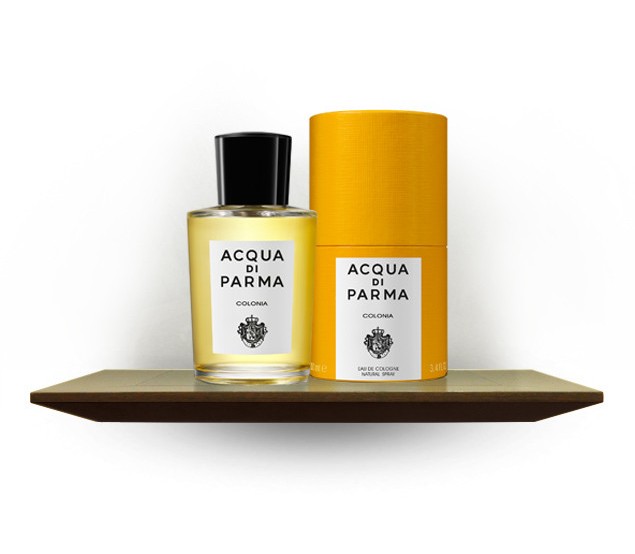 It's a name that often doesn't spring to mind when you think of colognes but on the contrary, this should be the one you turn to when you're running low on smells. Hugo Boss, Calvin Klein, Lacoste, they're all very nice indeed but for something unique, Acqua Di Parma offers that in abundance.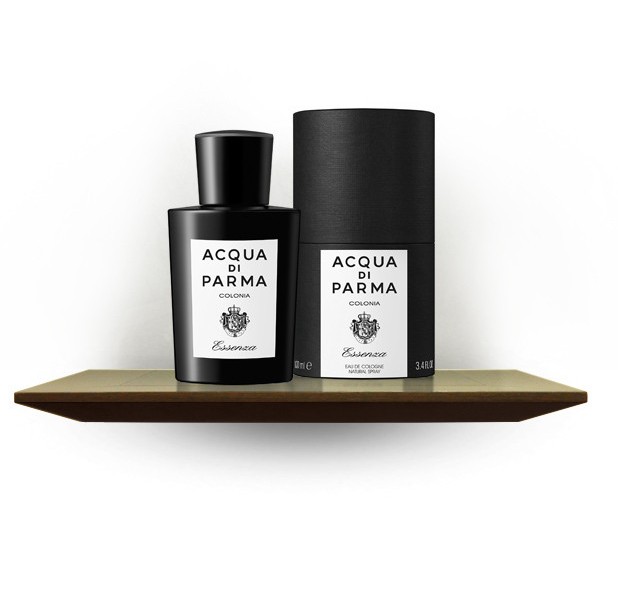 Stemming from its Mediterranean roots and enriched by the history of the very Italian city of Parma, it embodies the sophistication and elegance of the province. With light refreshing citrus notes and a sandalwood tones, the aroma is relaxing and refined and merges beautifully for the traditional, yet modern day man.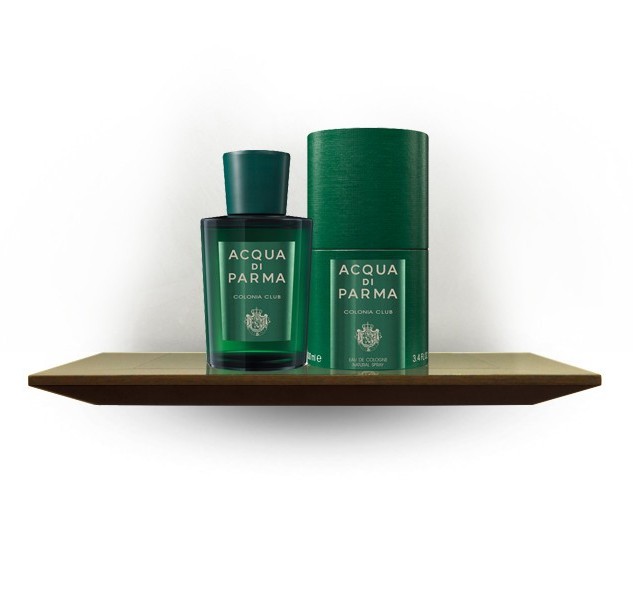 Having successfully collaborated with many famous faces over the years, now the range has extended from the original "Colonia", to the much endorsed "Blu Mediterraneo" with the introduction of feminine fragrances, travel and leather goods.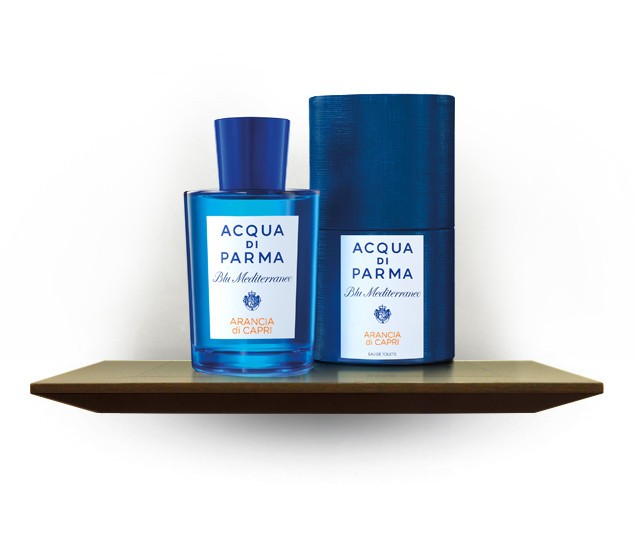 Offering musks to suit everyman, there is a choice for every taste and preference. Check the range out at their site.