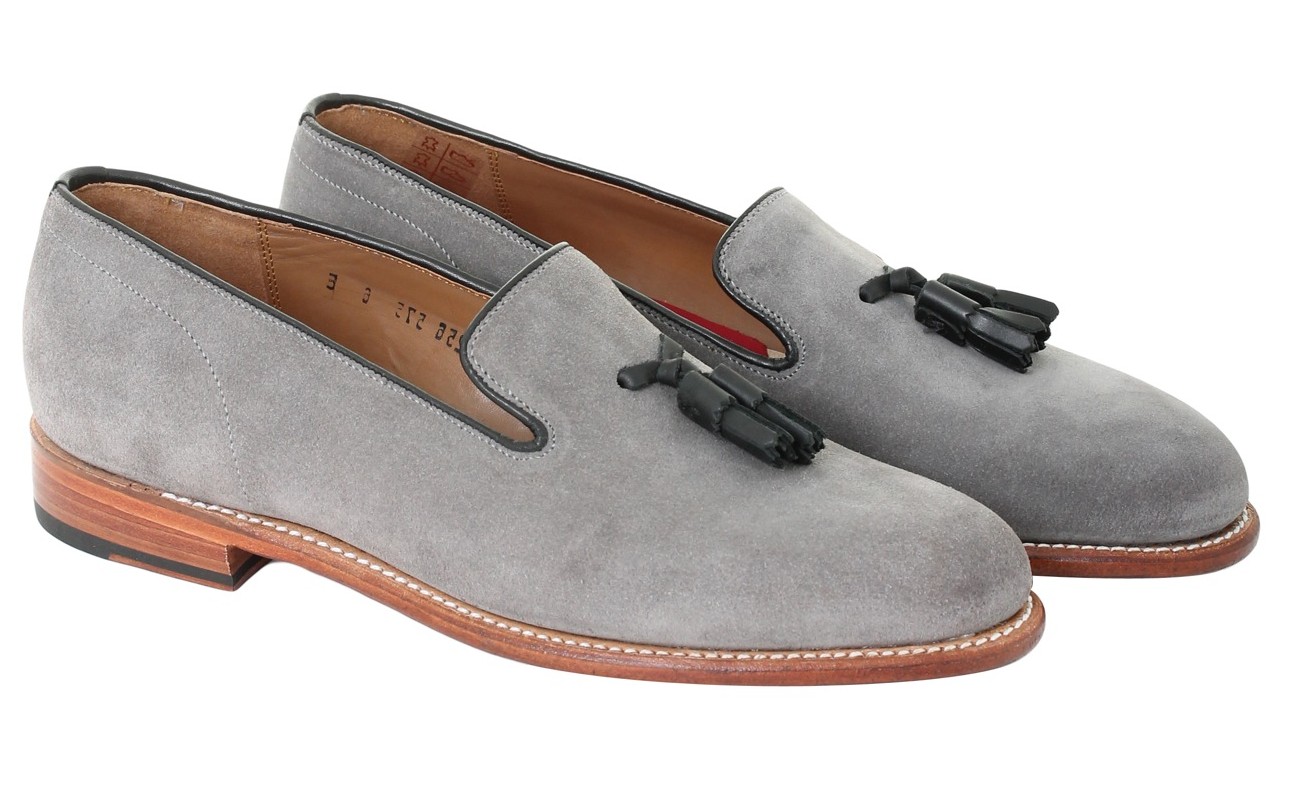 I would never begin to disagree with current trends, peoples views, or try and say this is better than that, or that is better than this. No denying trainers are certainly 'in' this summer and there'll be a nice statement granted. With great releases from Nike, Adidas, Puma and so on it leaves you, the customer, plenty to choose from. Be sure to check out all the vintage range releases from most of the big names, these will certainly keep you looking fresh.
Anyway the picture above is a pair of loafers right? Yes of course it is, and why might you ask? I don't know about you but for an example I'm going to a wedding this summer and I will not be turning up in a pair of limited edition nike air max 1 pattas however nice they may be. It doesn't just need to be a wedding either to rock such stylish footwear!
Such footwear is completely in my opinion underestimated, people think a shoe like that is far to smart for a trip to the shops or not the kind to turn up to the beach in,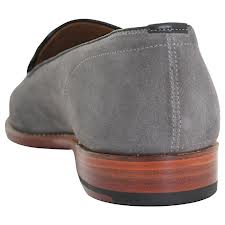 now let me tell you, thats where your extremely wrong, this is by far something you need to be doing what with tailored shorts being a big hit for 2013 and short sleeve shirts exceptionally on the rise, pair all of that with a loafer and i'd have to say your pretty much on your way to looking like a stylish and sophisticated bloke and you'll definitely stand out from all your other friends wearing lets not forget, good old deck shoes.
What with there being plenty of style's to choose from on the market your left spoilt for choice, I'd personally say the classic leather design is more evening than day wear and certainly what's in for this summer is suede, now all thats left for you to decide is price and colour.
The right pair wont come cheap, take the Grenson Marcel seen above retailing at a healthy £180 and can be purchased direct from them. I'll say one thing, you get what you pay for!
Next a little bit lower down the budget is the Hudson Tyskatu coming in at a much more affordable £85.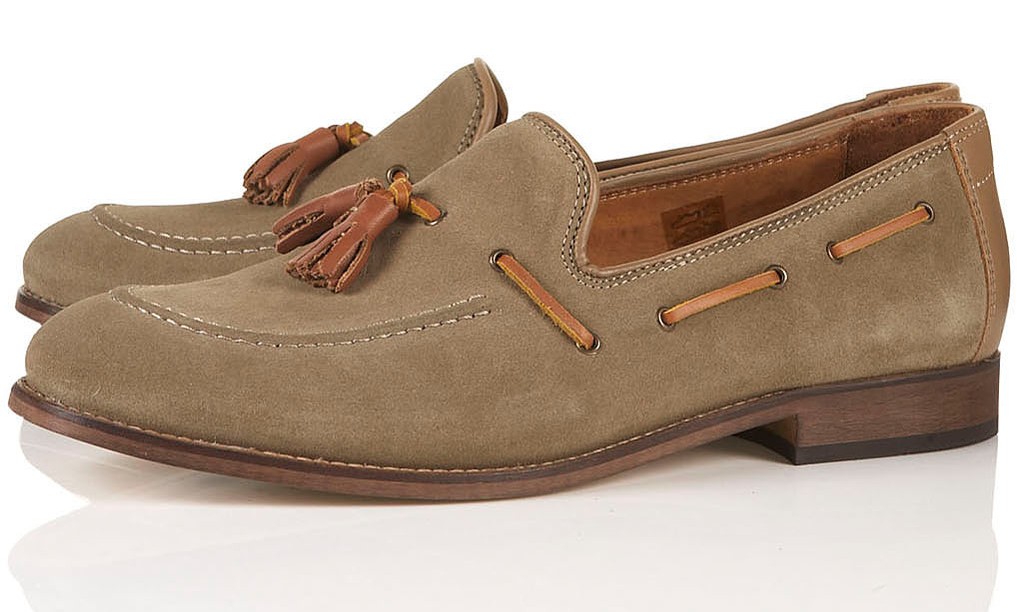 Then finally at the bottom of the price range is a pair exclusive to TOPMAN and its the House of Hounds 'Alfred'. Plenty of colour selection and at £65 they'll hardly break the bank but I'd be surprised if they lasted longer than a summer!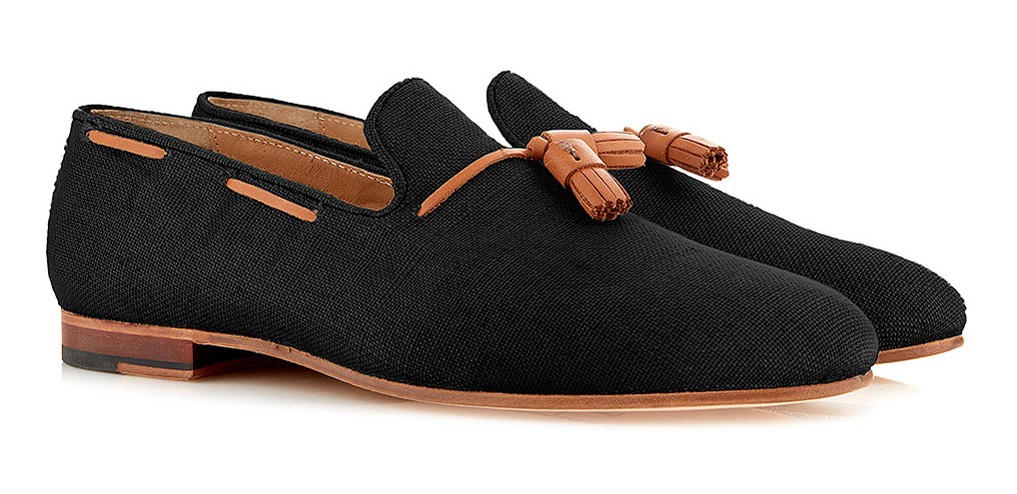 So there you have it, a nice selection of rather stylish loafers to keep you looking smart throughout the summer. You'd be nothing more than a fool if you passed this look up for 2013! You can thank me later when your getting more looks than Pamela Anderson in a bathing suit.