Its rather depressing to think that were still months away from a bit of sun. Glorious sunshine on the beach, long evening BBQ's and the smell of a freshly cut lawn drifting effortlessly everywhere you walk. Christ, who am I kidding??! As I speak to you now its near on torrential rain, miserably grey and theres a distinct smell of mum's beef stew filling the house. No doubt, this is whats going to stay till mid September, I'm sure of it.
Sure, none of this you probably relate to but, most of you Yanks have all the best of the weather and us pasty Brits resent that. We spend hundreds, if not thousands, filling our wardrobes with the best spring/summer pieces. Chino shorts, nautical tees and polos, preppy sunglasses, deck shoes and espadrilles, the list goes on. The fact is, we won't wear these more than a handful of times at best, if we can't get away, because of blighty's awful, unpredictable forecasts.
So, how can I encourage my Anglo brothers and sisters to invest in new pieces for this year? I sure am making it hard to sell so far. Well, look at these pieces we've carefully selected below. All new for spring/summer 2013, all versatile in their look, whether thats at home or abroad.
Lets start from the top to bottom.
ILLESTEVA – LEONARD ROUND-FRAME ACETATE SUNGLASSES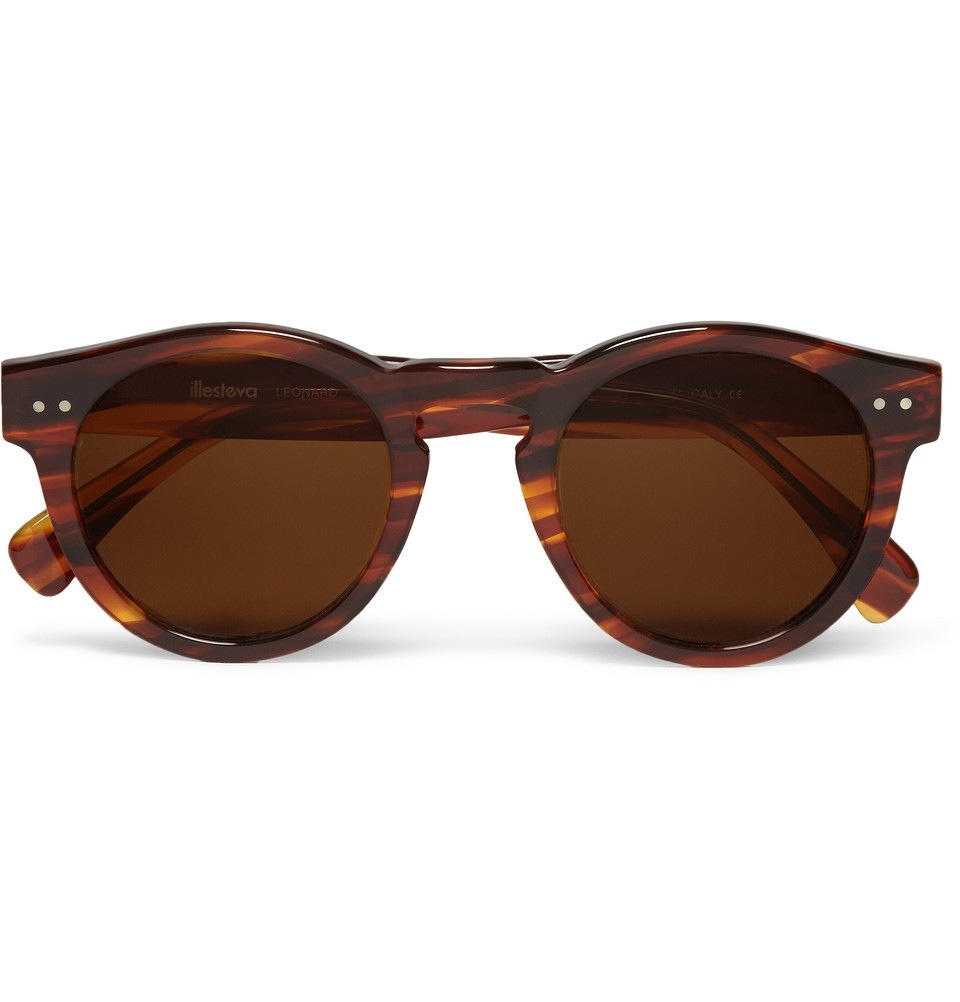 Lets face it, round sunglasses never go out of fashion. Since the early 1900's, young American preppy's have embraced them for their simplistic design, but remarkable style. Look at these shown above. "Beautiful" in one word. A massive investment and will last as long as you do.
COMMES DES GARÇONS – T164 BLACK STRIPE T-SHIRT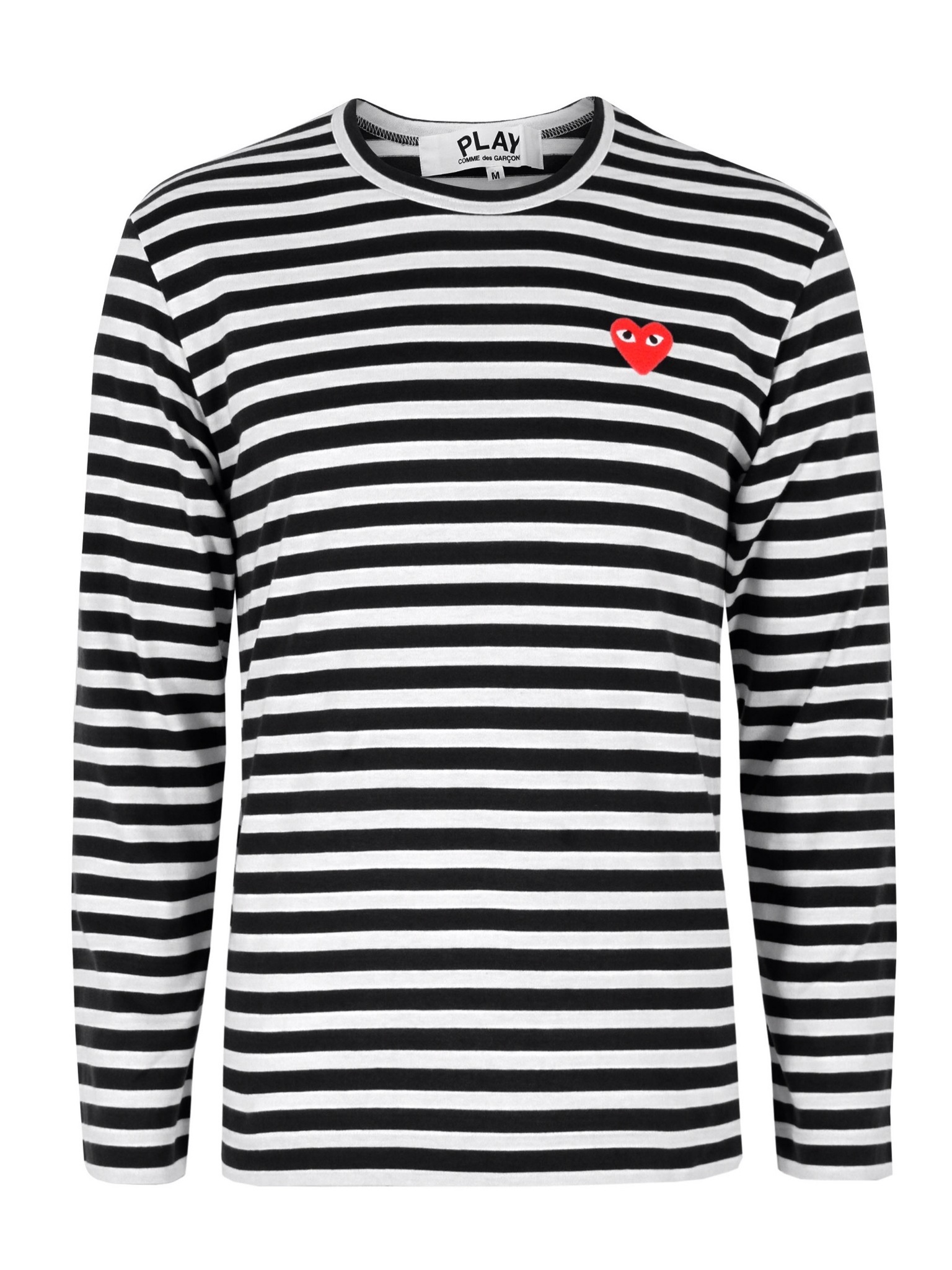 Again, the "Nautical" theme is continuously on trend. Classic stripes tees have always attracted the young fashionista and why not? They go with anything and offer a visually contrasting image to whats usually a boring palette of colour around. Get one now if you already haven't.
OLIVER SPENCER – SKINNY SHAKESPEARE RED SHORTS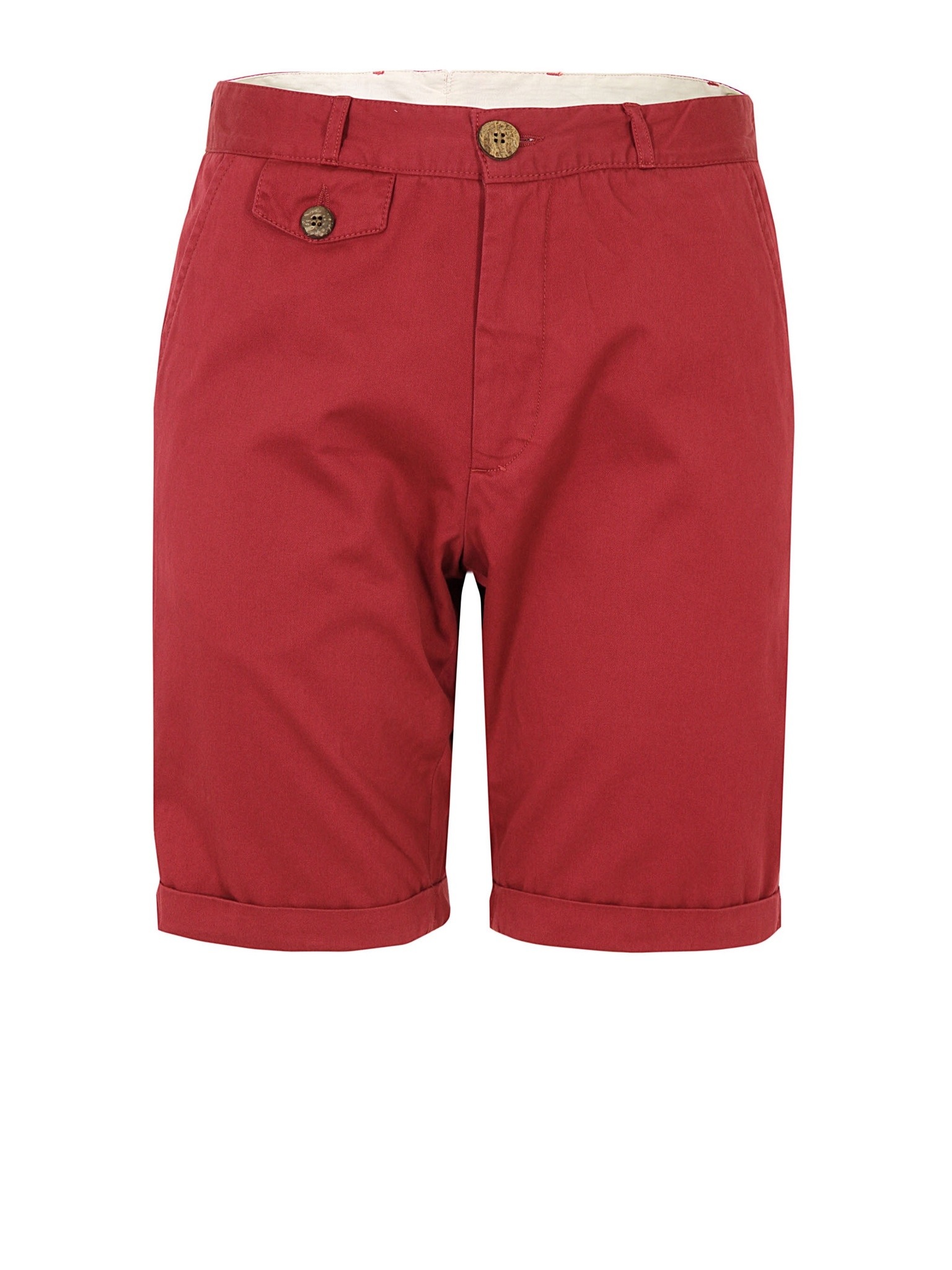 Chino shorts, which I mentioned earlier, are another thing definitely on trend. Simply, these are slim fitting, cotton shorts which are substantially better then baggy cargo shorts. They look smart but also, are incredibly variable. Team these with sneakers, deck shoes, polo shirts or tees, the choice is yours.
REEBOK – ERS 2000 WHITE AND ROYAL TRAINERS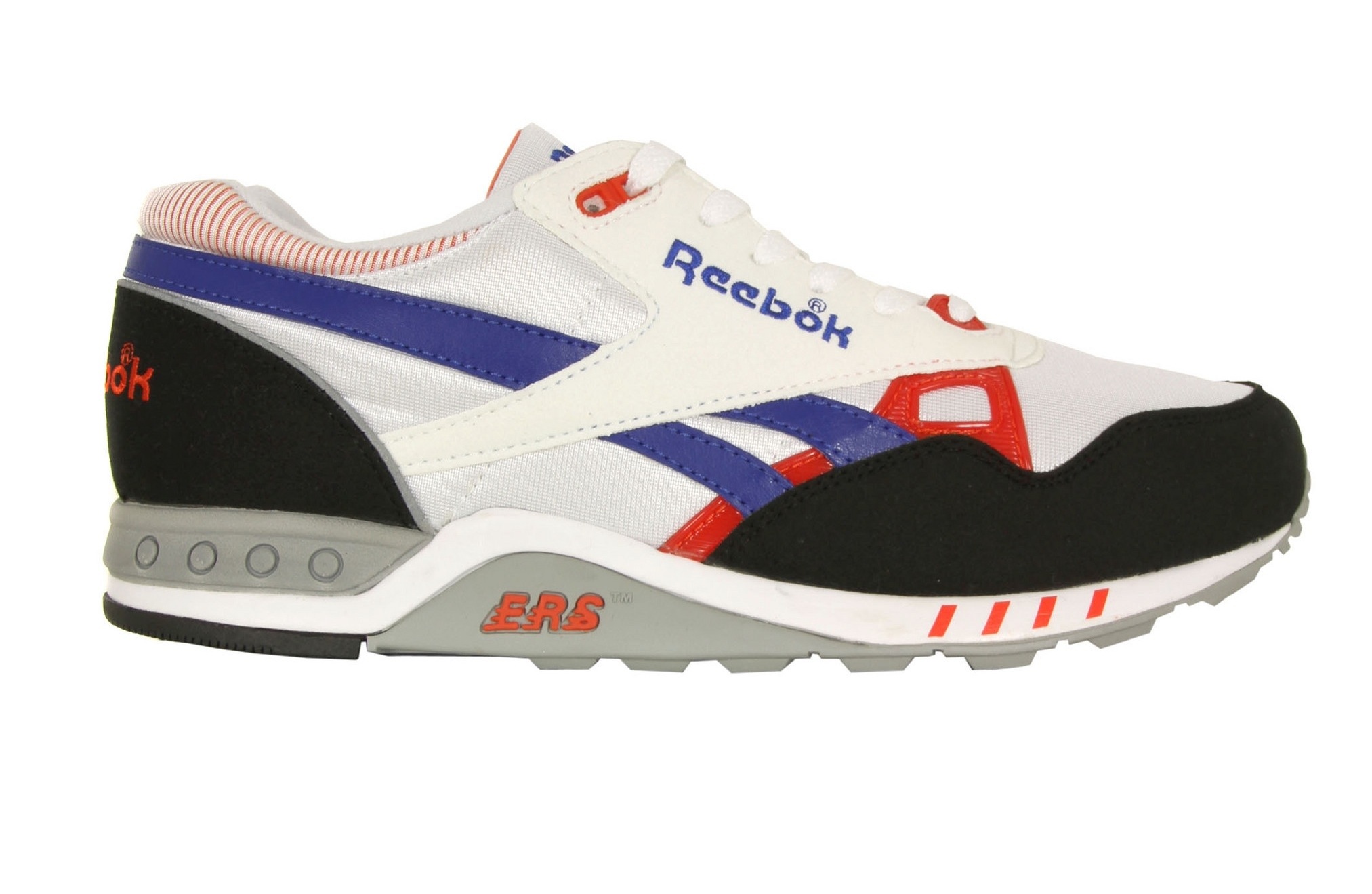 Reebok is name you guys know more about then us limey's considering we brought it to you,in the first place! They're experts in fashionable activewear and take a look at these beauty's they have on offer. Different from the usual New Balance sneaker seen everywhere but, just as cool, these are a unique, retro inspired running shoe and are ultra "chic" for this summer.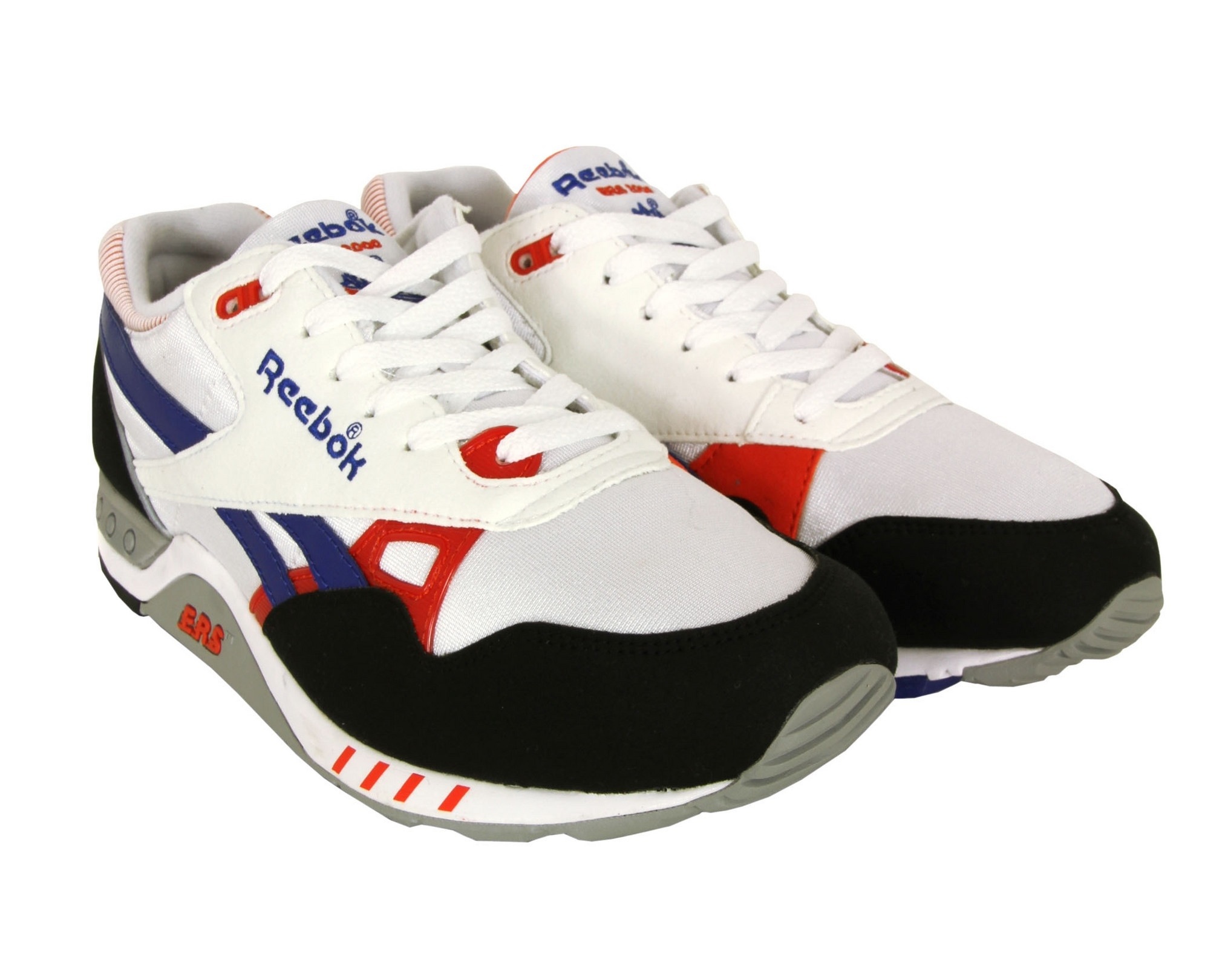 So there you go. That's enough to get anyone in the mood for the sun. And don't worry about us, we're happy for one day of the sun this year. Just any excuse to wear shorts.