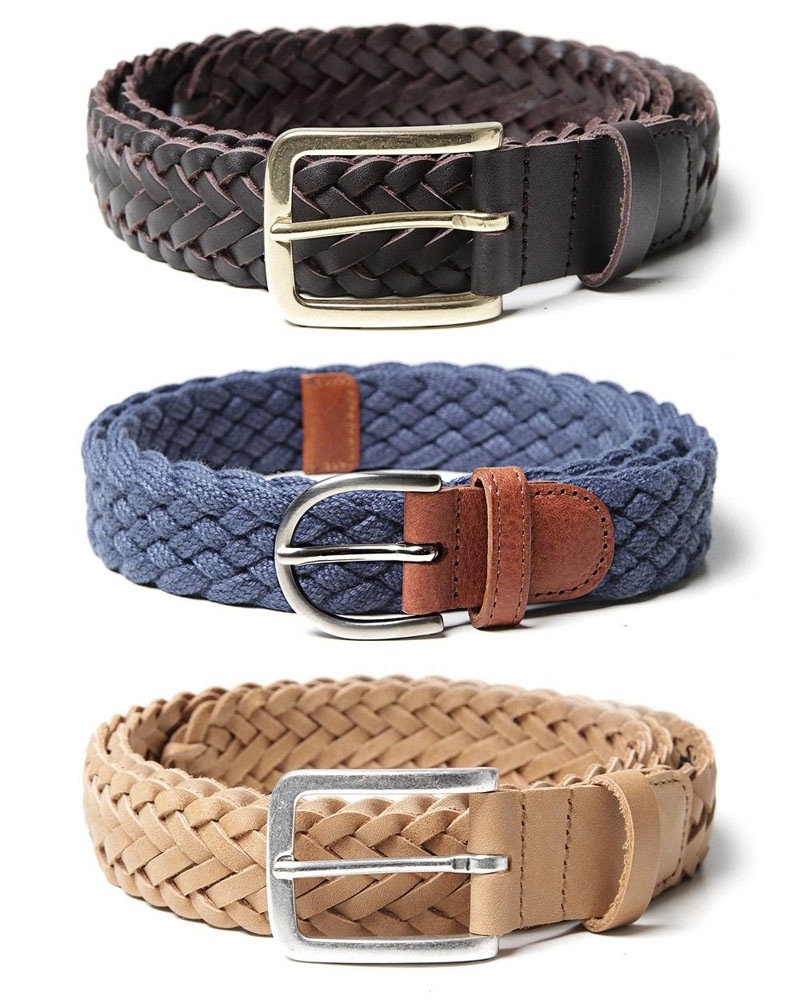 Ok, I'll keep it short and sweet. Need a belt? Worried you may be losing weight or gaining some pounds in no time? Concerned in buying an expensive, designer belt but, see that you'll only wear it a handful of times? I have an answer. Or so to speak Anderson's do.
Yes, since 1966 they've been supplying hand made, premium belts that not only look good but, can see you through 3 different waist sizes, should you eat a little too much or get that liposuction you desperately wanted (don't worry, I'm not referring to you!).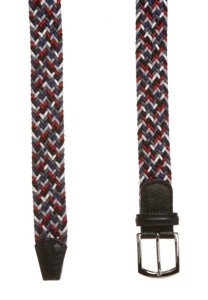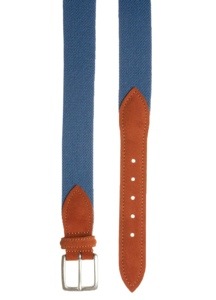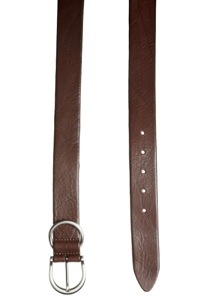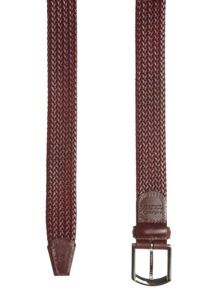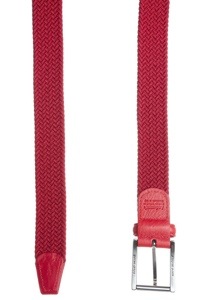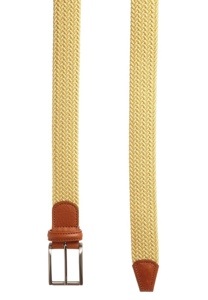 So, what are you? A 34″ waist usually? Buy yourself a 36″ waist. Reason? The woven textile strap is adjustable to 2″ down from that size and 2″ up from that. Simply fix in place with the steel buckle and there you go. At £60 RRP each, these are at a fairly reasonable price and come in many colours and styles to choose from. Considering these could last most of your lifetime, maybe it's worth not worrying about your waist band for a little while.