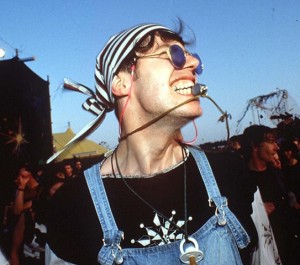 It certainly has been a memorable year 2012. We've had the Olympics, the Diamond Jubilee and the dreadful UK weather, to name just a few that stand out. Me and Mr. Horsley would certainly mark this year important too. This is because of course, SINGLETONMEETSHORSLEY went live just over a month ago. We're certainly going to celebrate this year in style, (as you would probably know) and see the new year in with a bang.
2013 is definatley going to be a huge year for us. There's talk of Space Ibiza and Sonor to be on the list of things to do, with of course, keeping you guys informed and bringing you the best fashion news as always.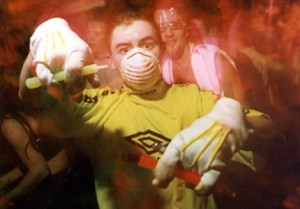 Finally, We'd like to thank everyone who's been involved and seen the site and we hope you stick around. So here's to a unforgettable 2012 and big open arms, into welcoming 2013.
(P.S We love the house scene, so be on the look out for a feature in the new year!)