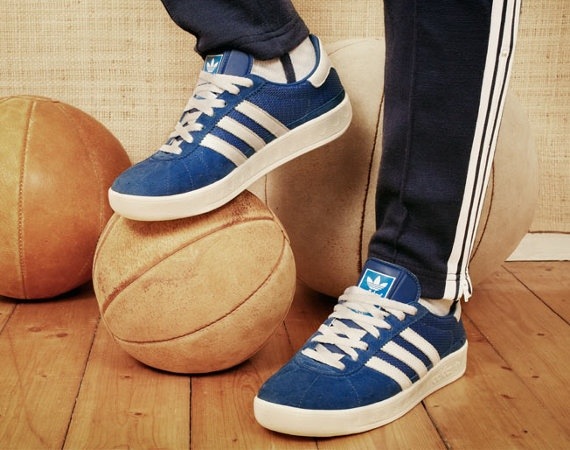 Everyone has owned a pair of adidas trainers. Whether it was perhaps when you invested in a pair of ZX700's for that marathon you did, a pair of Samba's for the work 5-a-side team or those Gazelle's for every saturday down on the soccer terraces, Adidas has embraced every style and perhaps every potential customer. With that in mind, they can cater to everyones taste and always makesure they find a function for the wearers feet.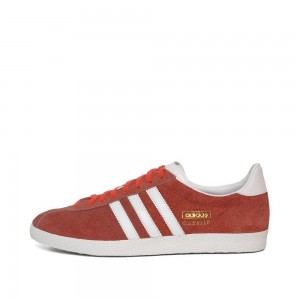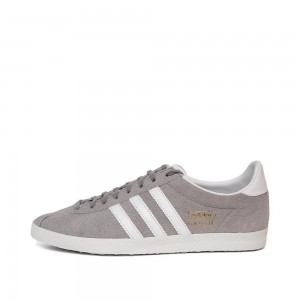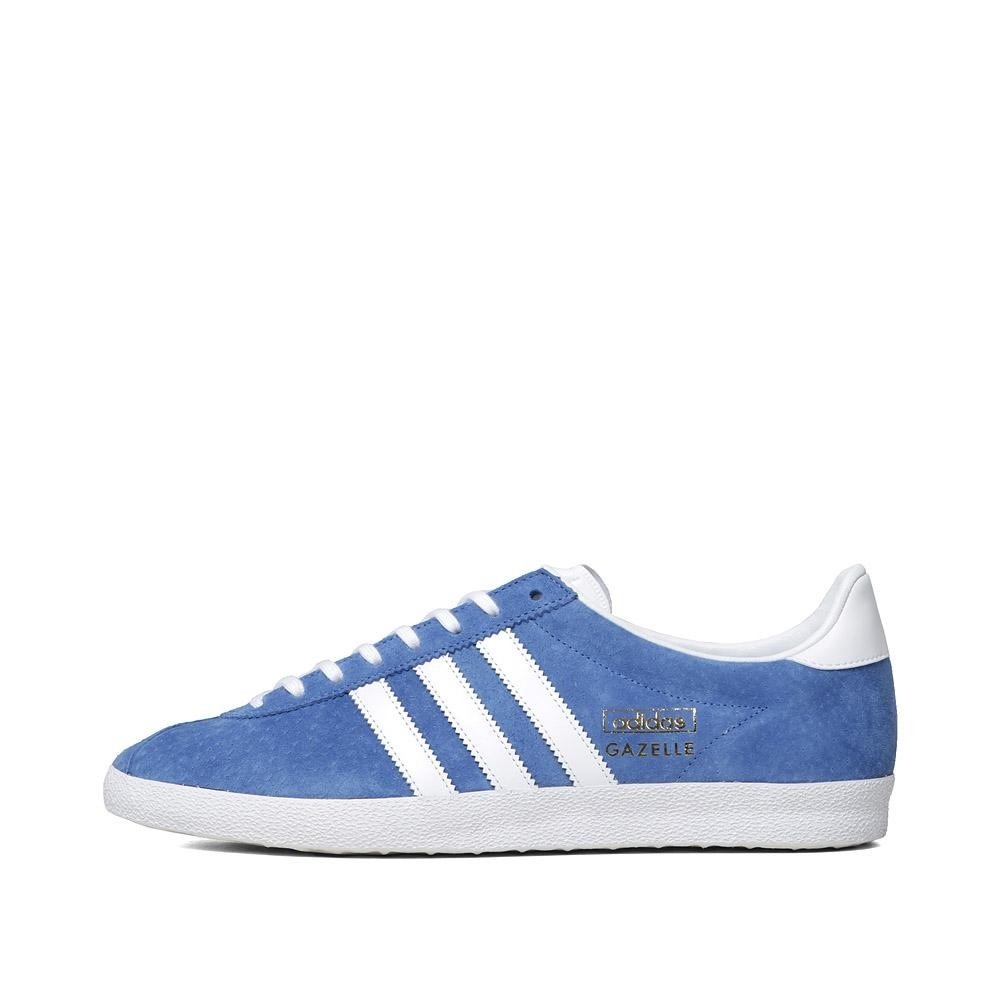 In the 80's you would have been a fool to have not worn a pair of Superstars like Hip-Hop idols RUN DMC and Public Enemy. You would have probably got beaten up by the football casuals if you weren't wearing a pair of Munchen's in the right colour. The point being, they've found their place in society, they have meaning and are supported by the masses.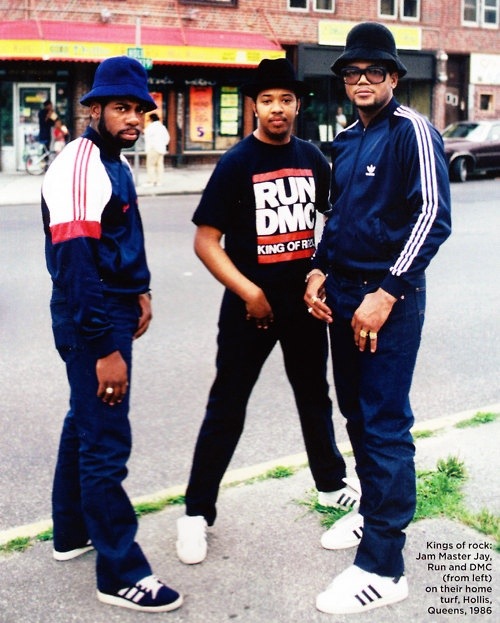 You know the history of "The Brand With The 3 Stripes". It was started by Adi Dassler, the brother of Rudi (the creator of Puma) back in the 1920's. The intense rivalry was in full flow, each trying to secure the best sponsorship deals, each being adopted by famous clientele. It was a case of you either wore one or the other.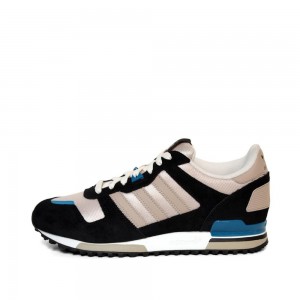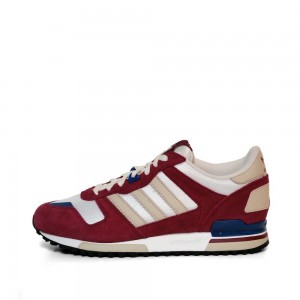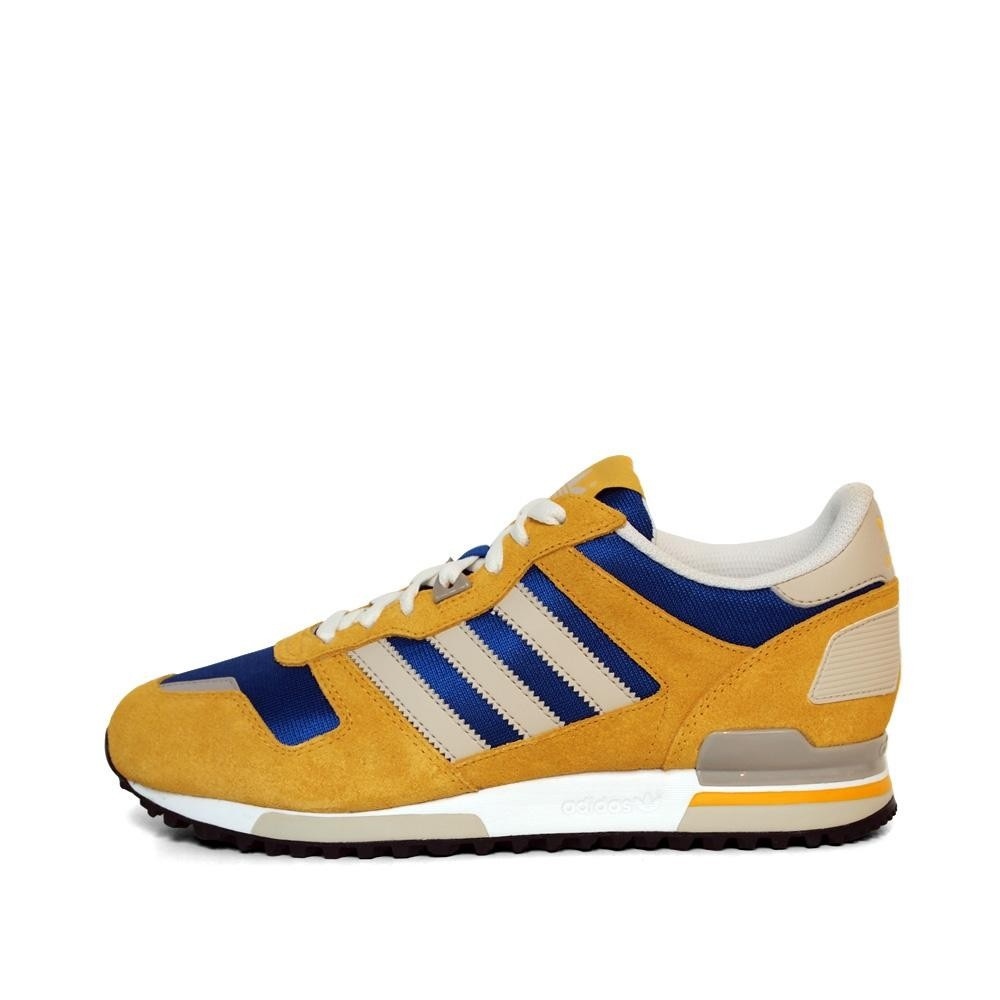 Nowadays, its much of a fad being loyal to one brand, and Adidas has recognised that too. They've collaborated with music icons and labels such as: Ian Brown and Def Jam, fashion designers like: Jeremy Scott and Stella McCartney, all of which create a unique blend of sportswear and fashion. So now couldn't be a better time to invest in those favourite sneakers you've been after. Go on, remember those battered pair of Campuses' you had and regretfully chucked? With more and more classic, archive designs being rereleased, maybe it's time to be reunited with an old friend.