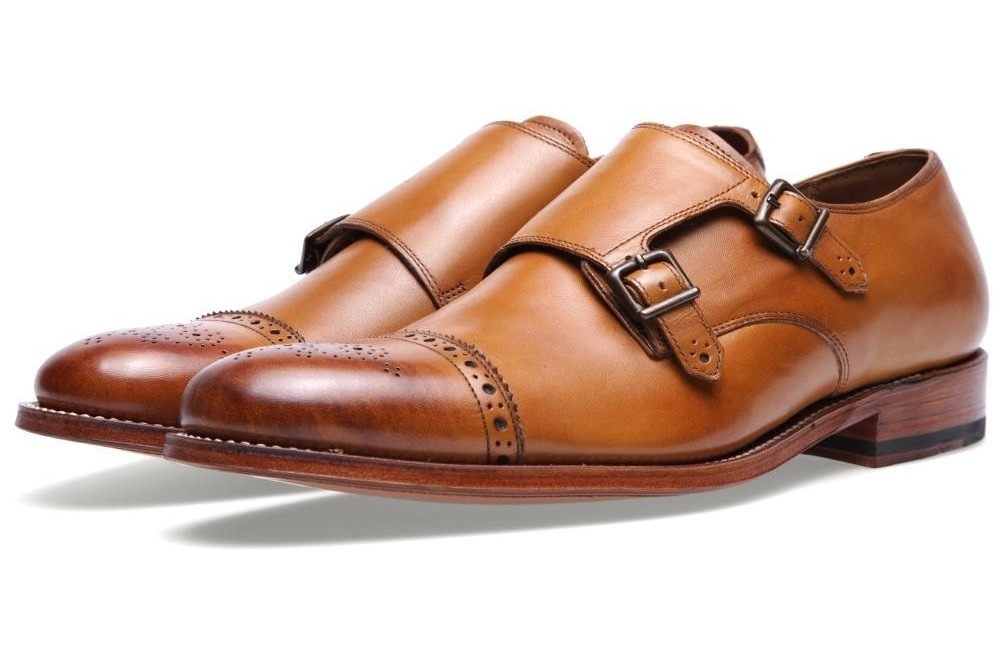 I'm not a religious man, no, not in the slightest. But if I was, I sure as hell would make the best impression when spending my Sunday mornings praying to the almighty Lord. That's if the man upstairs is there at all. Many say church is like a fashion show anyway nowadays, so why not stand out when your bellowing out "Hallelujah" in the pews?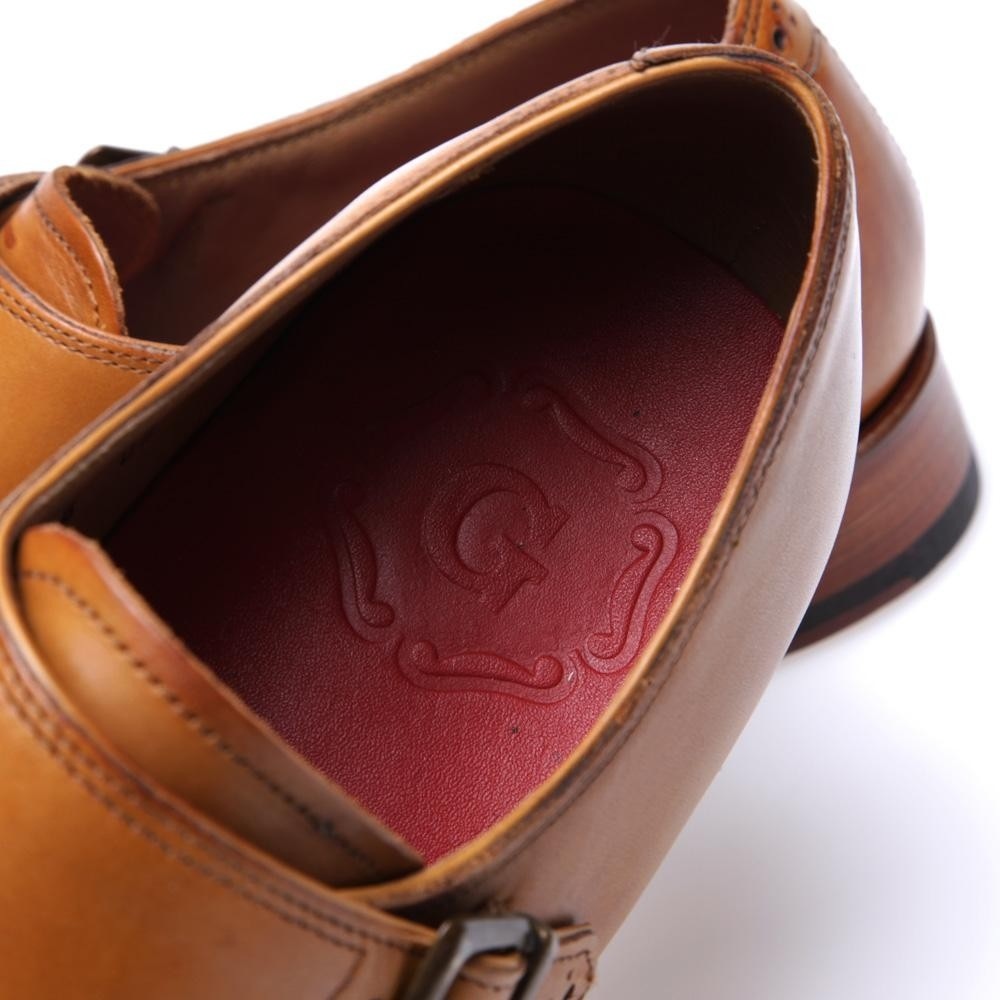 Can you identify the correlation here? "Fashion and religion is it?" Hmmm, sort of. Monk strap shoes are the topic in question. Not that they probably relate in the slightest, I've never seen a monk actually wear these, but, by god, they are the holy grail of men's formal footwear. Ok, you've got brogues, oxfords, derby's, loafers to choose from and sure, we love all of those, but the Monk Strap shoe is the choice of the modern day gentlemen.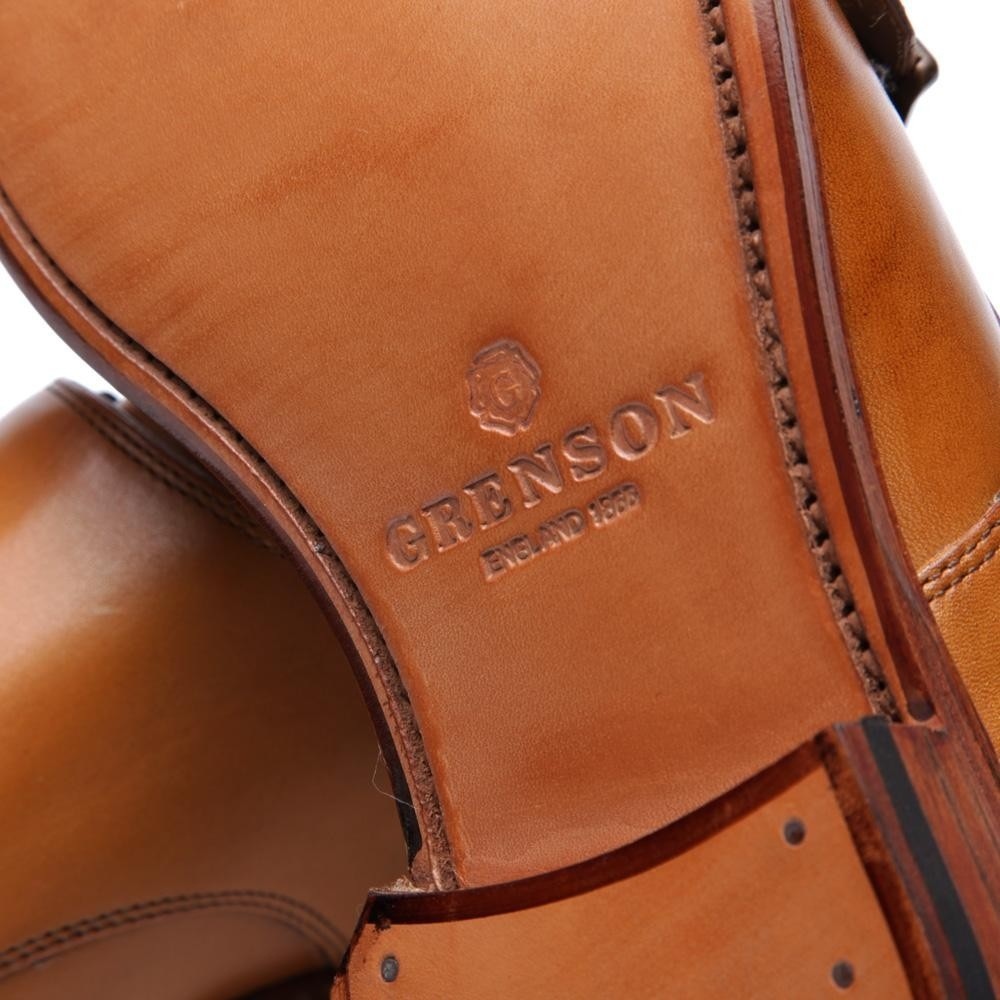 This particular pair from one of our favourite brands, Grenson, are the epiphany of the monk strap shoe. Traditional brogue styling on the toes, two supporting buckle straps and a whole host of colours and materials to choose from. We love the tan brown Ellery here but, there's also black and mahogany leather as well as grey and brown suede for a slighlty more casual look.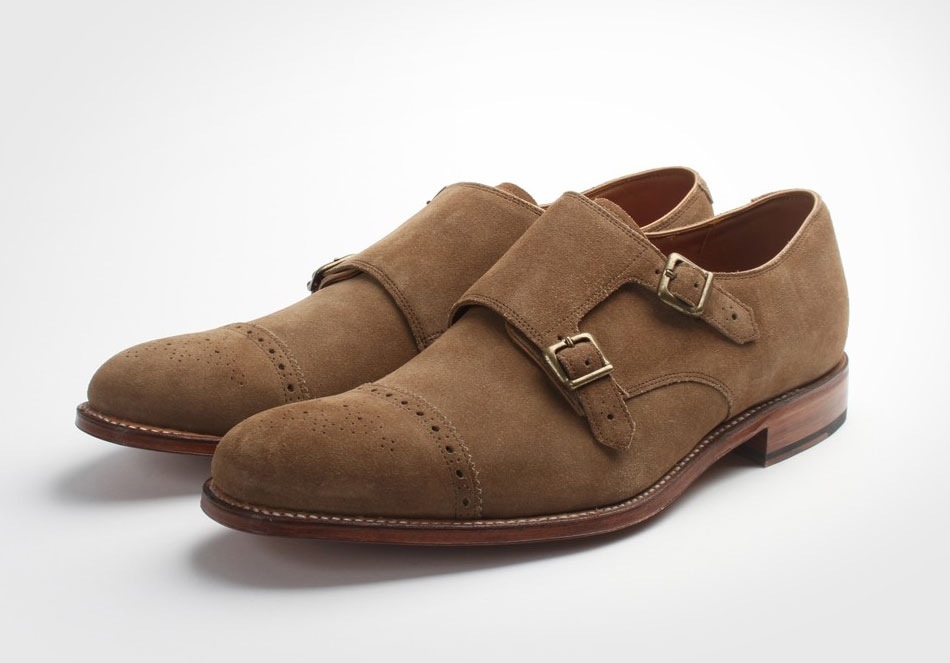 So, if your considering or have been forcefully chosen to pick some new shoes, look no further than the Grenson "Ellery".Certainly with a price tag of £180, these will make you believe in a divine spirit and with quality you come to expect, they sure are god like.