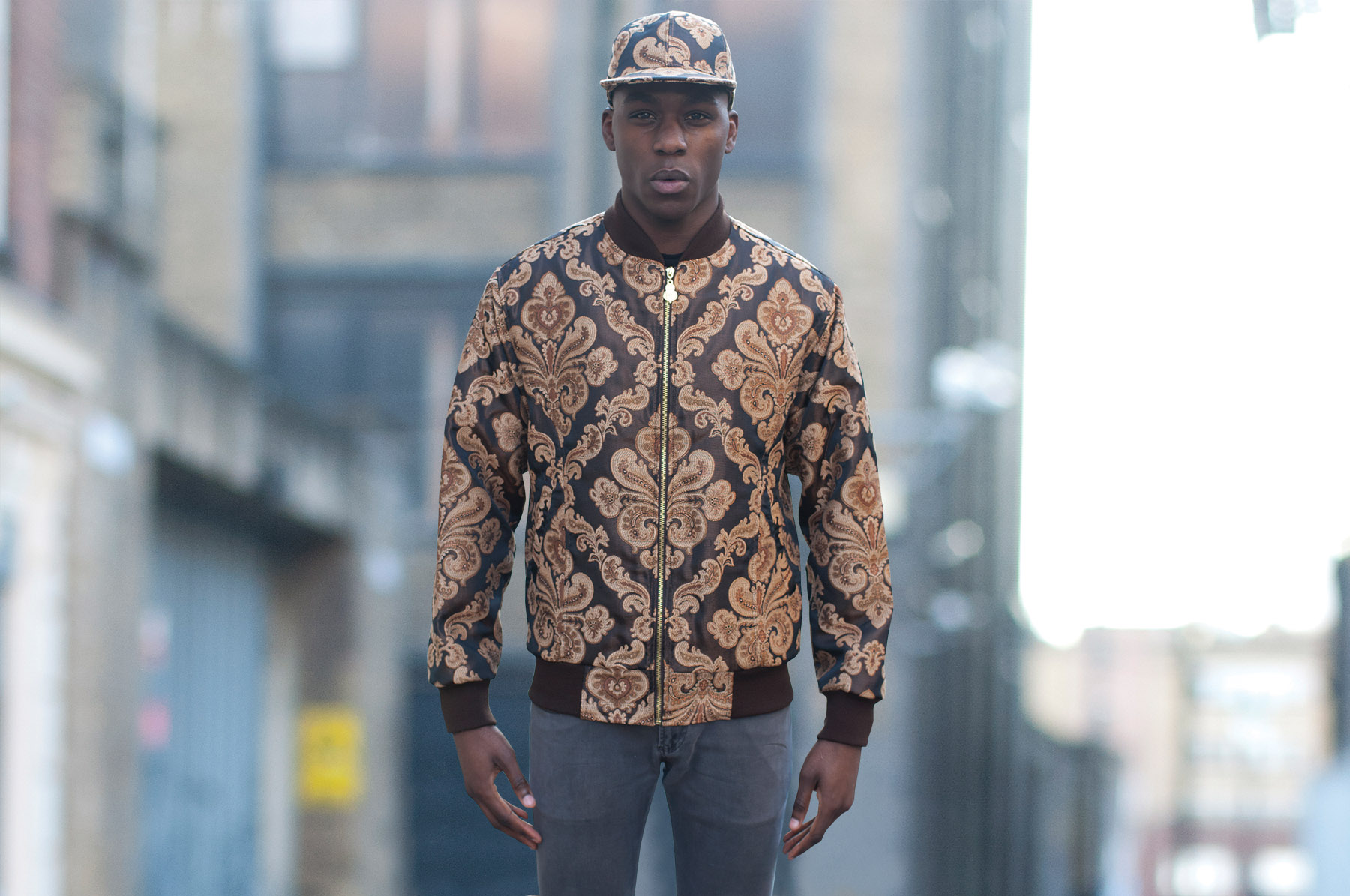 So it was never going to have anything to do with any World War was it ? Nor a Lancaster bomber for that matter, even though saying that, this brand in my opinion has a similar impact to what a Avro Lancaster would have had on the public back in the 1940's.
The main man behind these ornate bomber jackets is none other than Miko Spinelli, a London based Fashion and Music artist. Unfortunately can you, the reader, refrain from any comments asking in regards to his music because to be truthful, now I don't know whether its the fact I work full time, drink far to much, or am just plain stupid but I have no idea or knowledge of his music. Only fashion!!
His approach to design makes everything in his collection a strong fashion statement, not to mention a jaw dropping product. It appeals to all fashion lovers, if your thinking about heading down the pub and having everyone look at you then these are definitely something you want to consider. Not for the faint hearted, yet all the more reason to wear one and truly express your uniqueness.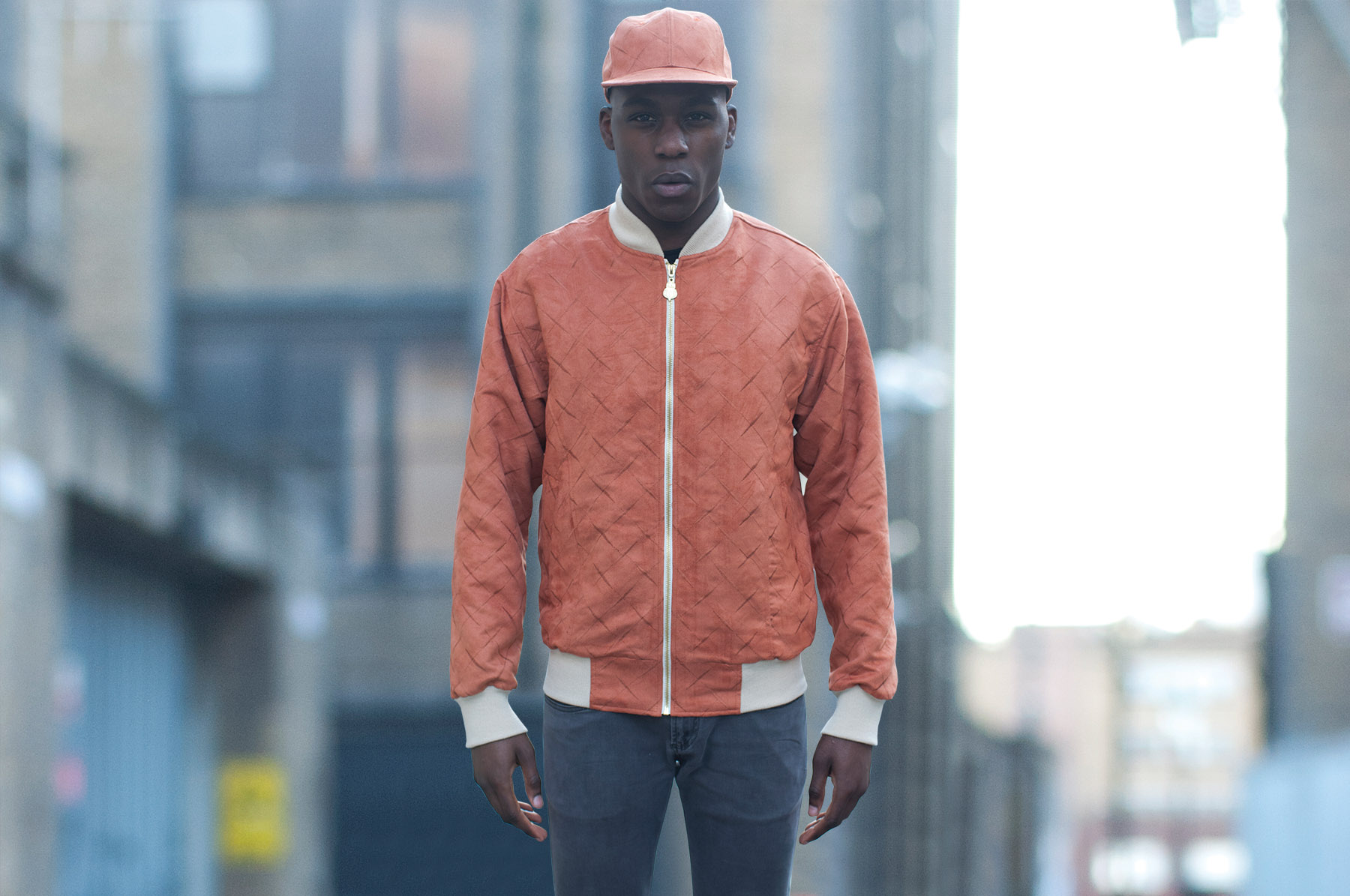 The designer Miko Spinelli carefully picks an array of exceptionally well decorated fabrics. The fit has been said to be contemporary making each and every piece unique in its own right. Putting on something like this is more like wearing art instead of just a jacket. Fashion at it's best!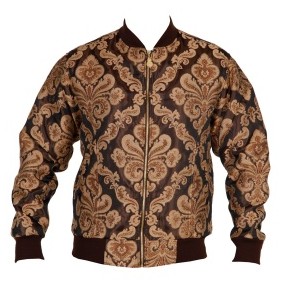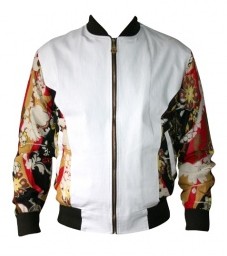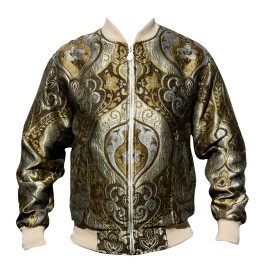 Now getting your hands on one, that isn't the simplest affair. I know I know, after seeing a few of his pieces you want one! It doesn't actually state wait time as far as I'm aware but it's certainly no next day delivery. Respectively, a massive shame. Last but not least, price, coming in at a healthy £325 for a older design and slightly more basic fabric then moving swiftly upwards to £450 for their latest fabrics! A small price to pay for a truly mind blowing item of clothing.
They do hats to match readers, at a more reasonable £29, you've got to start your Miko Spinelli collection somewhere right ?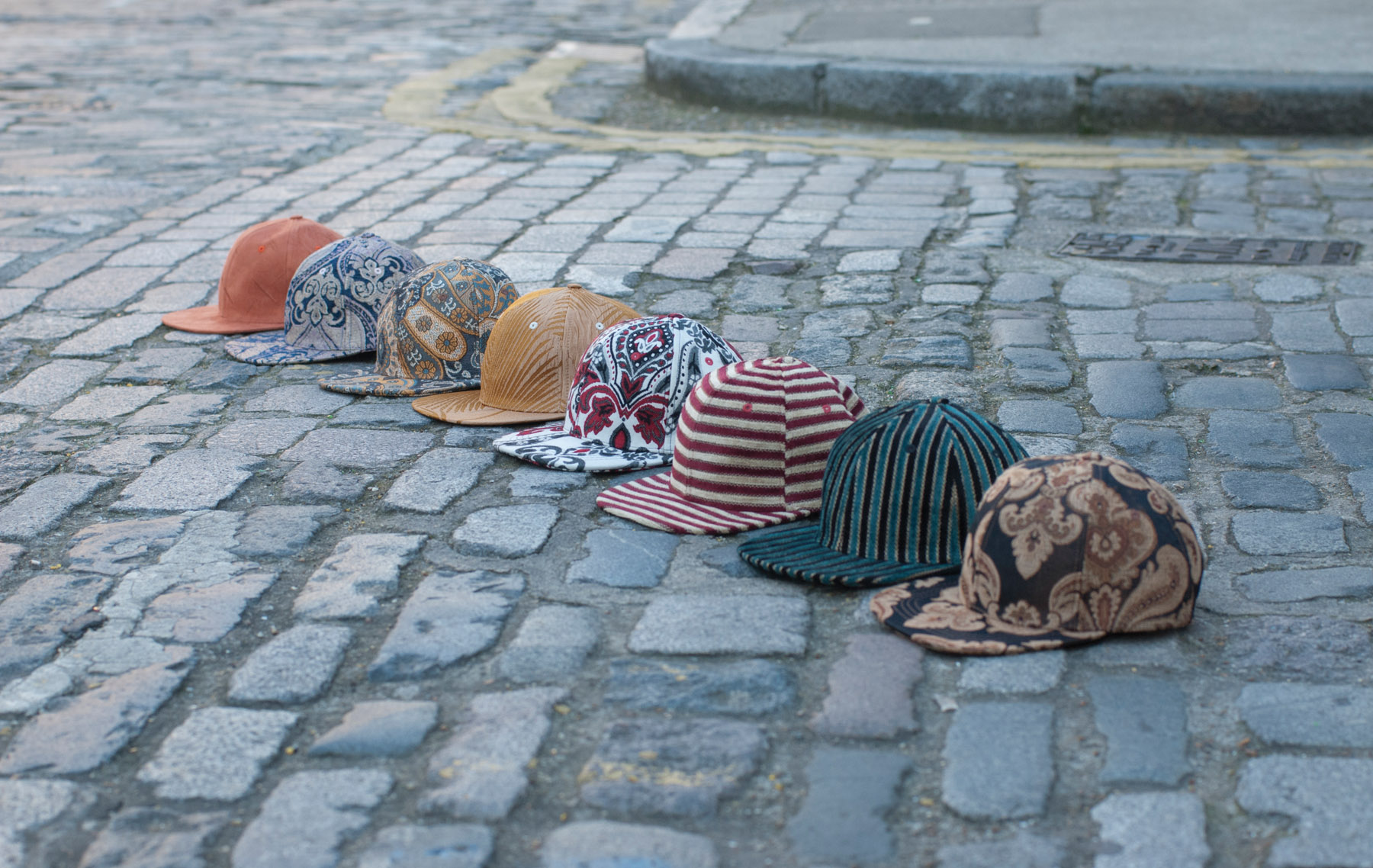 Miko Spinelli strongly feels the arts as a mean to inspire and better our world.