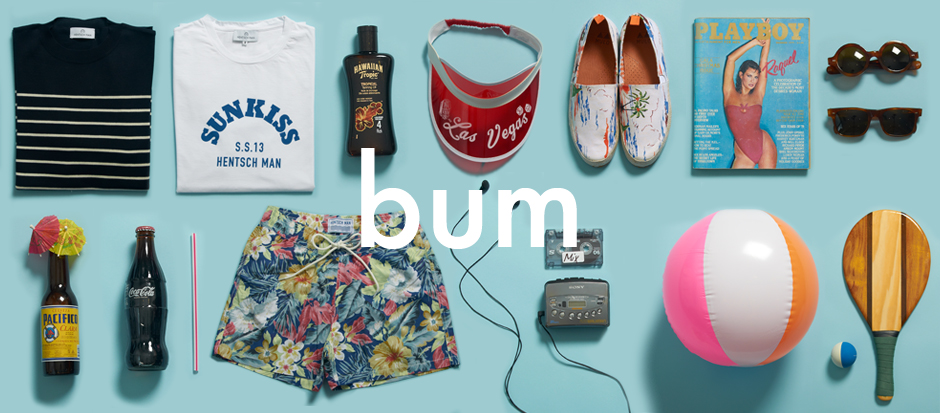 So what with the odd post popping up here and there, it was also under debate between myself and Jack when to really start talking about Spring/Summer for this year. What with the weather we've had over the last week or two here in the UK now couldn't be a better time to fill you readers in on some of SINGLETONMEETSHORSLEY's favourite brands for this summer.
HENTSCH MAN. Launched in 2008, the pair Alexia and Max have done extremely well working together 'probably something to do with them being childhood friends' in creating a top end brand, with a few pop ups situated in some of the most sort after places in London. Carnaby street and not to mention Notting Hill.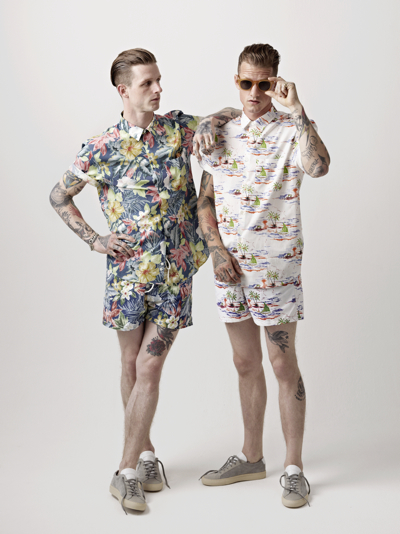 Check out these two seen above, ok I have not gone blind and yes what we are looking at is matching. I'm not for one second claiming matching to be cool, not a chance, but for them guys……well it's safe to say it's working for them.
Hawaiian print, definitely something thats all the rave this summer! I'd stick to short sleeve if you can as long sleeve pieces don't work as well. The shirt in question is there Hawaii Steve Shirt, retailing at a more than reasonable £90, crazy ass print and I mean f**k me it even comes with its own Kent Comb, honestly what more could you want? Please tell me you'd be intrigued.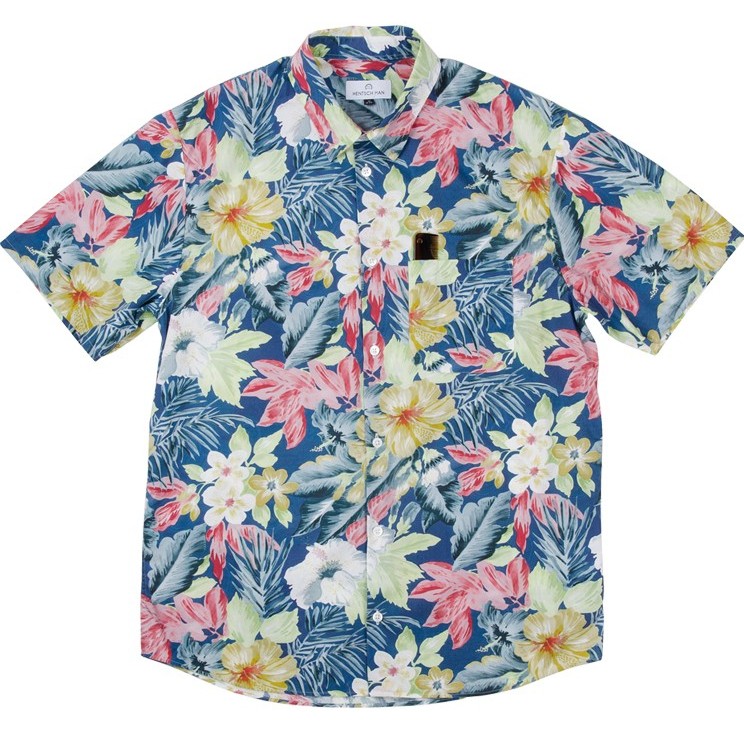 One thing I would say is a quirky piece like this isn't something released often so you always need to keep a watchful eye on there site, thats not to say the rest of there range isn't incredible because it certainly is. Focusing on emphasising fit, removing most fanciful details and ensuring all there clothes are flattering mean no matter what you buy your really in for something special. On that note i'll leave you with another peek at some more of their range.
Everything you've seen in this read can be found and purchased direct from www.hentschman.com. Don't miss out this summer, be a HENTSCH MAN.
Images courtesy of www.hentschman.com and www.openingceremony.us.