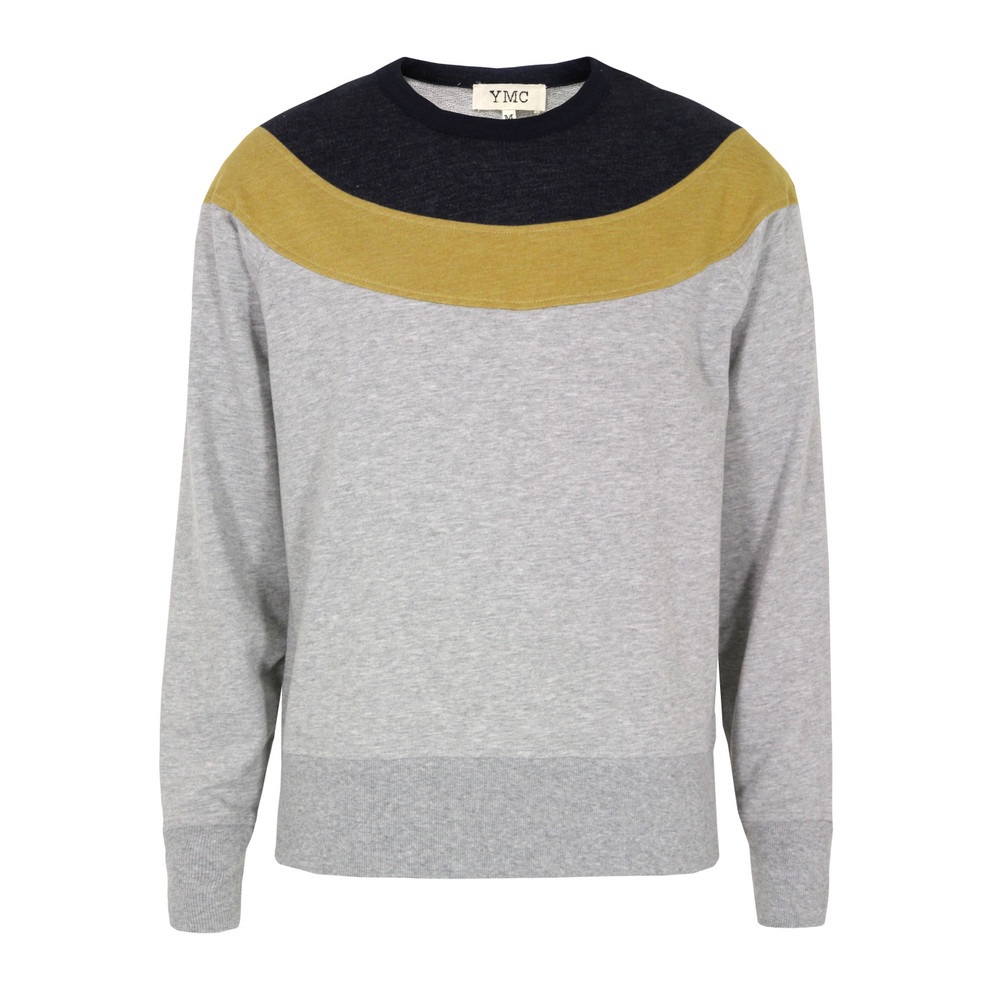 Casual wear is usually monotonous and repetitive, certainly when worn on a daily basis and it can often be a struggle to keep it fresh. This is were YMC come in. They take everyday basics and make them into stunning "one offs", which if anything, are too good for just being that.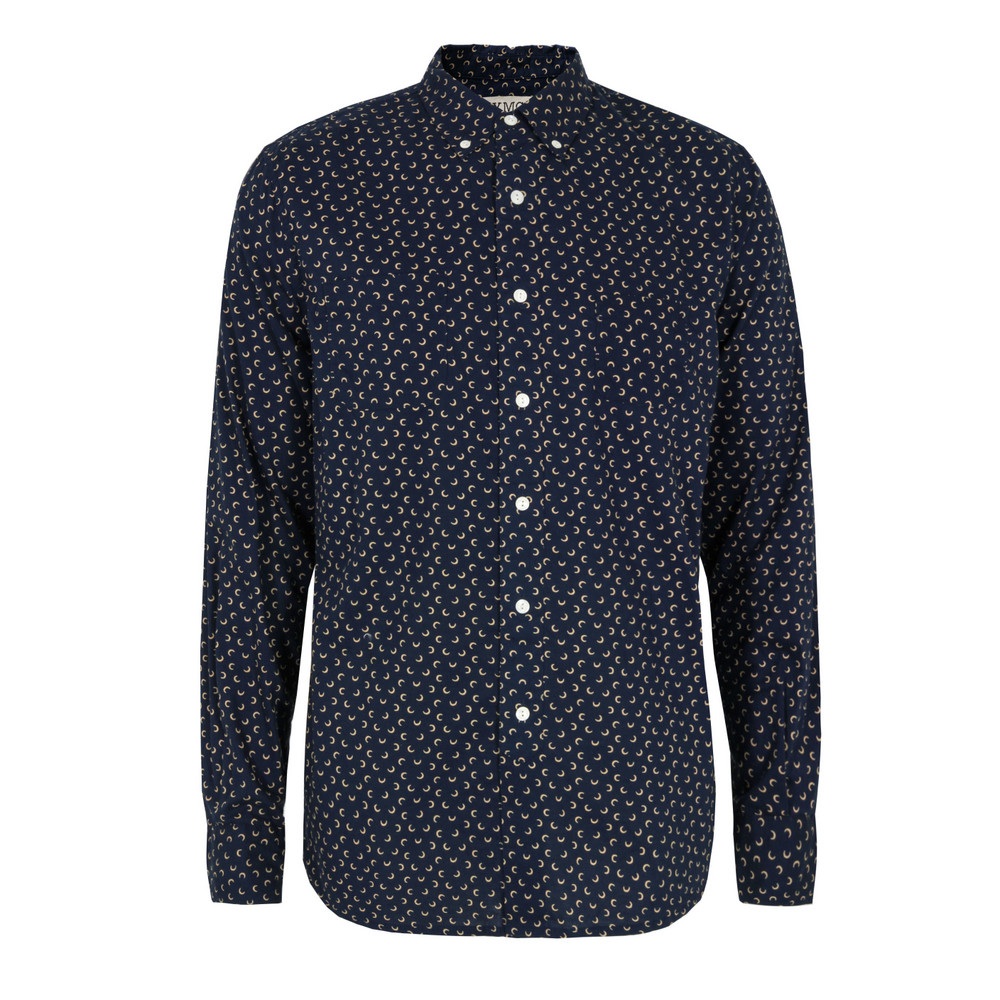 With the quality as you'd expect, these finely made, beautifully designed garments will not come cheap. A simple lambswool knit can cost anything up to £180 and you'd be hard done by to get much change from £135 for a button down shirt. Well, we at SINGLETONMEETSHORSLEY say, "bite the bullet".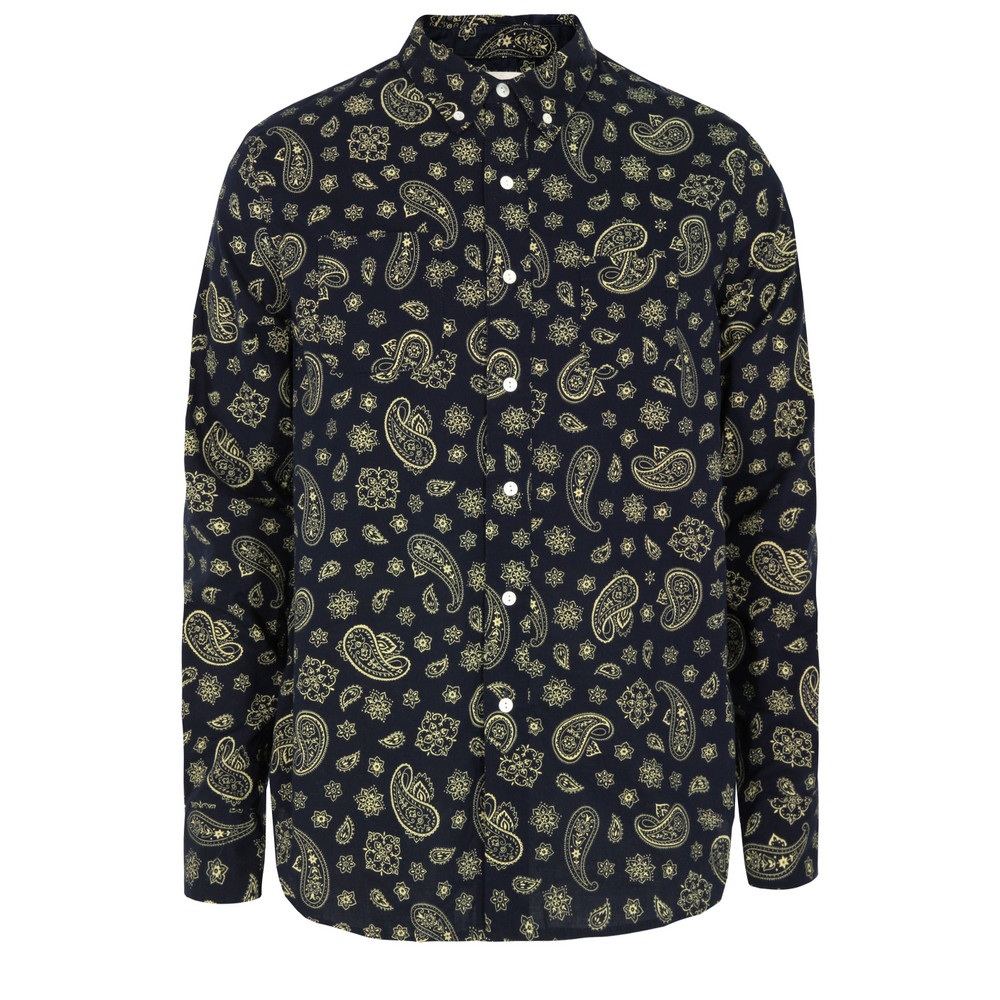 "But, I can buy almost 6 shirts for the price of that one, Jack!" I hear you say. Yes, you probably can in fairness, but will any of those create such an image that these will? Will they last half, if not ten times longer that these will? I think not. So, I'll let the pictures do the talking. Hell, they did for me last week, I bought one of these sweats!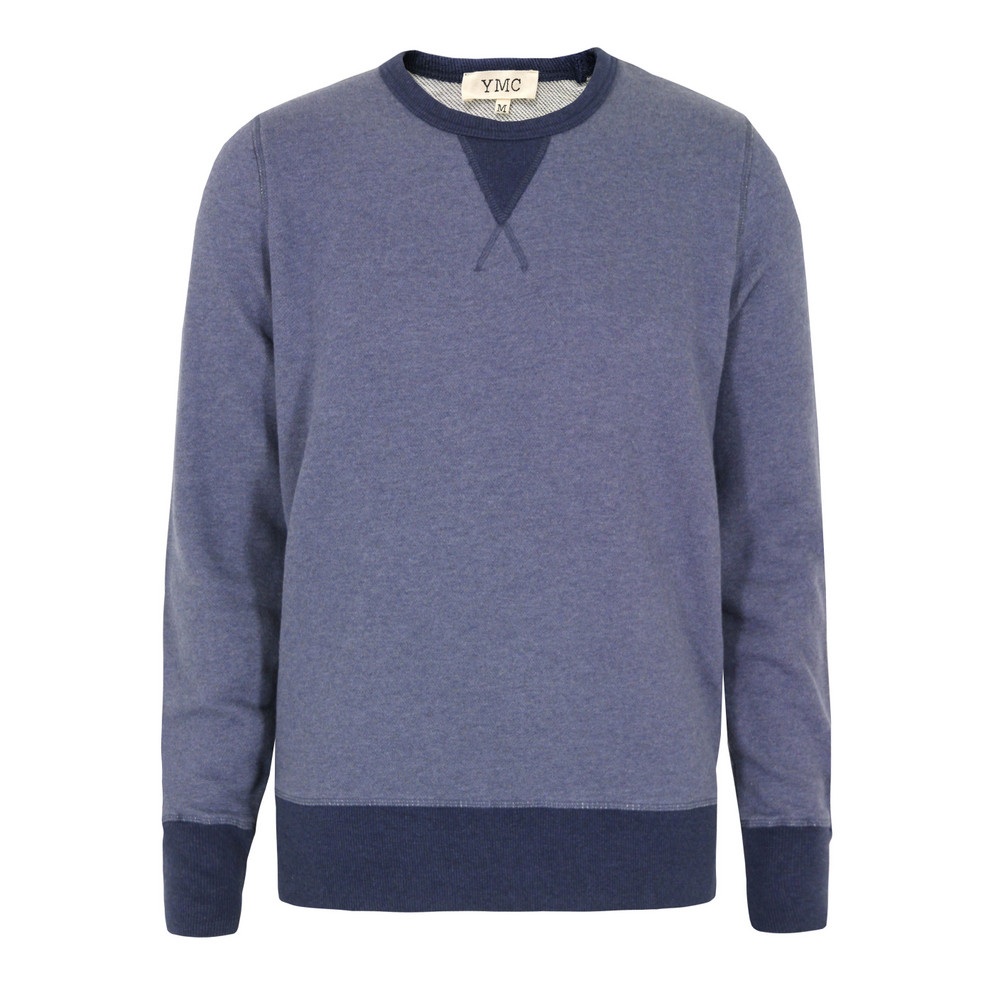 Be sure to check out YMC at "Coggles" who stock the examples above.