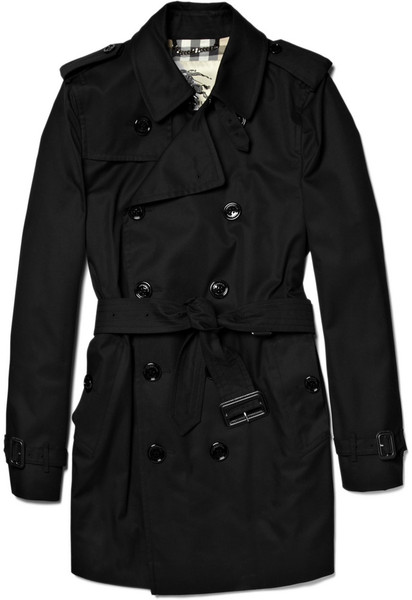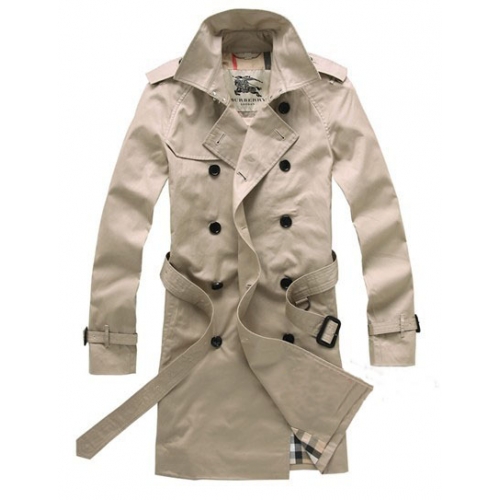 Such an iconic item started out life far far back, when was it again ? Oh yeah 1901 when a design was submitted for an army officer's raincoat to the United Kingdom War Office. Since that day we've never looked back!
If your looking at an evening out, maybe an expensive dinner, date night, or even fancy drinks with your friends a Trench is not something you should consider, it's something you should own. Trench coats have serious style, they can be found all over and there's plenty of different brands, highstreet and designers, but the one to know has got to be Burberry – Iconic British Luxury Brand Est, 1856. These guys have the word Trench in their blood, plenty of colours and styles to choose from, the prices can vary slightly but don't let that put you off, you get some serious quality off them. Check their site for all the clarification you need!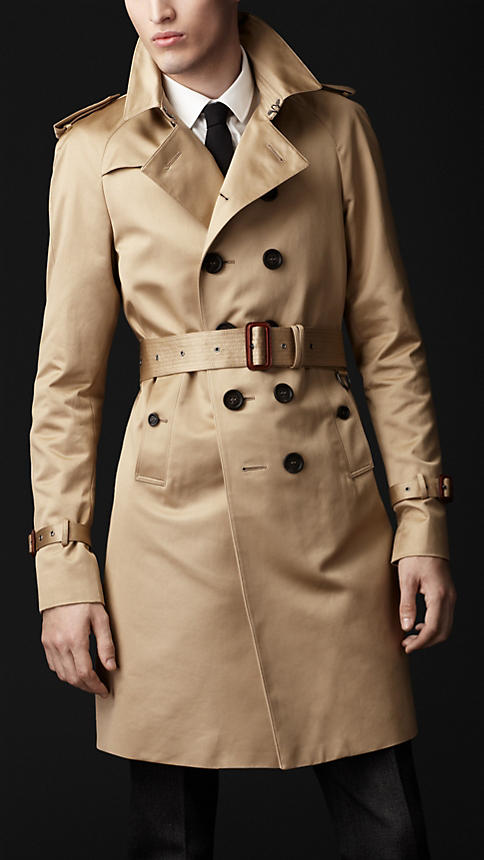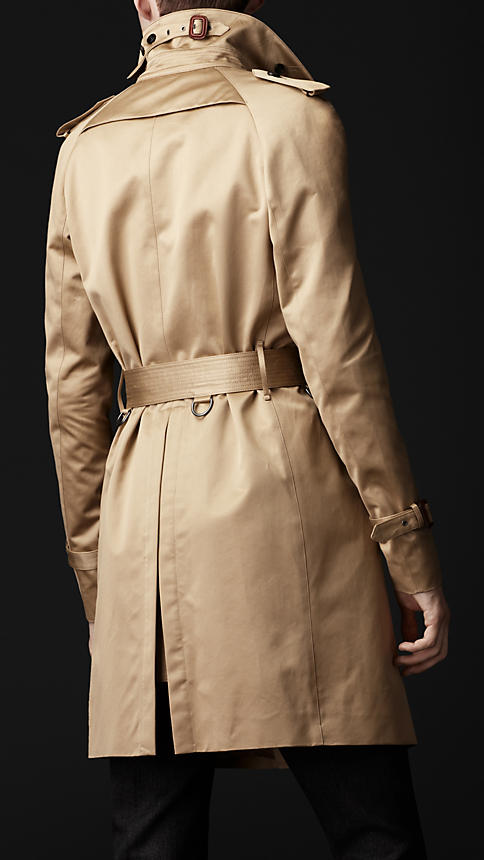 Your just a few clicks away to purchasing your very own, just click Burberry below for a direct link to their site.