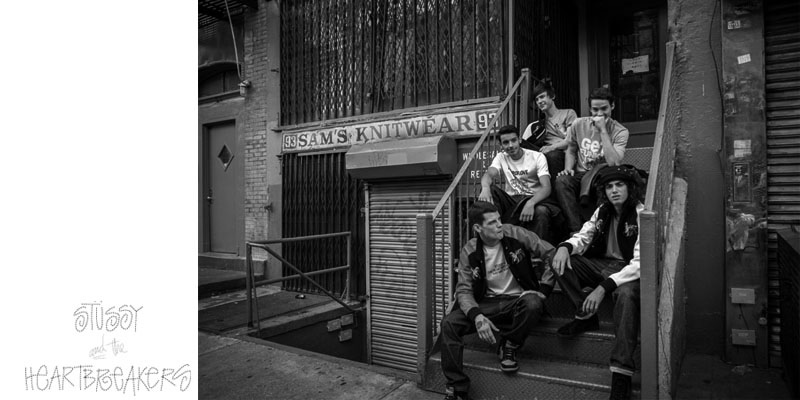 So I question if you guys have ever heard of them because up until now I certainly hadn't ! I know what your thinking right "call yourself a fashion blog" whether it's the fact it all began in Tokyo or I'm just plain stupid Bedwin & The Heartbreakers are here and they mean business. Their designs focus on the timeless preppy style combined with the finest fabrics and workmanship, they are well and truly the modern day man streetwear connoisseurs of Japan.
Paisley has got to be by far one of my coolest prints and in my eyes it'll just never grow old, so there's no surprise that this is my favourite piece I've seen yet. The workmanship and pure quality that seems to come with all their products is second to none, they surprise you continuously with super cool prints, relaxed fits and all round style. Streetwear, with a touch of vintage at it's very best!
If Bedwin & The Heartbreakers is a brand thats caught you so off guard that you feel enticed to make a instant purchase then the only place you'll be lucky enough to find it in the UK is their one and only current stockist Coggles, a company we proudly advertise for. Make your first purchase now!