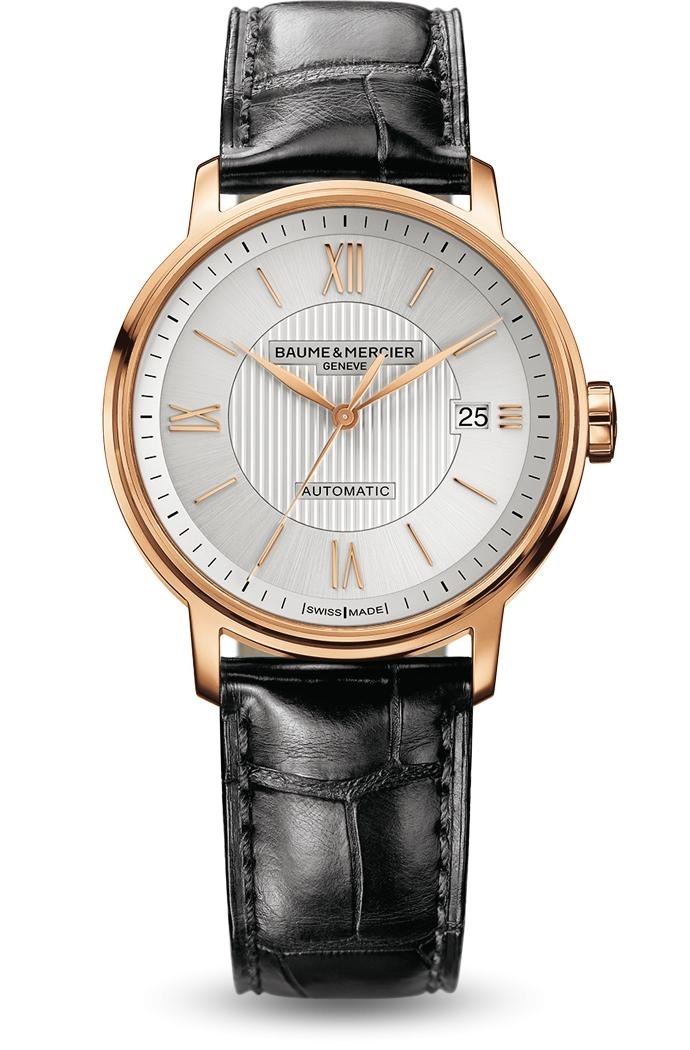 Well, that's a long time since I've put my secondary school French into use. I thought, as they speak the lingo in Switzerland, why not. I think i got it right. And it's true. Baume & Mercier watches aren't just stunning to look at, their darn good time pieces too. This one cast before you the, Classima 10037, is as good as they come. Swiss made, 18K rose gold and with one of Florida's finest Alligators for the leather bracelet, nothing says masculinity as much as this example.
Perfect douche bag quote: "I'm wearing £2ks worth of one of the most exclusive watch brands in Europe and a beast that has conquered the Jurassic period and still ruling the world, for the minute anyway". (Perhaps don't say that to any PETA members any time soon though!)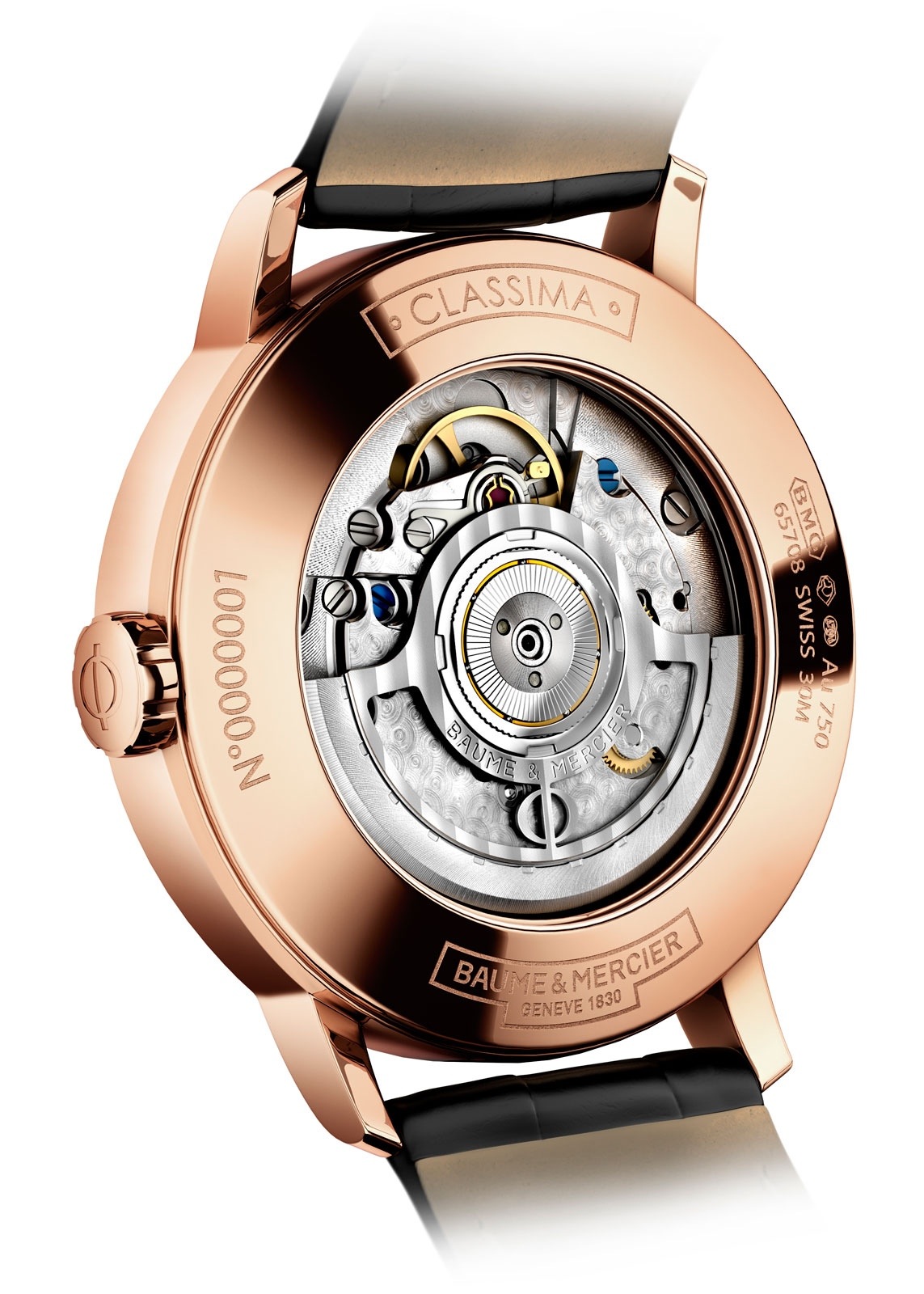 This next one takes my eye, the Hampton 10033. Just look at it. I've got thin wrists, so I wouldn't want to slap a huge face on them and look like I could be walking around with "Big Ben". The shape is complementary to not only my wrists but, exquisite to analyse.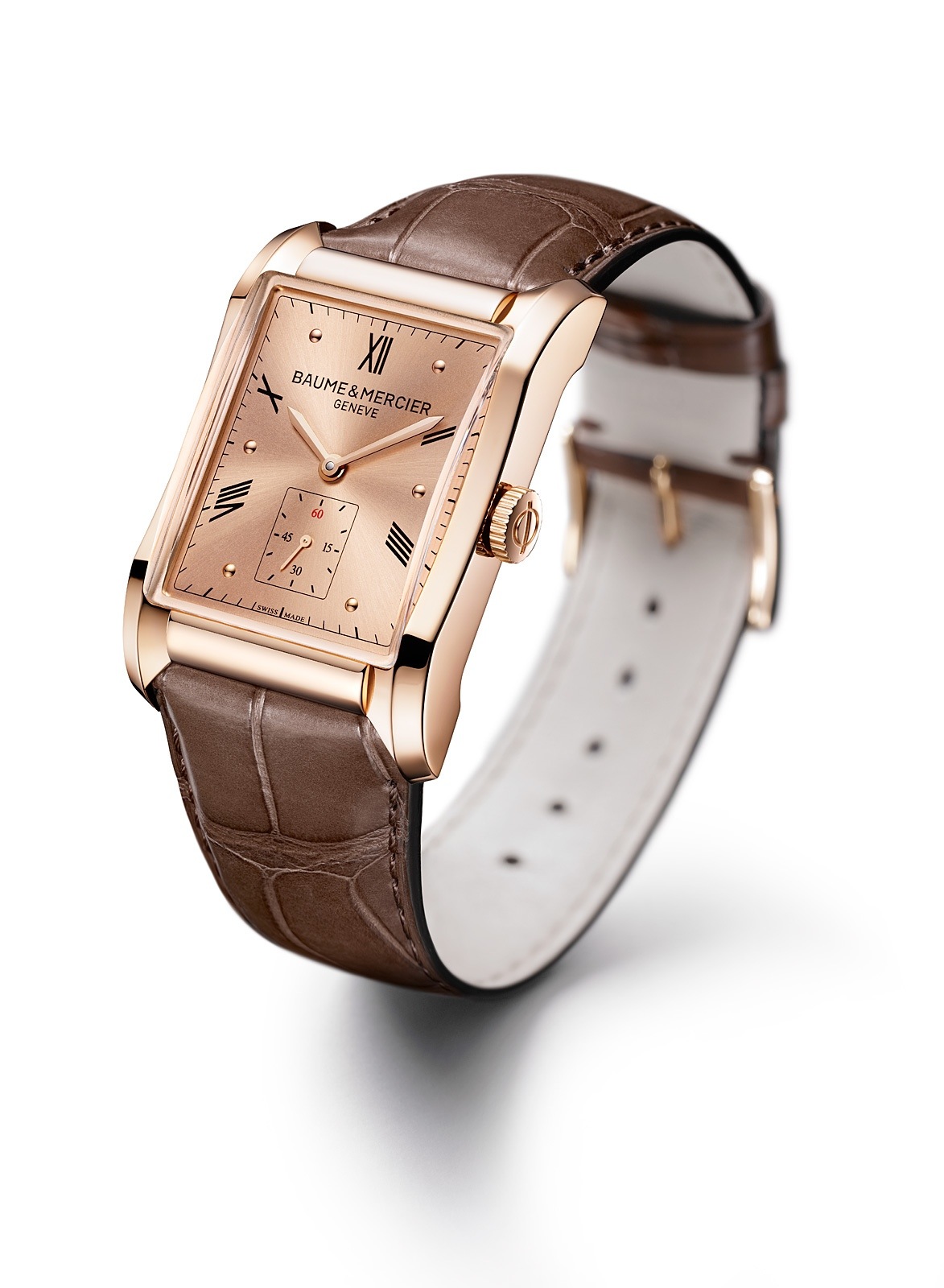 Perfect douche bag quote: "What's the time you say? Time you got a watch. Hang on, no, it won't be as good as mine, don't bother".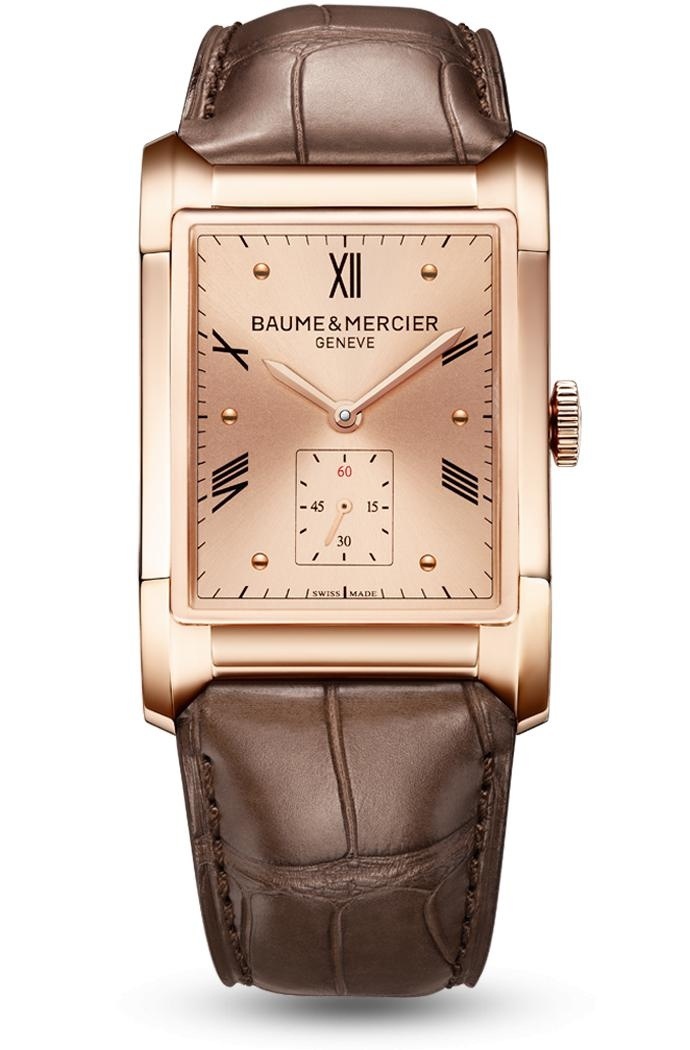 And finally, I thought I better mention this one. The Capeland 10006. Christ there's a lot going on there. What's that a Tachymeter? A Flyback function as well, that's handy. I don't even know what a Telemeter is, but I'm sure it's worthwhile. There's so much going on with its face, it looks reminiscent of Jodie Marsh,(Google her if in doubt) but, all the while, its money.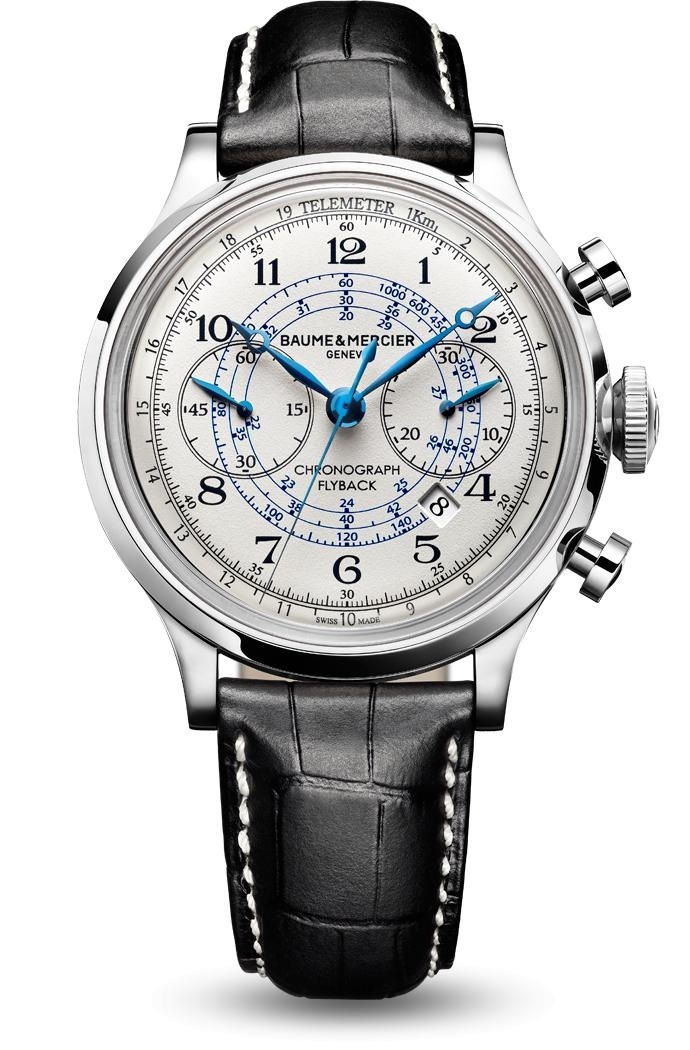 Perfect douche bag quote: "Hmmm, yeah, right, exactly. So, what do you think of my watch anyway? I did show you didn't I but, seeing as your here, lets go over it again…"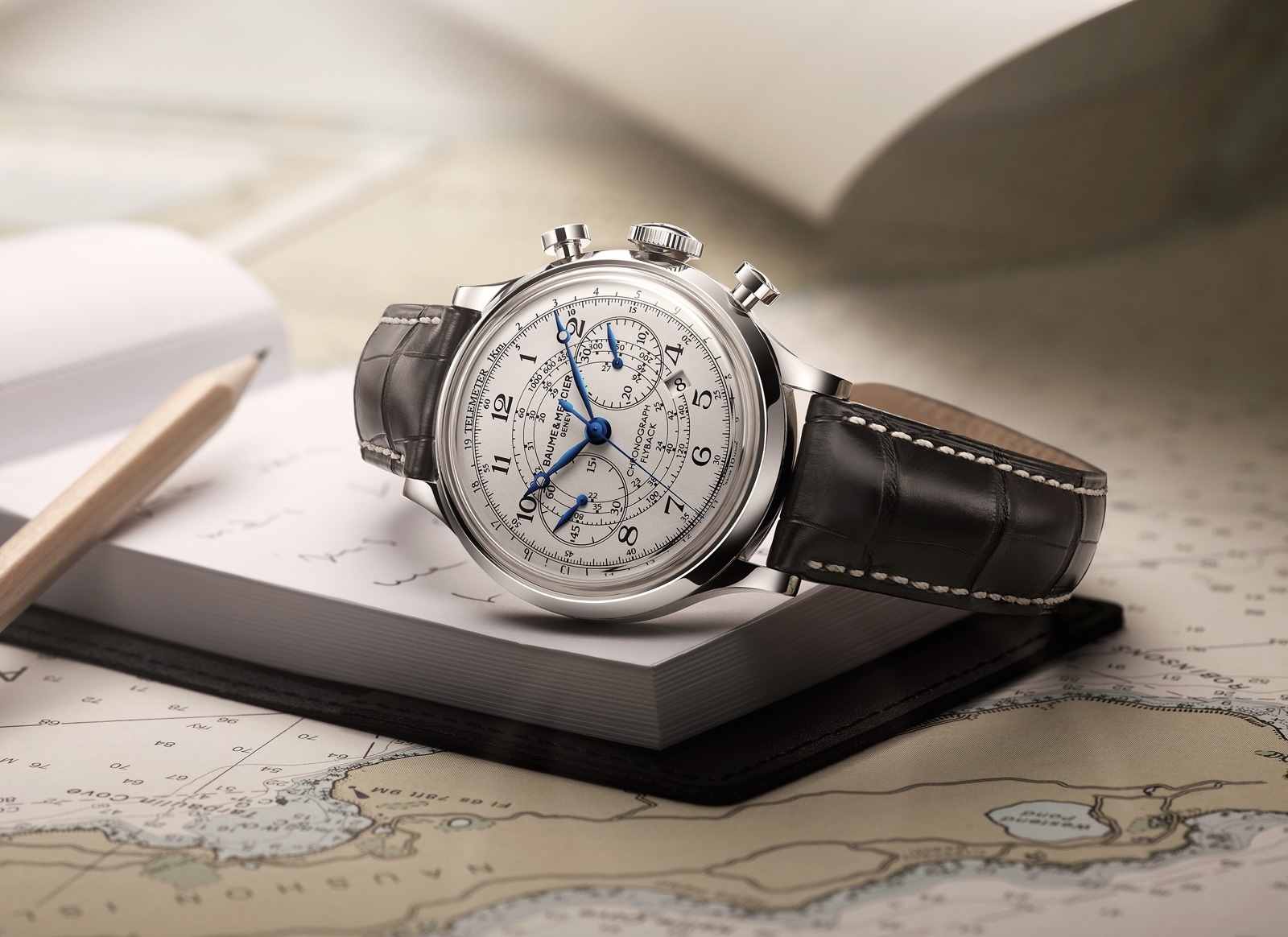 Images all courtesy of Baume & Mercier, and Jodie, no hard feelings!