We all know that trainers are bang on trend at the minute and aren't leaving in any hurry. It wasn't too long ago, that if you were wearing a pair of Air Max's, you more than likely looked like you were a hoodlum or had lost the plot completely. Nowadays, you can't walk a mile without seeing a pair of Vans, Chuck's, Max's or New Balances plodding around. So to keep with the theme, why not try something a little different? A different brand? Or even a different style perhaps? Here's a few examples we've carefully selected to hopefully ignite your summer update.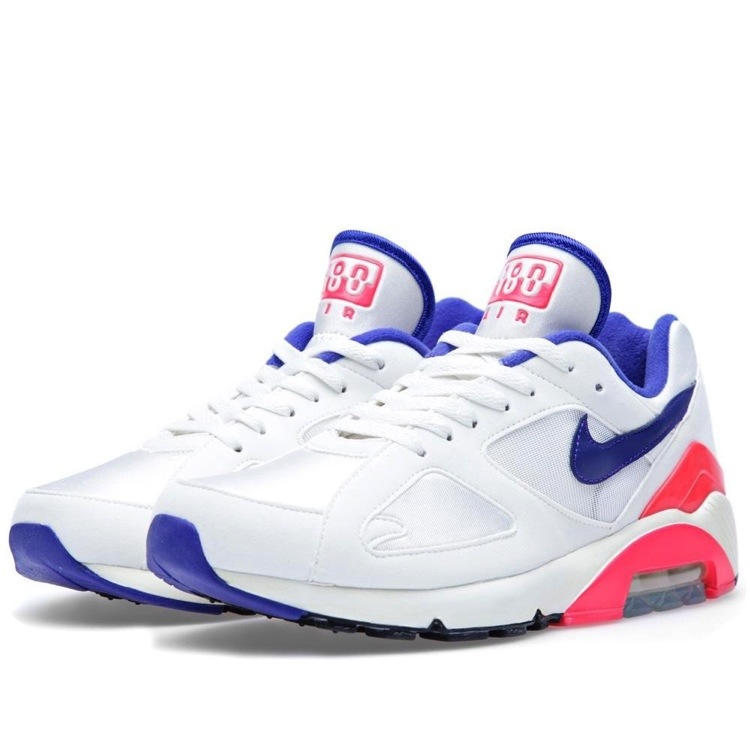 NIKE AIR MAX 180 OG. £100 RRP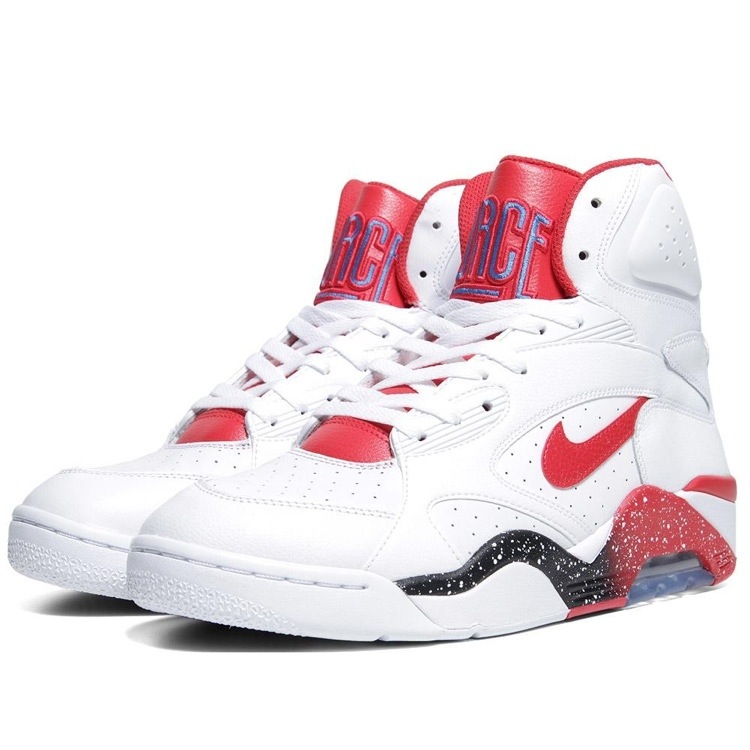 NIKE AIR FORCE 180 MID £95 RRP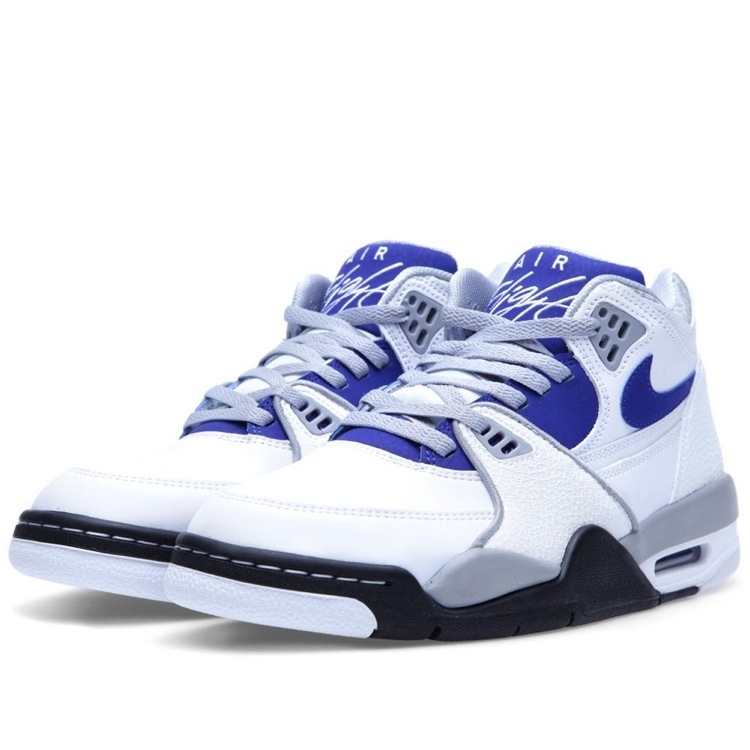 NIKE AIR FLIGHT '89 £85 RRP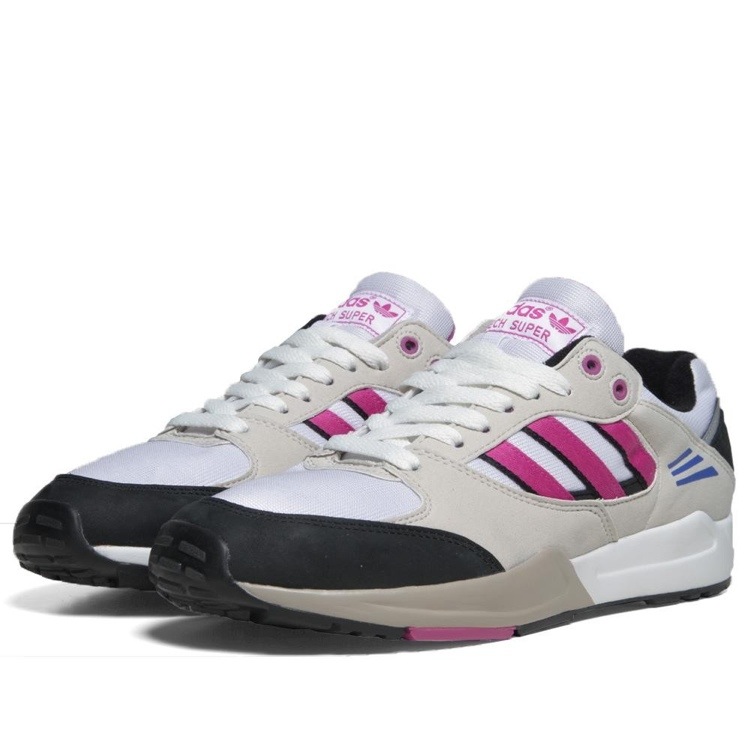 ADIDAS ORIGINALS TECH SUPER £79 RRP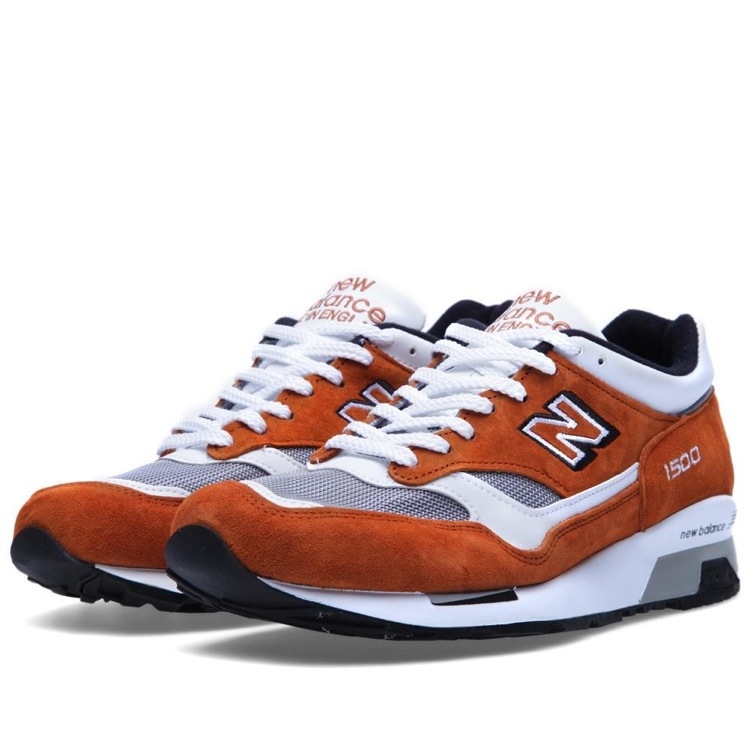 NEW BALANCE M1500TWS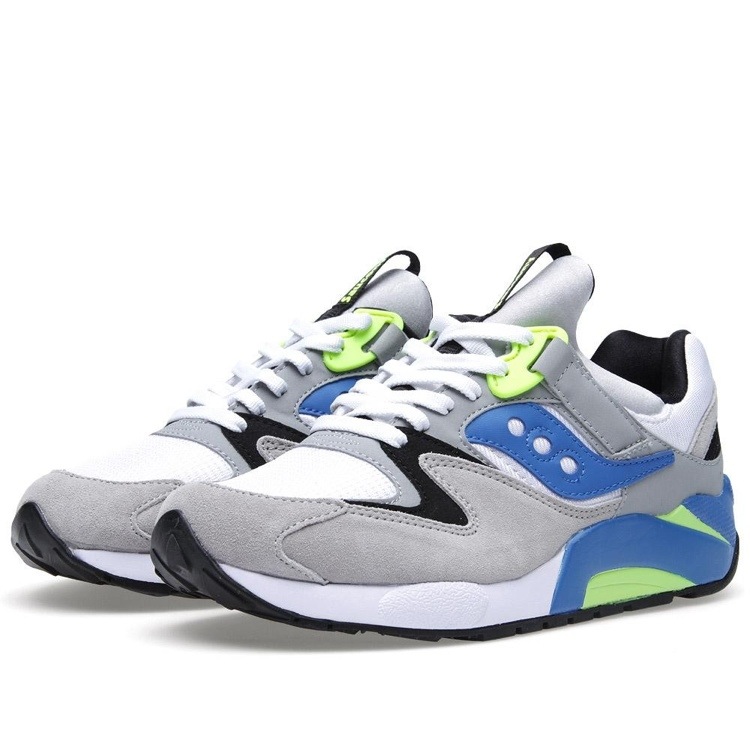 SAUCONY GRID 9000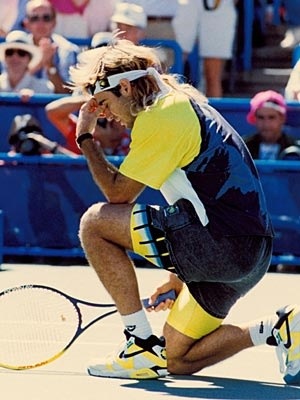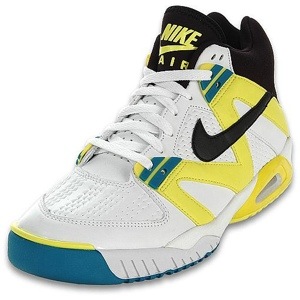 NIKE AIR TECH CHALLENGE
Now, these actually aren't available to buy in the shops, not yet anyway. These were originally released in 1990 and have been reissued every so often, 2007 being the most recent. I hope these come around sooner than later, I tried to snatch a pair off eBay, but they sold for £110!