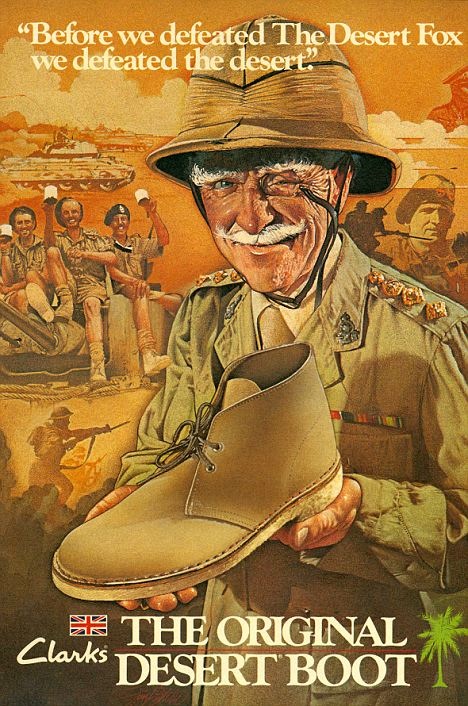 That's right, desert boots are as old as your grandparents. Amazingly they've been around since 1949 and never cease to exist. Every generation has appreciated the quality and effortless style of Clarks since that very year. From the Eighth Army serving in Cairo back in World War Two, to the Mods of the highly influential 60's and todays recent "Fashion Conscious", they've undeniably cemented themselves as essentials for the modern man.
The heritage attached to the brand hasn't been effected by the current economic climate of recent, in the fact that everything is still sourced from authentic, traditional and family run suppliers. With the leather gathered from as far a field as the USA, and the humble setting of North England for the suede, you'll know that all of the boots have been crafted with only the best materials and not by cheaper imitations of the far east.
We at SINGLETONMEETSHORSLEY love the simplistic value these boots add to everyday living. There is nothing you can't wear with them and the silhouette creates a smart finish to any outfit. Might we suggest, you invest in a suede pair (the material not only looks better, but is easier to maintain). Team these with skinny jeans, (roll ups, would be a rather good bet) and you've got yourself a winning combo, sir.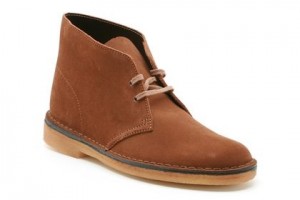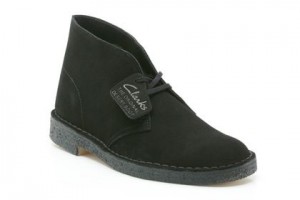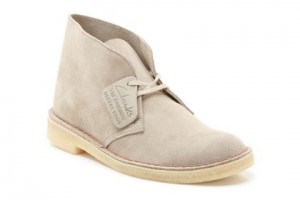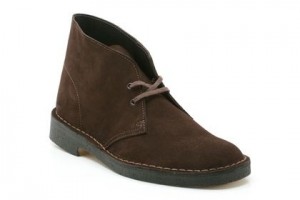 All boot images and info gathered courtesy of Clarks.