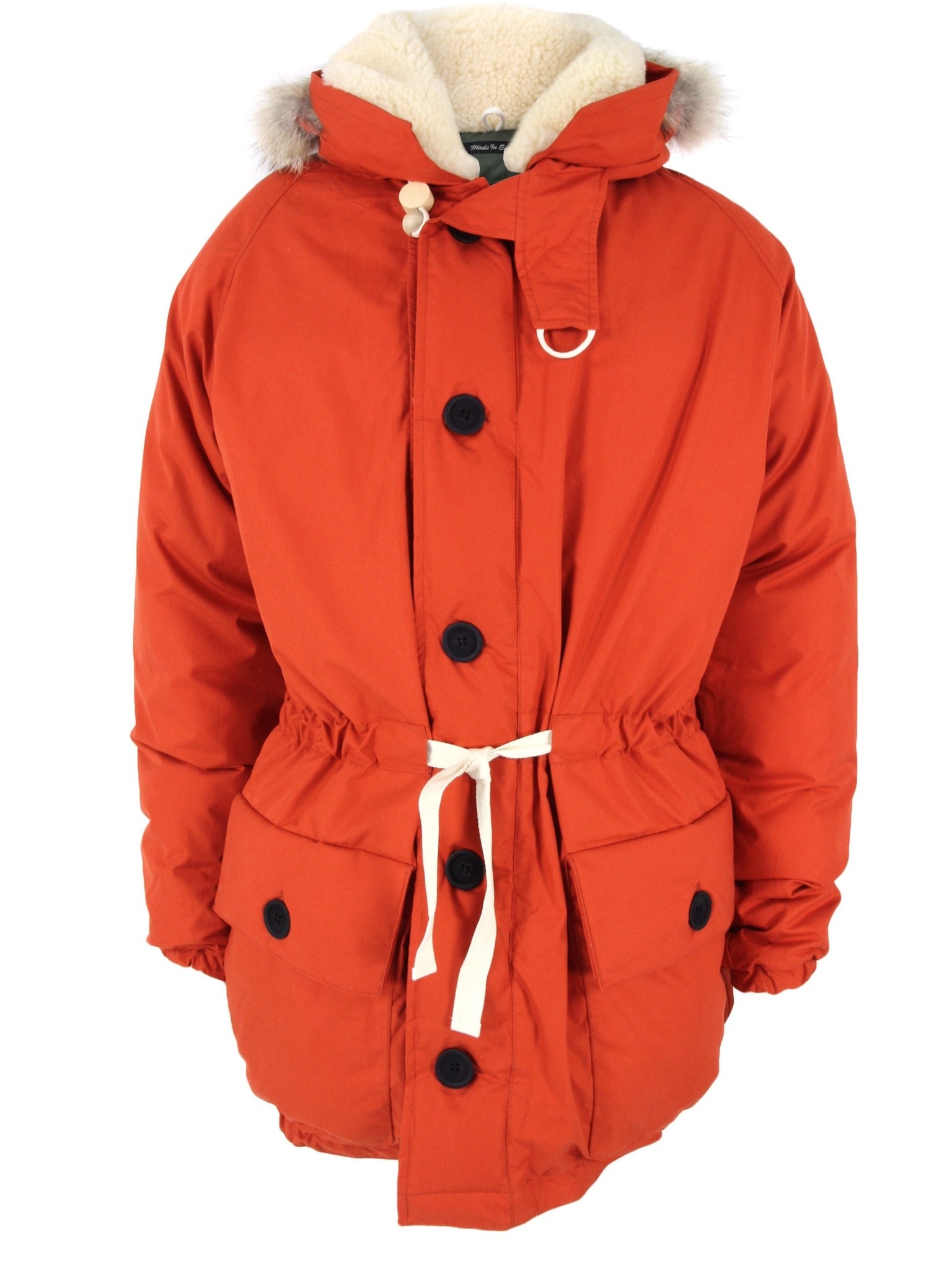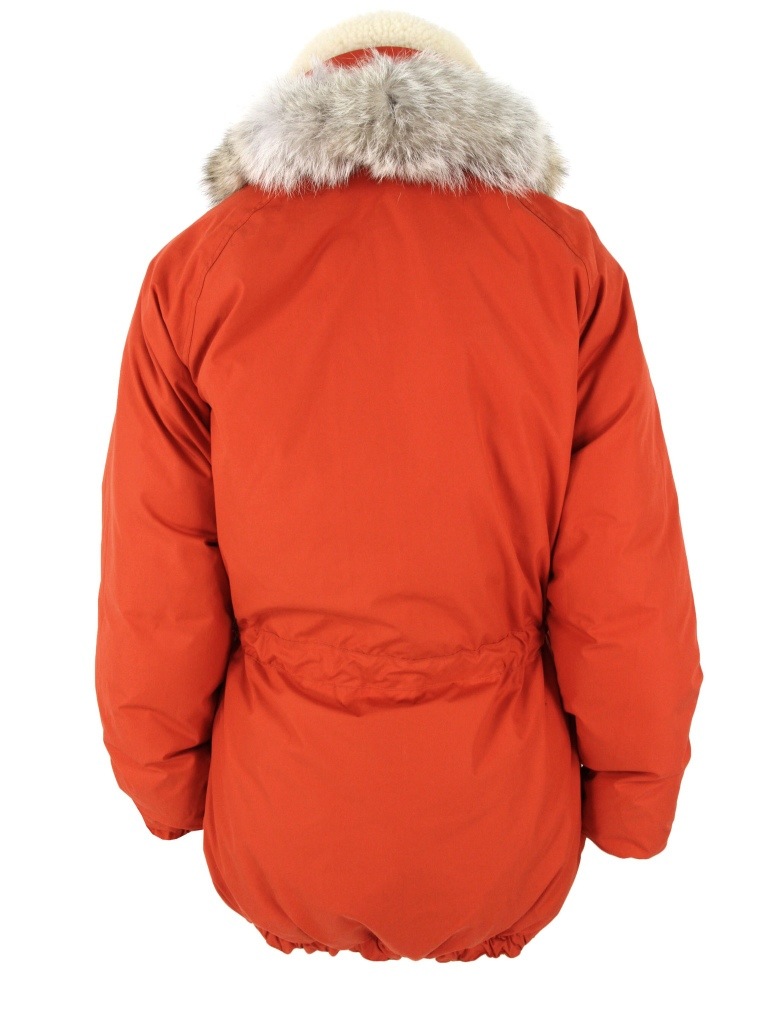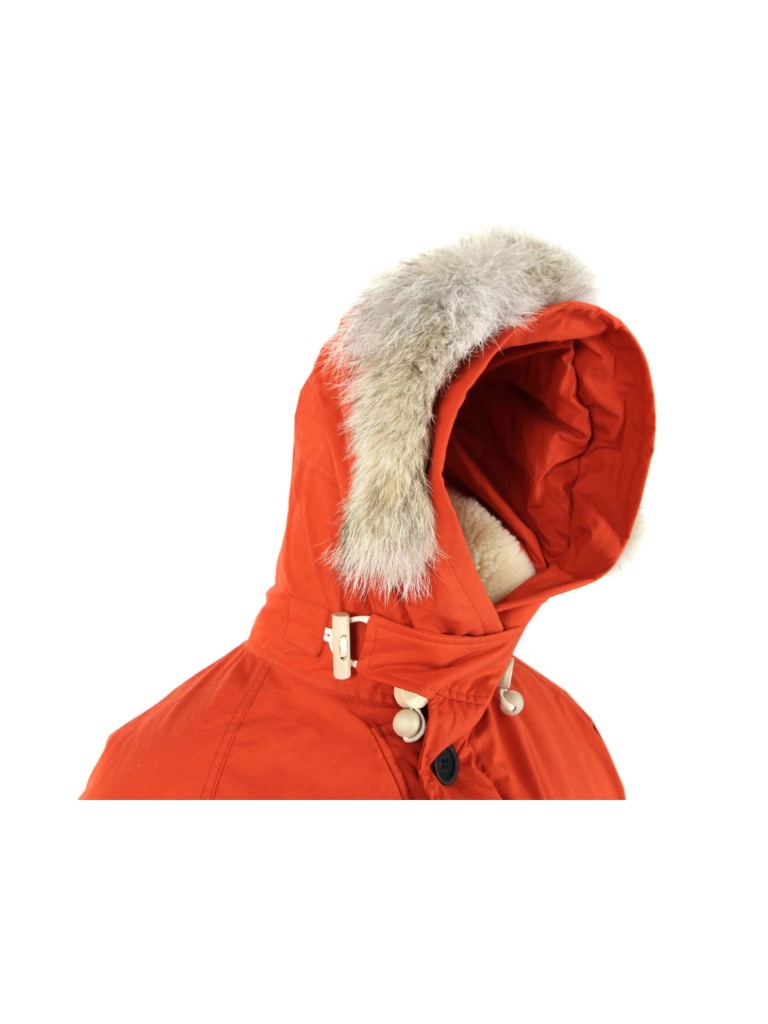 Ok, we've covered jackets many times here on SINGLETONMEETSHORSLEY, but quite frankly, they couldn't be more needed at a better time. Look at it out there. Snow, ice and harsh winds, it's enough to shut down the whole of the UK. I sure do respect our cousins over the pond who just get on with it and not panic over an inch of the white stuff.
Remember when you were in year five (fifth grade to our yank friends) and your mum persisted in you wrapping up warm. Bobble beanie hat, gloves, scarf and of course, the three sizes too big puffa, handed down from your brother. Damn it was warm, but hell, did you look like the famous tyre mascot in question.
Well, a few years on and we say invest. Perhaps not in one thats not your size nor your colour, but certainly one of these fine examples shown here. Longer in length, slimmer in the cut and by far more practical, these will keep the comparisons and jokes far from you.
If monies no object, have a look at Nigel Cabourn. All of their products are hand made in Yorkshire, England, sourced and produced with the very finest materials available. The Orange Everest Parka (shown above) has a Coyote fur inside, 100% goose feather down insulation, even wooden pull toggles on the cord. Replicated on Edmund Hillary's actual parka he wore on his adventure, conquering Mount Everest, this is the finest parka available to the everyday man and certainly is an investment piece. We sure like this short puffa too, below.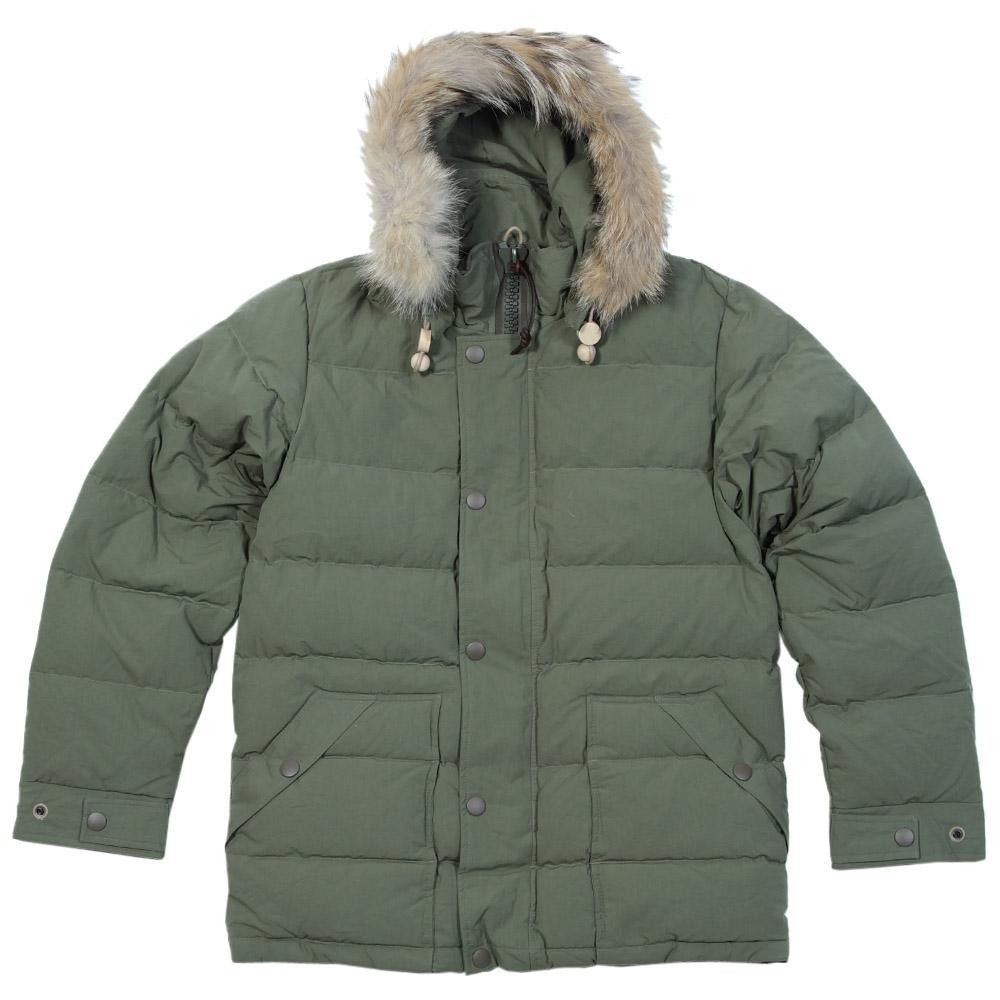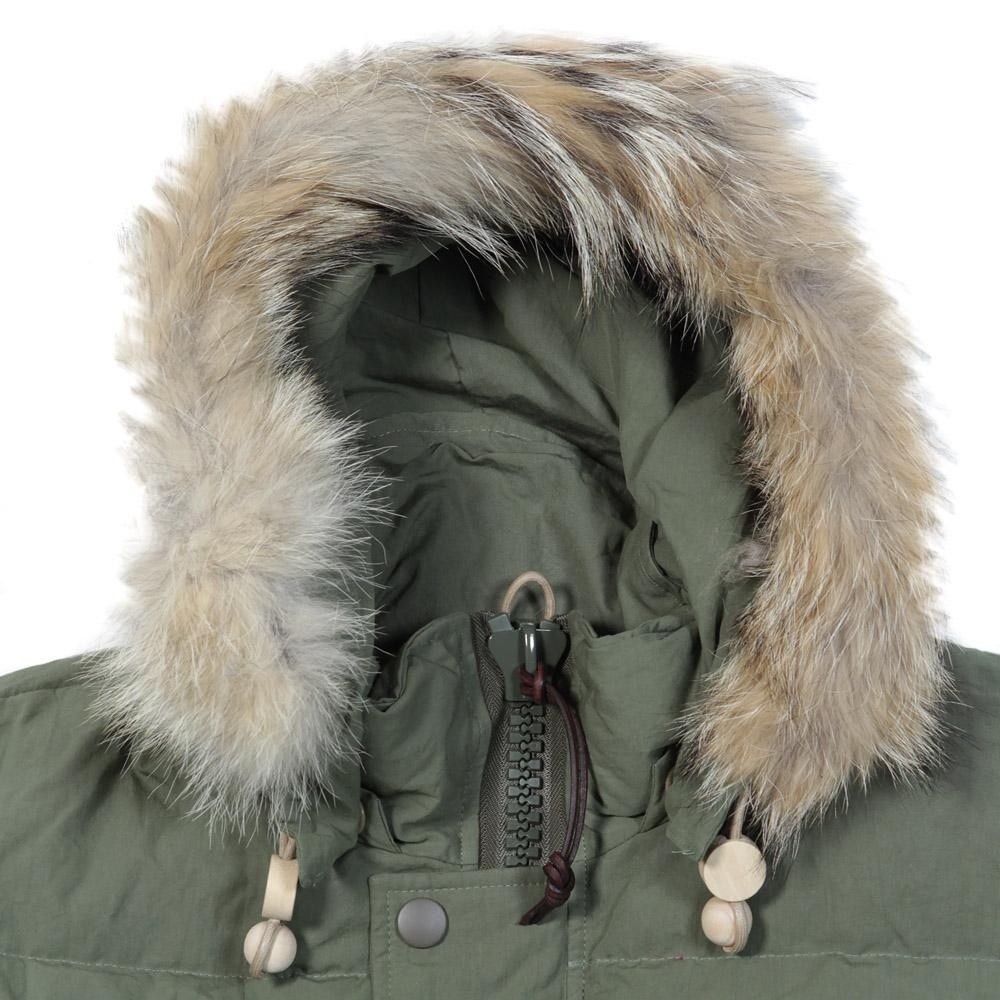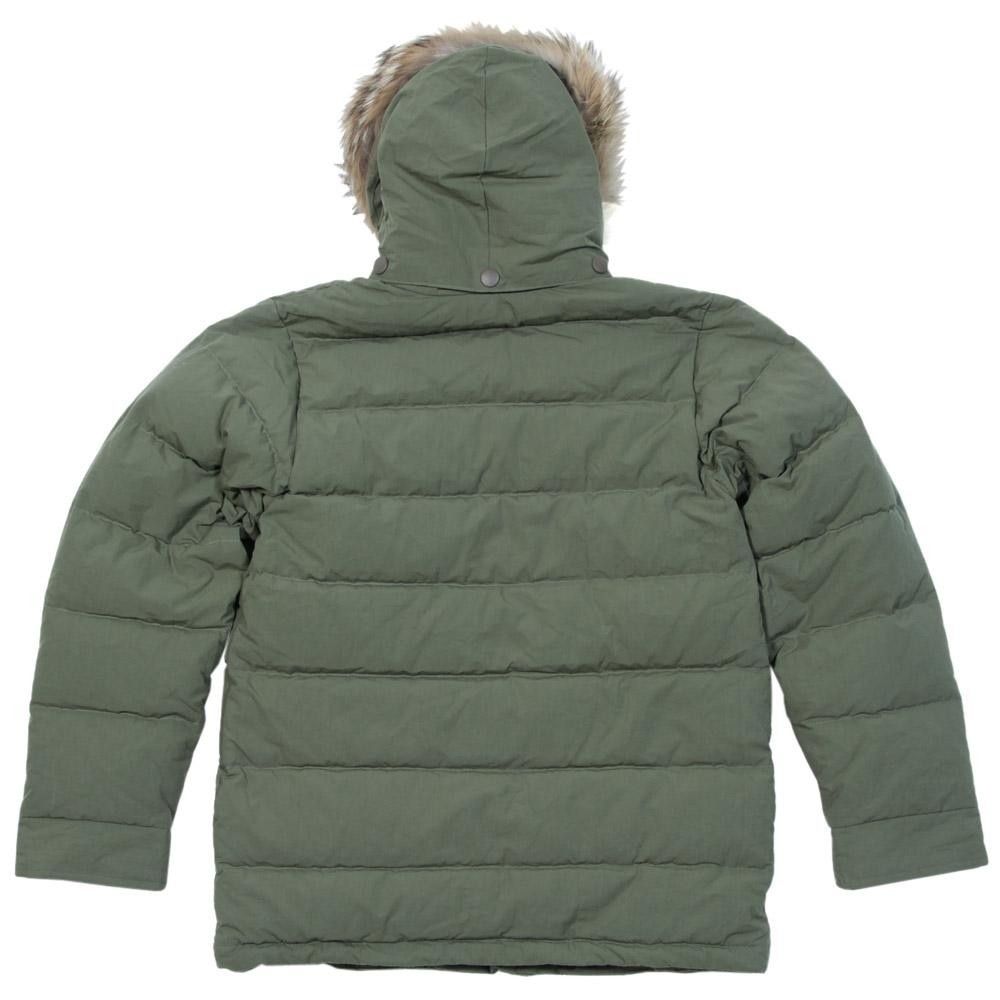 For more money conscious readers, we'd consider this example on Coggles, by Ben Sherman (below). Part of the every growing, increasingly popular Plectrum label this is by far one of the most reasonable and aesthetically pleasing puffa's to hand.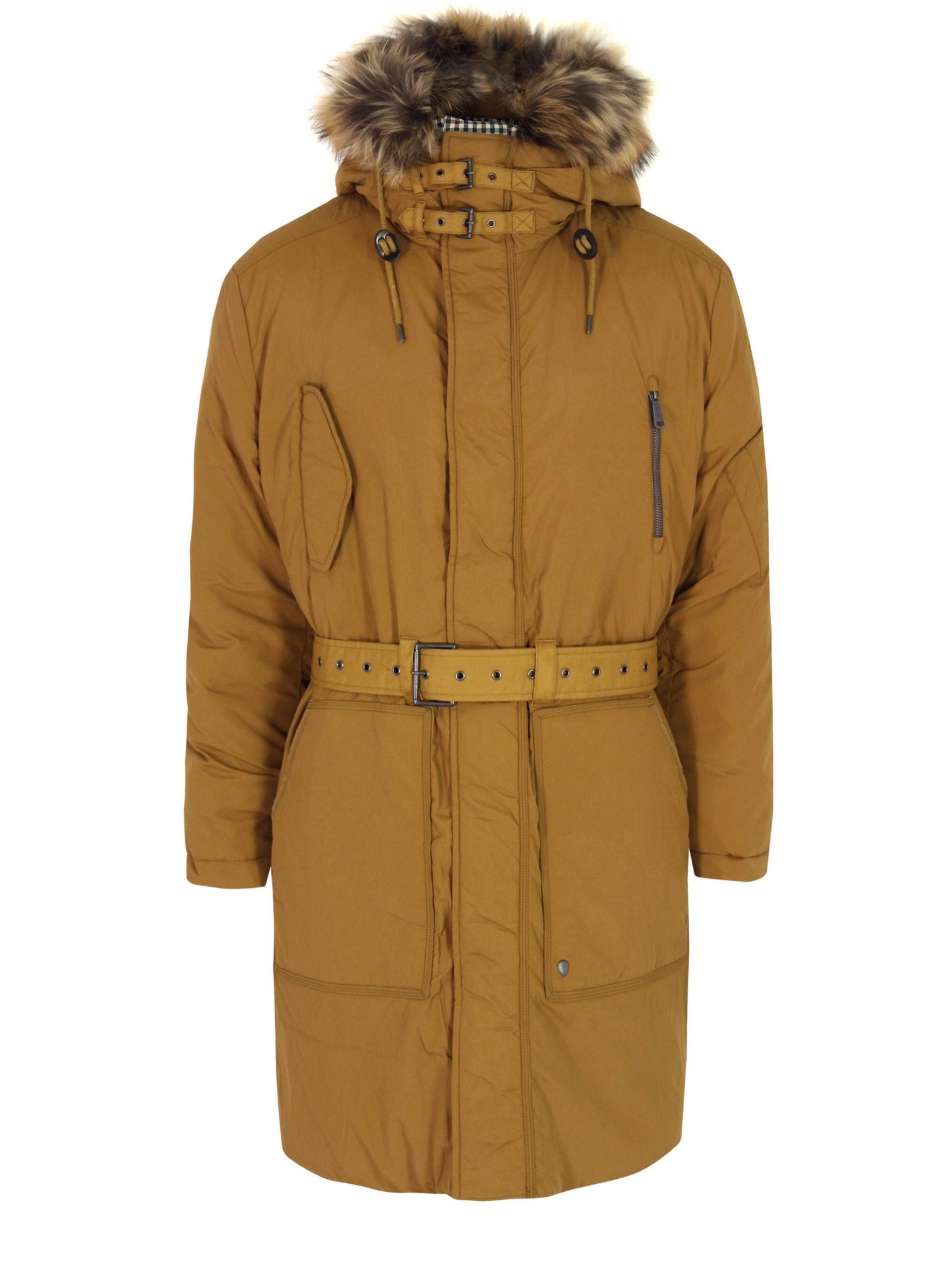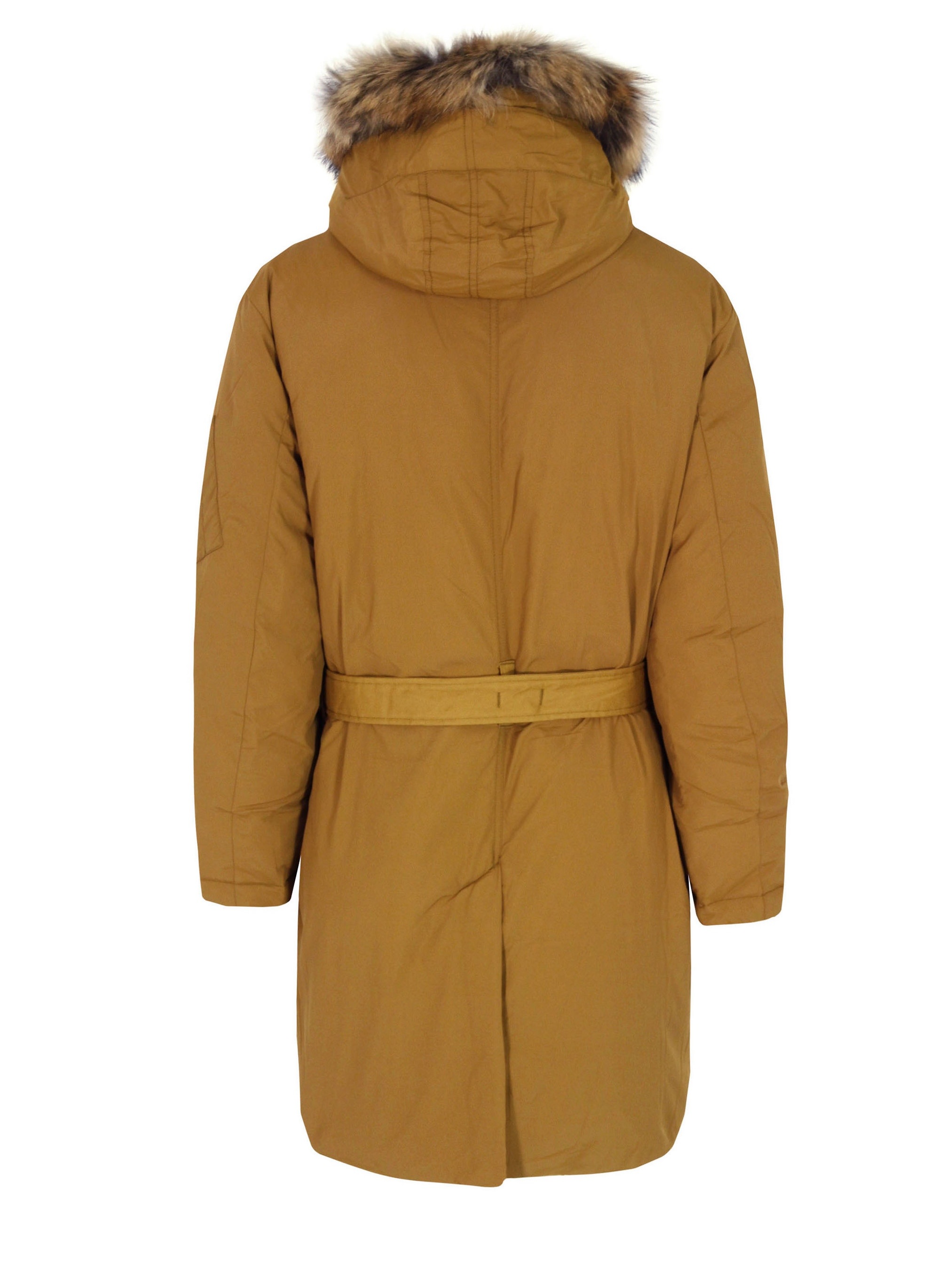 So, its down to, how much do you want to pay? We'll let you decide. We know you'll get it right.