Traditionally favoured by farmers, fisherman and England fans abroad alike, the bucket has since made a quiet comeback. With the ever popular snap back cap looking a little naff in recent times too, there has been a opportunity for another headpiece to take over. So step forward..the Bucket hat.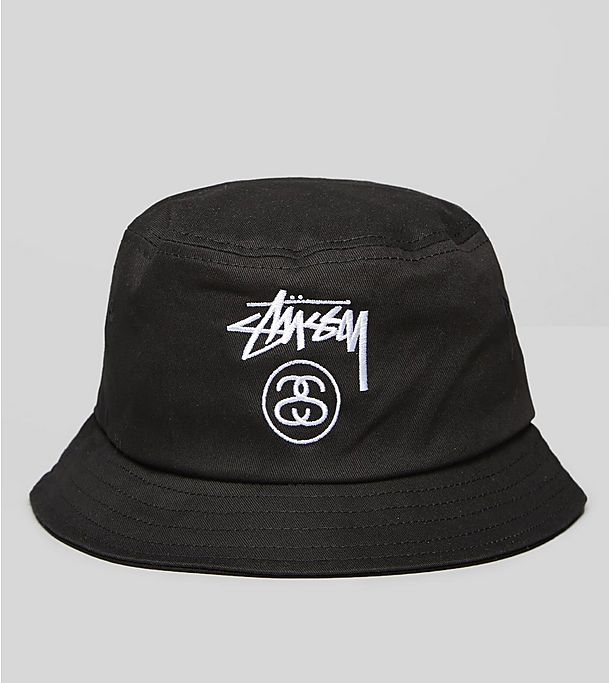 Stussy Stock Lock Bucket Hat £40
Now I know there is a negative stigma attached to these. Your probably thinking, "I don't want to look like a German tourist, Jack!" "My Grandad wears one of those!", some of you might be saying too. Well, let me see if I can win you over.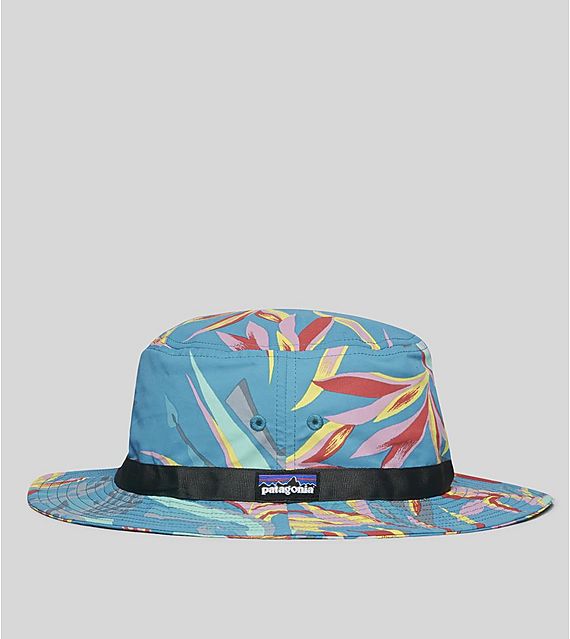 Patagonia Bucket Hat £38
 Just take a look at these bobby dazzlers. Adorned with colourful prints, floral notes or even as a plain Jane, you really can't go wrong with one of these. And when teamed with your best pair of Saucony kicks and that Oliver Spencer Tee you've treated yourself to, its a match made in heaven. With  360° of brimmed protection from the sun and 360° of pure unadulterated coolness, you really will stay safe this summer, as your Mum would love to hear.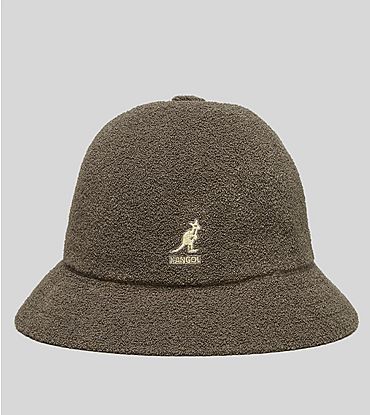 Kangol Bermuda Bucket Hat £40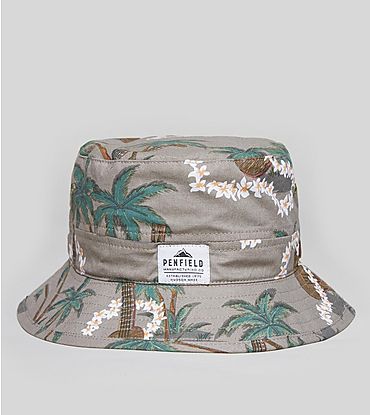 Penfield Baker Bucket Hat £38
So, join the crew or feel the pain. And if that hasn't swayed you, I hope you get burnt.
Pics courtesy of Size.co.uk