Evolving. Something or someone that is developing gradually, easily the perfect word to use in connection with the ever-growing trainer fashion. Long gone are the days I'd rarely consider a pair of trainers for purpose, now I find myself only considering a pair of trainers on looks, style, design, brand and not to mention what sort of statement I may be giving off walking down the road in a 1 of 100 pair's of limited edition kicks.  If I'm completely honest to my readers I've never been massively into my trainers, drop me a line regarding Brogues, Loafers or a pair of desert boots and I'm all ears but as times are moving on I find it near impossible to not start traipsing the web for incredible, new release, even limited edition examples.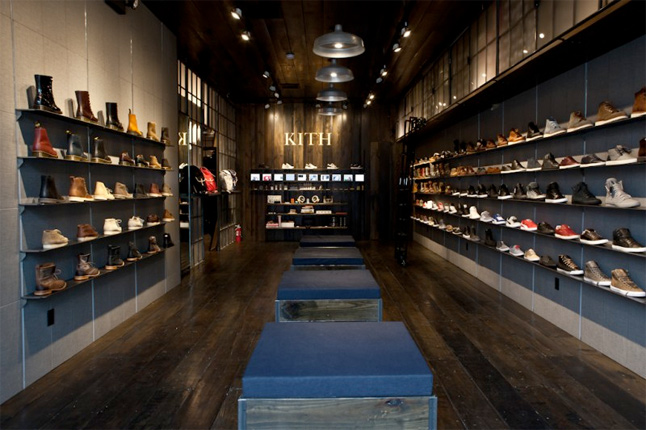 More on the point of 'limited' what with everyone after the same thing, it then becomes very hard to be an individual, which is something I'm all about. So you start looking harder and harder with minimal luck…unless you know where you're looking that is! This bring me onto the title KITH NYC, now KITH is New York based shop, that's right were talking across the pond kind of business. These guys are no strangers to the trainer's, specialising in releasing some of the very best ever trainers to grace our street. They throw out the door limited edition trainers from many brands, brands that only release via KITH so you can agree with me when I say they're something pretty dam special.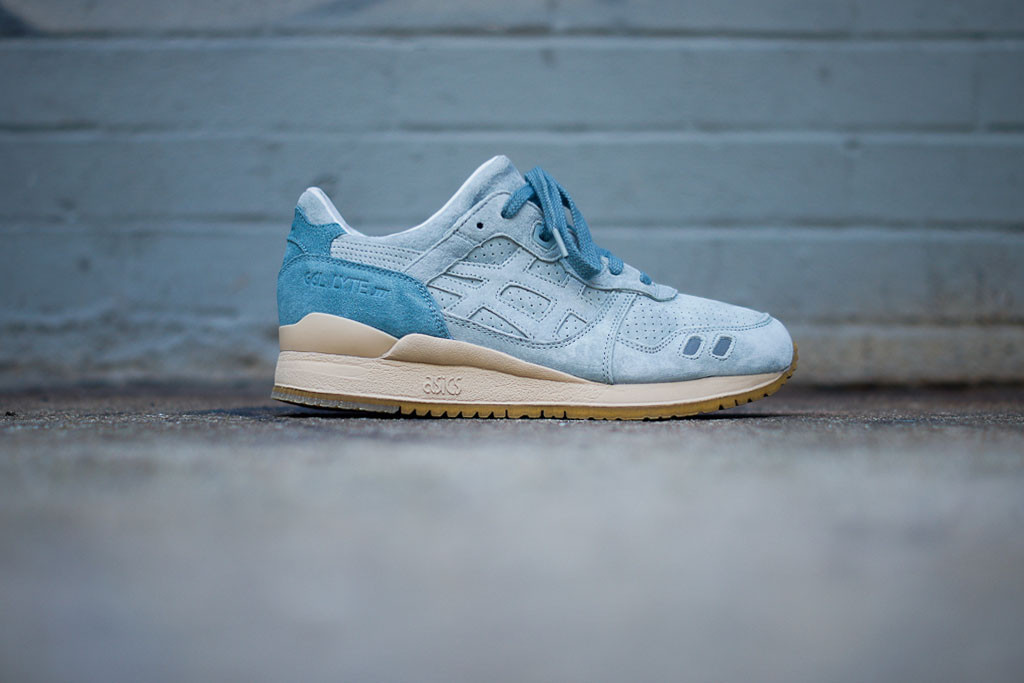 They team up with Ronnie fieg and supply us with some of the most sort after Asics EVER. That doesn't mean they don't dabble with other big brands because my god they sure as hell do, bringing us Adidas, Clarks, Sebago, Nike, Vans and how can I not forget New Balance. Being over here in the UK proves a little difficult as a rare piece will sell out in quite literally seconds but they keep good stock so it's always worth a browse when your looking at re-stocking your trainer collection with some rare items, which no doubt, none of your mates will have ever seen.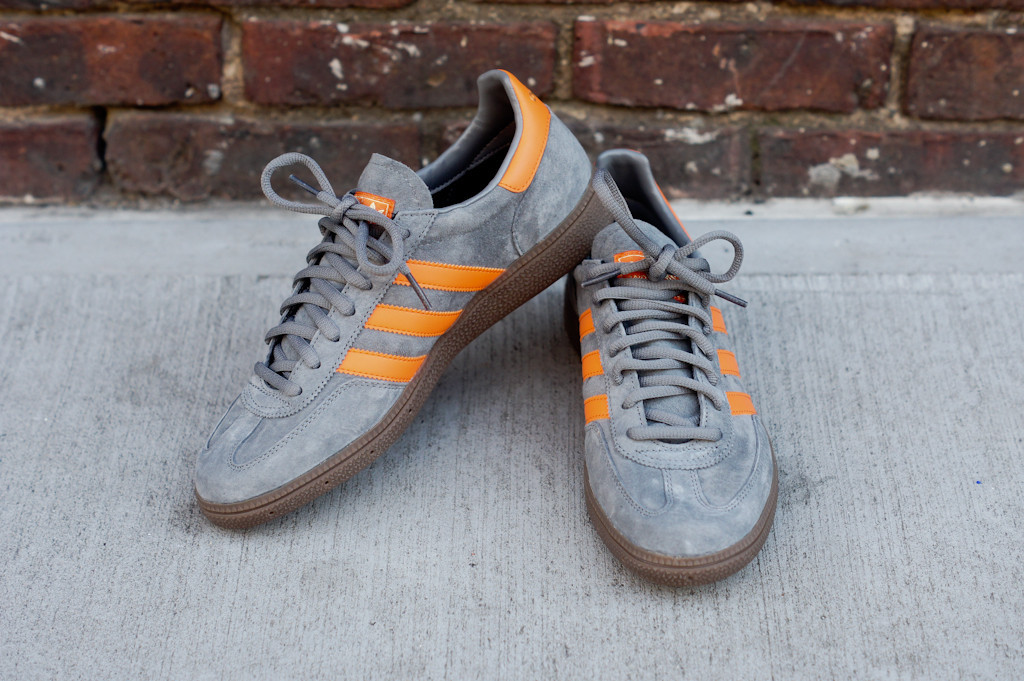 Get online to www.kithnyc.com and catch a glimpse a what has been on offer, take note of  'has' as everything is more than likely sold out. Standard day a KITH NYC!