I know, I know. Who am I to give advice on suits and tailoring. "A jumped up 21 year old, what does he know? get out of here" would be the response, to put it politely from my peers. Well, I don't mean to blow my own trumpet but, I've been to numerous formal occasions recently and well…the suits….the suits were just shocking. I've turned up thinking, have I over dressed?! Am I trying too hard?!
Christ, Morning Suits, don't get me started on them. Ok they have a time and place and sure, its the easy option but, for gods sake, where's the imagination?! Pink too?! Is this a Gypsy wedding?! Anyway, I'm ranting now but, what I'm trying to suggest, to put it bluntly, is give it some thought. This potentially is the biggest day of your life, if not, a day you want to impress your nearest, dearest and newest acquaintances.
So, we (me and Mr. Horsley) have composed this "look" selection for suits to give you perhaps a bit of inspiration for the future or to put you off the blog completely.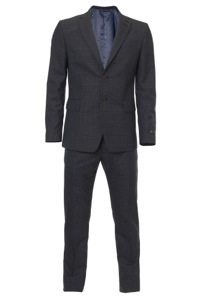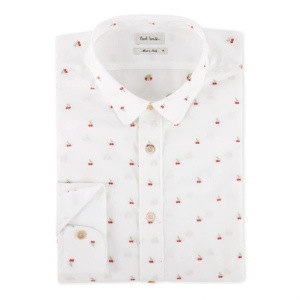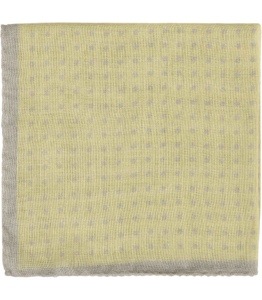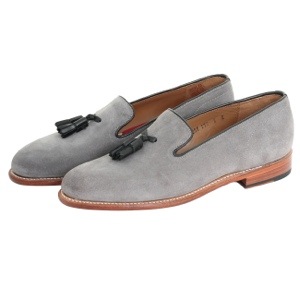 Right, so above we have, Vivienne Westwood Slim Fit Suit, Grenson Marcel (SMEETSH favourites!) Paul Smith "Cherry" Shirt and a Reiss pocket square. Simple. Wear the shirt with the top button undone, tucked into your trousers, the jackets bottom button undone, no socks with the loafers. Done in the words of Gordon Ramsey. So, wear this if you've got a christening coming up, a wedding emerging around the corner or a classy day out soon.
One recent comment me and Owen had was "Don't worry, you won't look like a t**t in that mate, trust me!" I hardly think thats the way to sell a shirt do you? Abuse the customer? But, anyway the key is to take a bit of individuality to your tailoring, try something you usually wouldn't. Why look like you've strolled out of the office? Or worse, returned from Grannies long awaited funeral?
So, look two here we are. Brace yourself.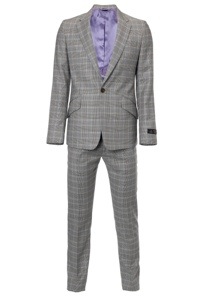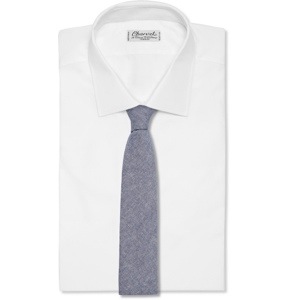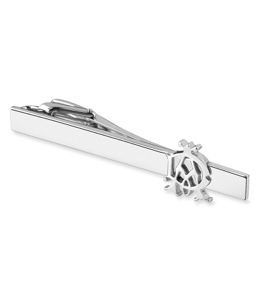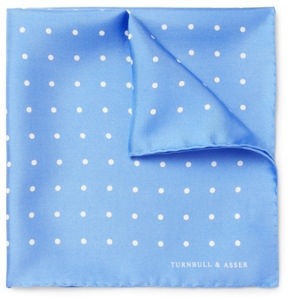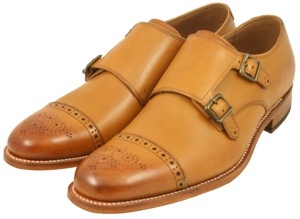 Like? Well, you've got there, Vivienne Westwood Slim Fit Suit (Fave of mine), Burberry Prorsum Shirt, Alexandr Olch Tie, Dunhill Tie Clip, Turbull & Asser Square and Grenson Ellery. So again, a nice combo that could be fit for any occassion. Why not give it a try next time round ?
Of course there is some accessories I've missed here, a wicked watch would go down a treat, (look at Hamilton, IWC etc. for inspiration), a belt matching the same shade of your shoes would also be valuable,(brown to brown, leather to leather etc.) and decent socks too. Go for something adventurous, not those Homer Simpson "D'oh!" ones you got from Auntie Frieda for Christmas but, those silk Falke ones you've had your eye on.
So theres no excuse invest now. And if you come back with a Moss Bros suit, they'll be hell to pay…..