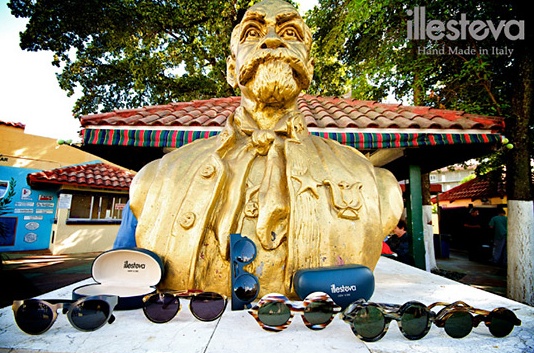 You've already read the title, right? So if you have at least half a brain you'll have put two and two together and realised that you're in for something pretty special. Contemporary and Stylish……two very big words within fashion, oh yes, words you'll hear often, too often in fact and you may just about be ready to tear the pages straight out of the dictionary where they lay gracefully, but wait, we need these, we need them to distinguish  right from wrong. Well in some cases of the 21st century put it that way!
Now I don't quite know if it has something to do with the celebrity endorsement, their marketing or the fact every pair they release is just so dam cool but my god ILLESTEVA really do have a name for themselves.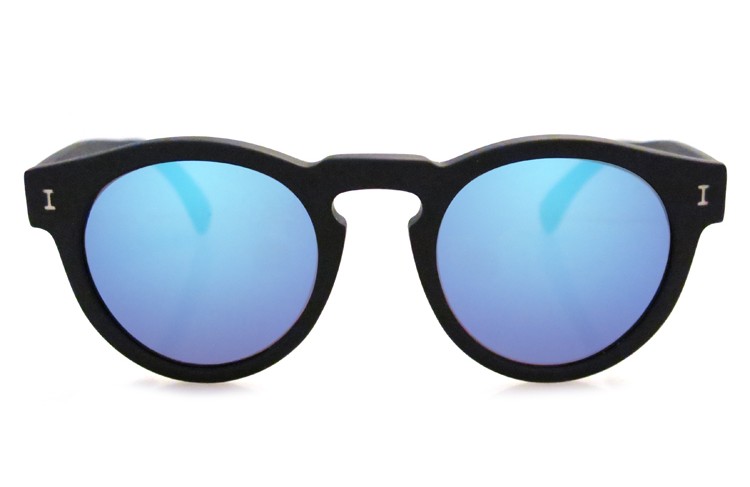 Leonard Matte Black With Blue Mirrored Lenses $170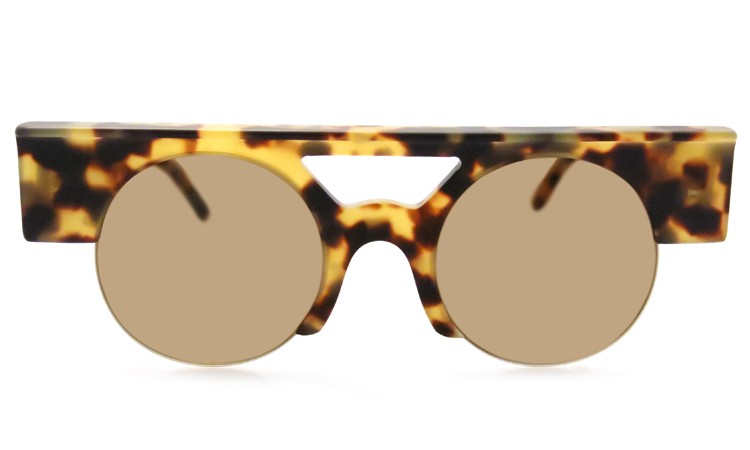 Meyer II Tortoise $320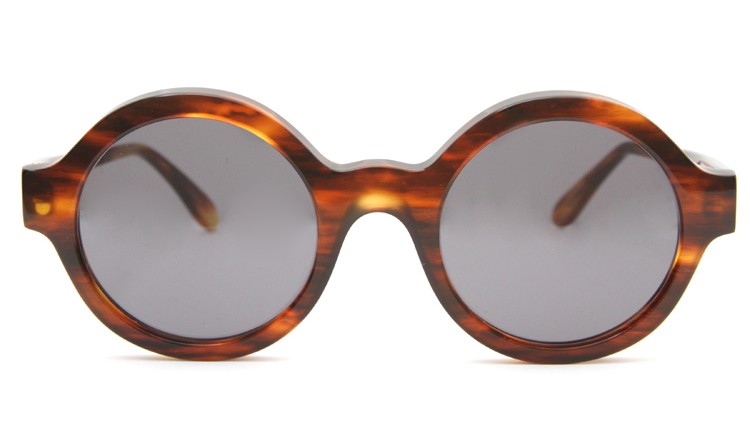 Frieda Sand $200
Now it's all fun and games until somebody gets hurt, however the only person that will be hurting will be you, well your eyes, if you fail to slip on a pair given the next sunny day. Pretty out there I'm sure you'll agree, BUT none the less a serious statement, style, look, whatever you want to call it for summer 2013!
Designed in none other than the 'Big Apple' to then be pushed on and made in a country known for its fine pizza and exquisite pasta….Italy. The sentence that would personally string to mind  is Illesteva have absolutely, positively 'smashed' cutting-edge sunglasses. Forget Ray-ban forget Wayfarer's think……….ILLESTEVA.
A SINGLETONMEETSHORSLEY must have this summer, in fact scrap that. Every summer, period!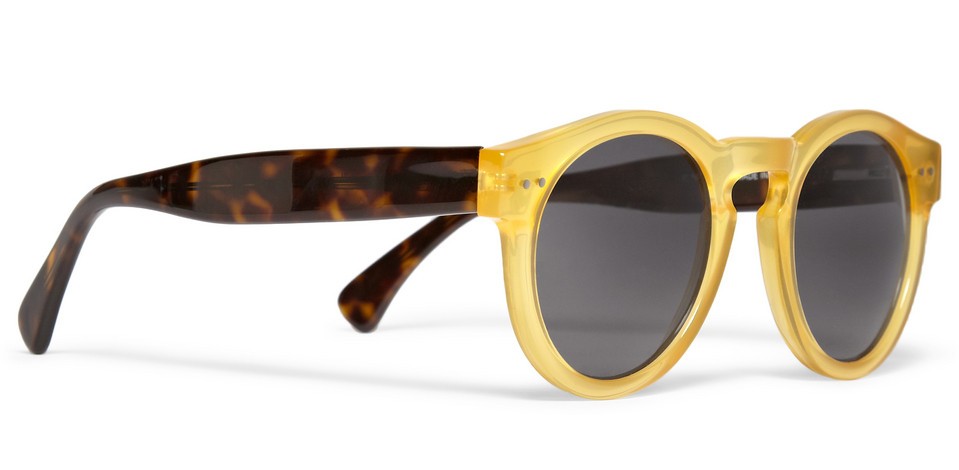 Leonard Round-Frame Acetate $170