That's what Public Enemy said at least. However, I think in this case its definitely worth talking about."Hype Means Nothing" hasn't just emerged onto the market. They've been around since 2010 and have been bearing celebrities mugs all over they're t-shirts, sweatshirts and accessories. Poses of Beyonce gesturing the "Ray Ban Aviator", 2-Pac showcasing "Oakley M Frames" and Kate Moss with her "Prada Butterfly" sunnies. Even the celebs have been seen bearing one of their iconic tee's (of course not of themselves, now that would be egotistical).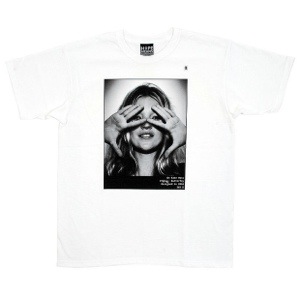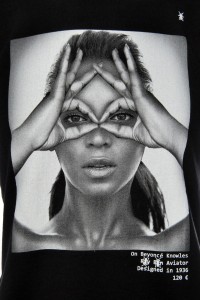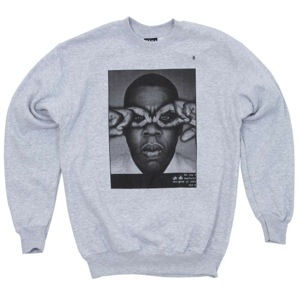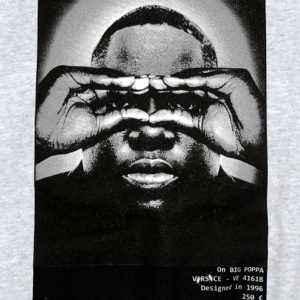 The young Parisian brand has really made an impact on the industry and it doesn't look like their going to stop. We'd say just one piece at least, adds a "street" style to any wardrobe. So, who's you favourite character? Homer Simpson? Notorious B.I.G? Or Golden Balls? The list goes on…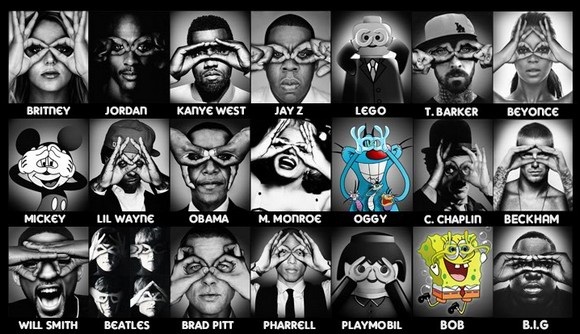 All pics courtesy of "Hype Means Nothing".