Well, its the world's worst kept secret too be honest, but its worth mentioning anyway. "Invisible" socks or "Pop" socks, as their sometimes called, have been around for years and you'll probably recognise them, as their commonly worn by grannies and school girls for their dolly shoes. It's certainly something you'd never imagine you'd wear yourself, until now.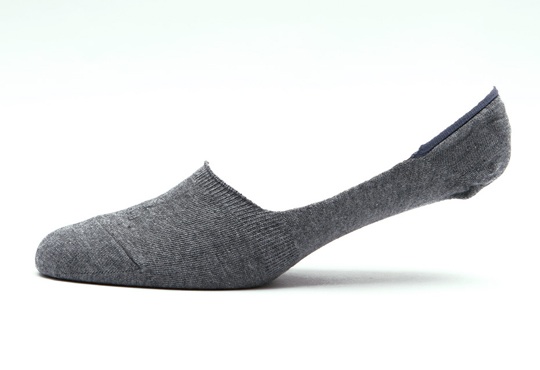 It always vexed me for years, how can i wear deck shoes day in, day out to work and feel comfortable? Often resulting in smelly, sweaty feet riddled with blisters (sorry) and usually blue from the leather colouring, it left me miffed. I tried ankle socks, folding them under the tongue, however this was not only uncomfortable, but still left my ankles bleeding and moist. Then there was just wearing them with normal cotton socks. Sure it stopped any pain or unpleasantries, but looked a little, well, "Special". So, how can you not compromise comfort and style? Well, after hearing about "Invisible Socks" through Mr. Porter Style Guide, i leaped on the idea of getting some ASAP. And i must say, i haven't looked back.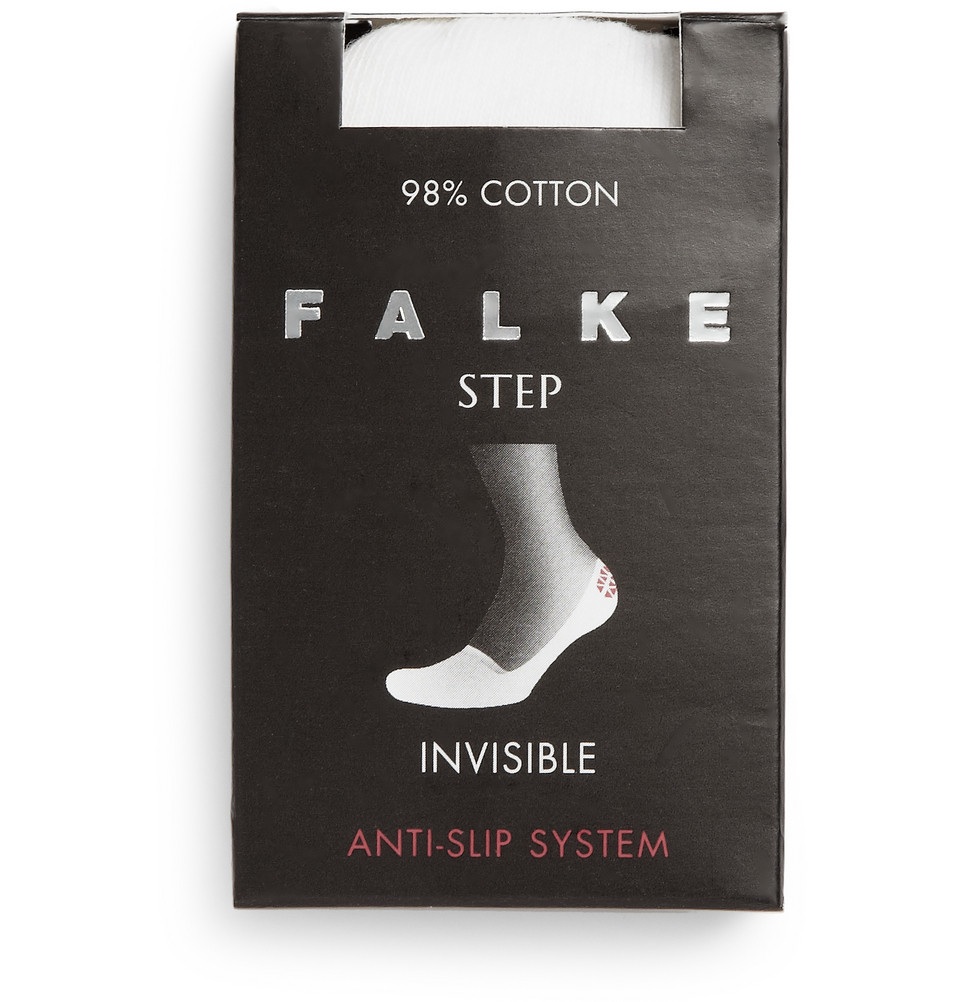 Falke is the brand i fully recommend. Their "Step Invisible" liners are not only breathable, but have an anti-slip system and are perfectly fitted under any shoe possibly imaginable (not sandals though my friend!).