If you didn't realise, the title is in fact a 1993 track released from the massive East Coast group the Wu Tang Clan. And Just Blaze happens to be a legendary Hip Hop producer also from the famous coast. "Where's the relation to the trainers then?" you ask.
It was back in '93 when recording the video for the track, Raekwon (member of the clan) wore the famous and now legendary Polo Ralph Lauren "Snow Beach" Pullover. Exchanging hands for thousands of pounds (dollars to our friends over the pond) on many a auction site, you'd be very lucky to come across one. This iconic piece is now considered the "Holy Grail" of garments in the East Coast scene and thus draws its inspiration to the Saucony Grid 9000 silhouette you see before you.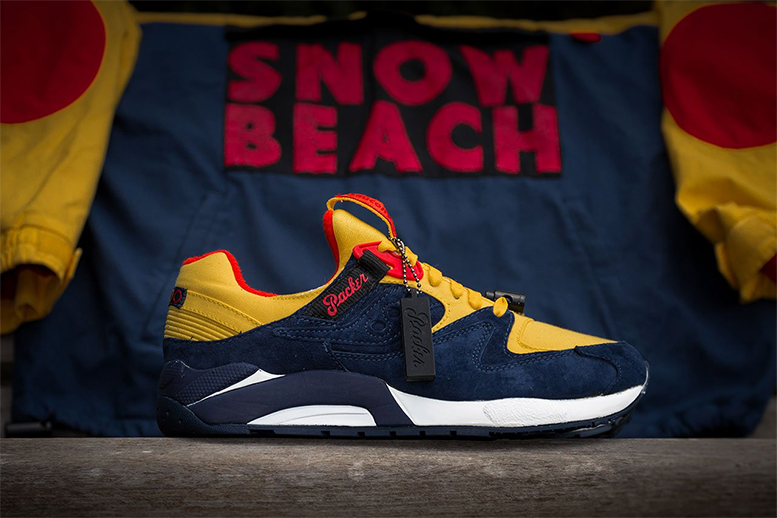 I was lucky enough to pick up  a pair of these on release and I must say, the level of detail is impeccable. Vivid yellow and red suedes make up the eye watering uppers, Packer taping and branded inner soles are also add to the reworked Saucony favourite. Theres some nice touches like the toggles on the laces and the U.S flag as also seen on the jacket (check below).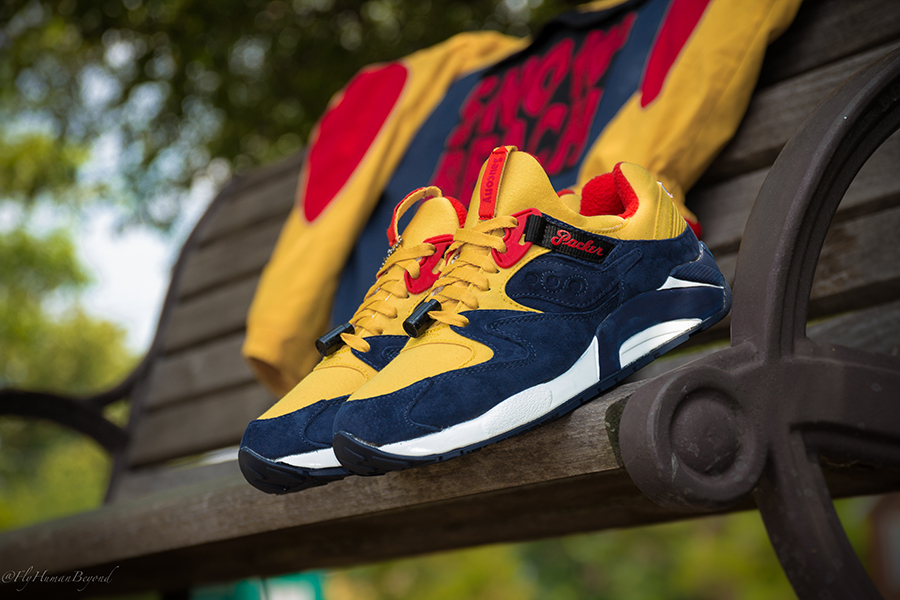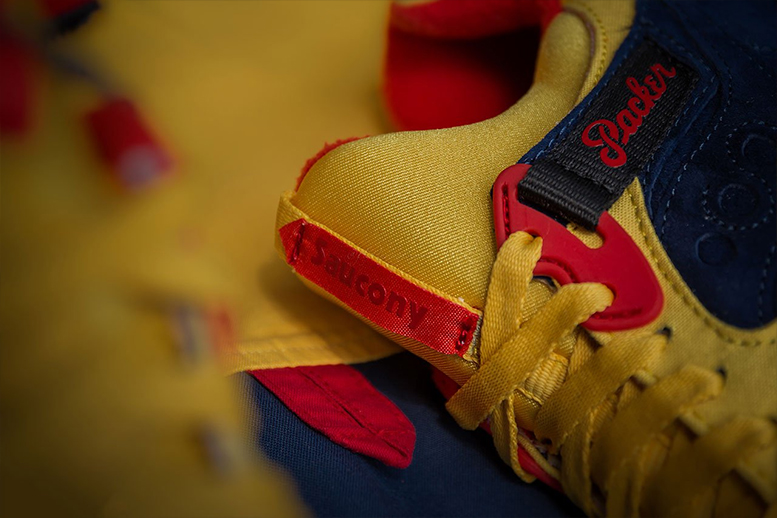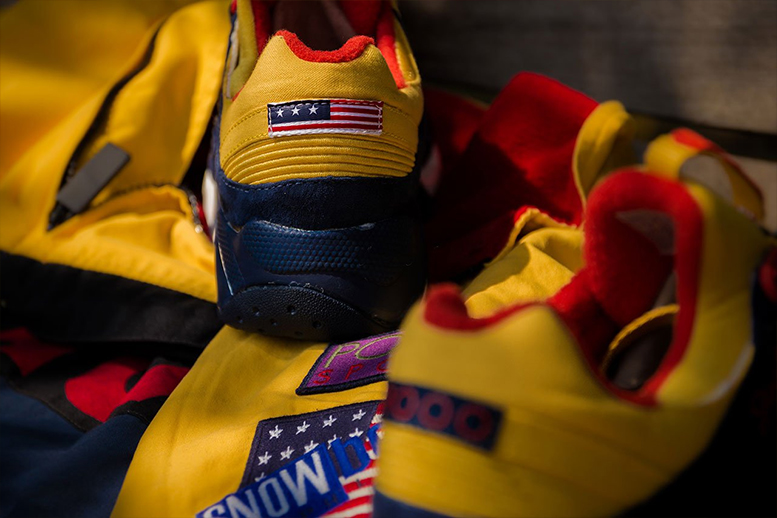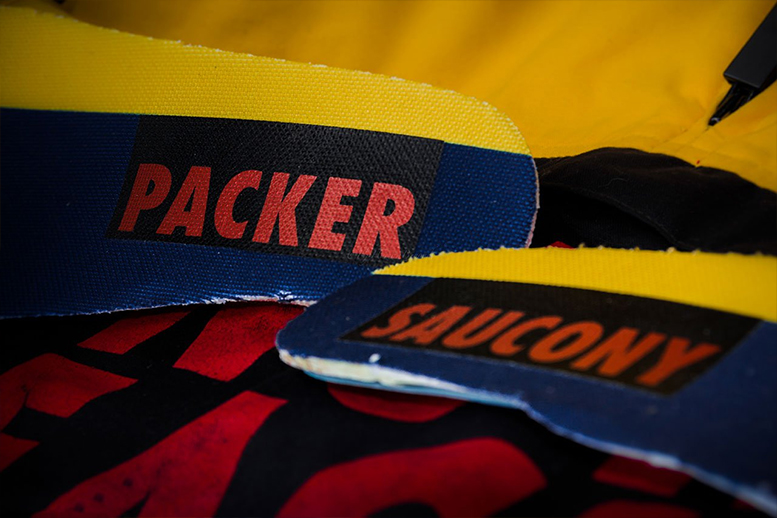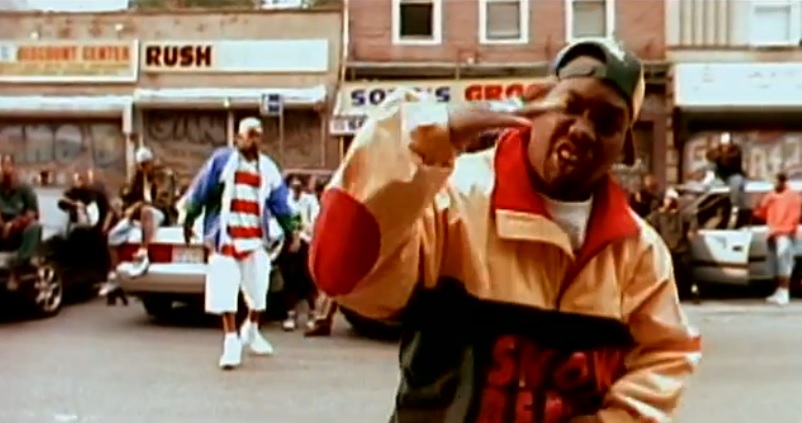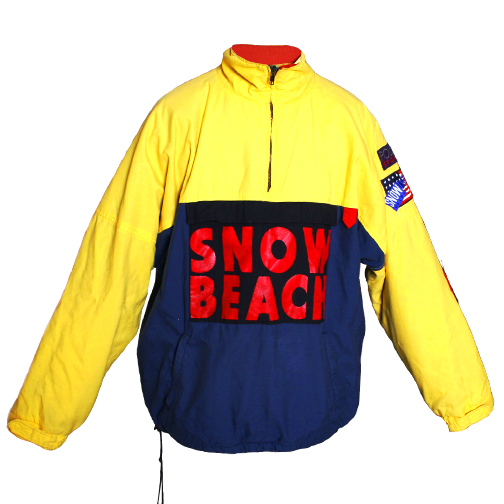 You'll find it hard to push quality and detail out of many other trainers designs on the market at the minute especialy from the guys at Saucony. For any of you Hip Hop lovers or sneaker purveyors this is a hit you can't miss. Know what I'm sayin'? Protect ya neck, son.