So how often do you and the boys get together? Not enough I hear you all say, your woman keeps you under strict lock and key? I mean that's not bloody surprising as they all do that…well so I've been told, but then there is my girlfriend who moans I need to get out more. I'm telling you, whether you're in your teens, twenties or even married there's no pleasing them. However I'm not schooling you on women we're on the topic of cigars and not just any old cigars either, the best in the business…Cubans!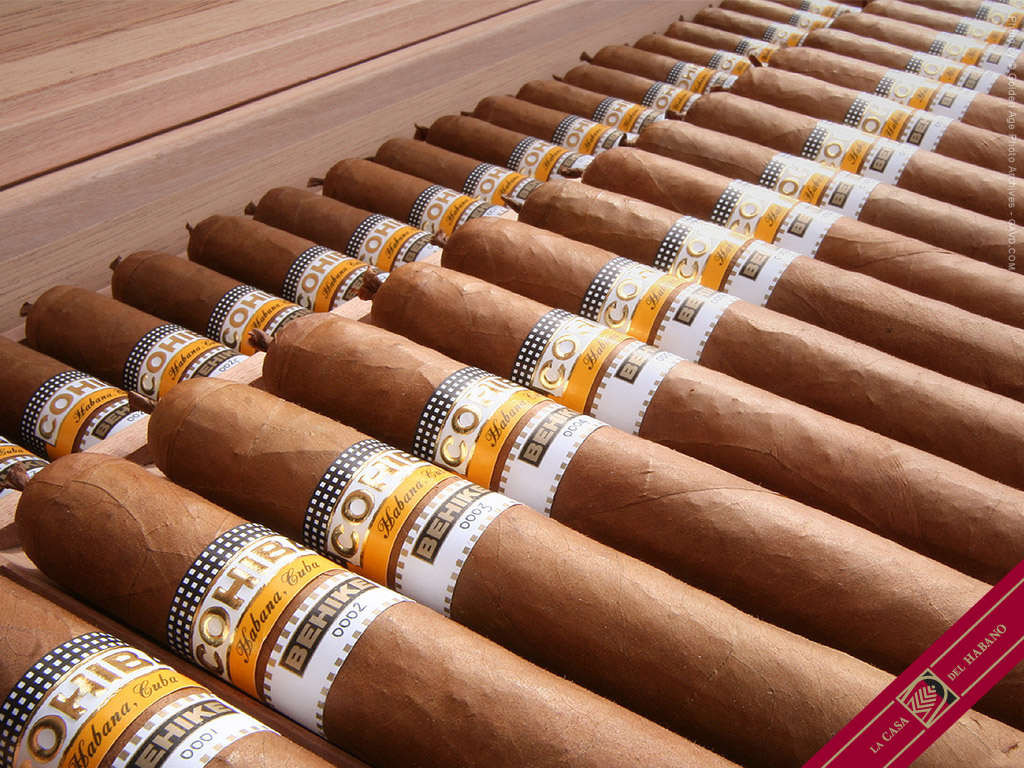 In the past they were often seen as a statement of wealth, important people would be seen to be indulging and it was never the less a fashion accessory to take to any black tie dinner party, but now, in the twenty first century Cuban Cigars are more affordable, more available and smoked by the masses. Nothing quite beats the ritual of getting home, delving into your humidor (thats a box to store cigars by the way) slicing off the end with your double blade cutter and toasting your cigar until its ready to be brought to your lips to bombard, overwhelm and tickle your taste buds.
Now I don't smoke cigarettes, I can't bloody stand them but I do however indulge myself into the odd cigar or two as the week drags on by. I'm not addicted to smoking, nor do I rely on it, I just enjoy the rich, creamy, earthy flavours a Cuban cigar has to offer. Anyone seeking an escape, a forty minute reflection on life or even just to look god dam cool walking through Mayfair should get into their cigars.

When it comes to picking your cigar there are incredible amounts to choose from, they come in all shapes and sizes, different strengths and of course different flavours, I cant physically begin to touch on this as we'd be here for hours and I'd be out of cigars by the end of it. My word of advise would be this, do your research, read up on the brands but after all that its just pot luck!
My cigar of choice, seen above, is Romeo Y Julieta Short Churchill…a robusto style of cigar, its medium to full bodied with strong earthy flavours and a touch of cherry. Indeed my favourite smoke!

Now Cohiba are one of the most prestigious brands in the Cuban cigar world, widely know and recognized for their signature band and their one of a kind flavouring, really no cigars taste quite like them. For the more advanced smoker, the Cohiba Robusto is one of the daddies, one of the big boys, absolutely jam packed with different flavours, super smooth and creamy…it's the one you keep for those special occasions!
So I stemmed away from fashion with this one, but cigars are seen in the hands of some of the most famous and fashionable men and women around so I thought why not…and anyway I'm smoking one right now! To conclude, whether the mrs has let you out to play with friends, you need a quick moment of relaxation or you want that forty minute reflection on life. Get puffing!