Me and Owen had been mulling over this one for some time. In fact it was 3 months! But, seriously as the winter has drawn in, we have not only been getting colder, but too lacking in a warm and functional piece to wear day to day when it gets a little nippier.
It was after seeing on the London Collections and Mr. Porter that we saw a hot trend ('scuse the pun) in fleeces. Now I know what you're thinking and don't get me wrong we did the same too. Seriously? A fleece?! Thats something my dad wears or worse, cat hoarders (you know the type, with a wolf motive usually).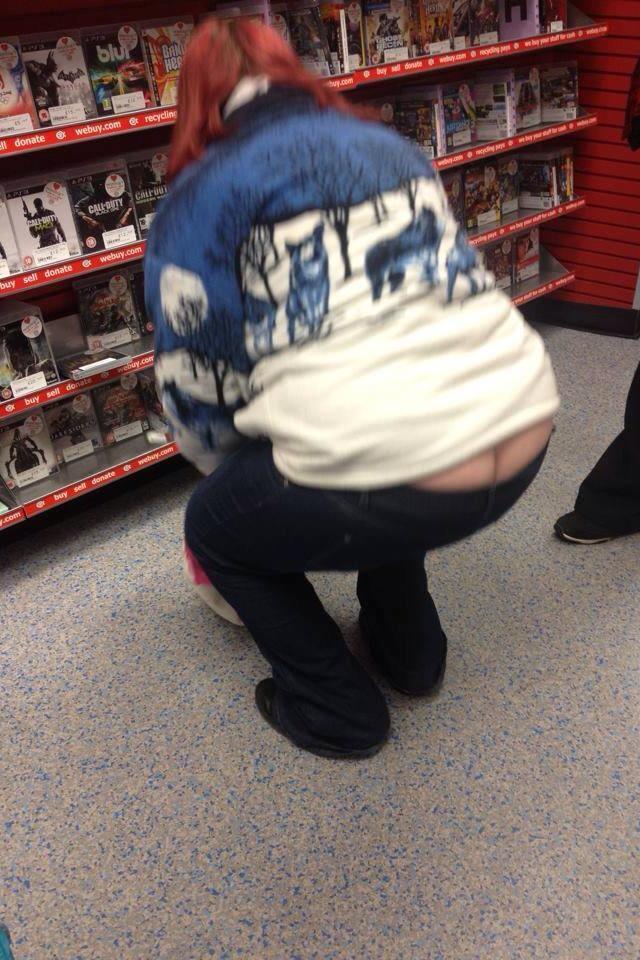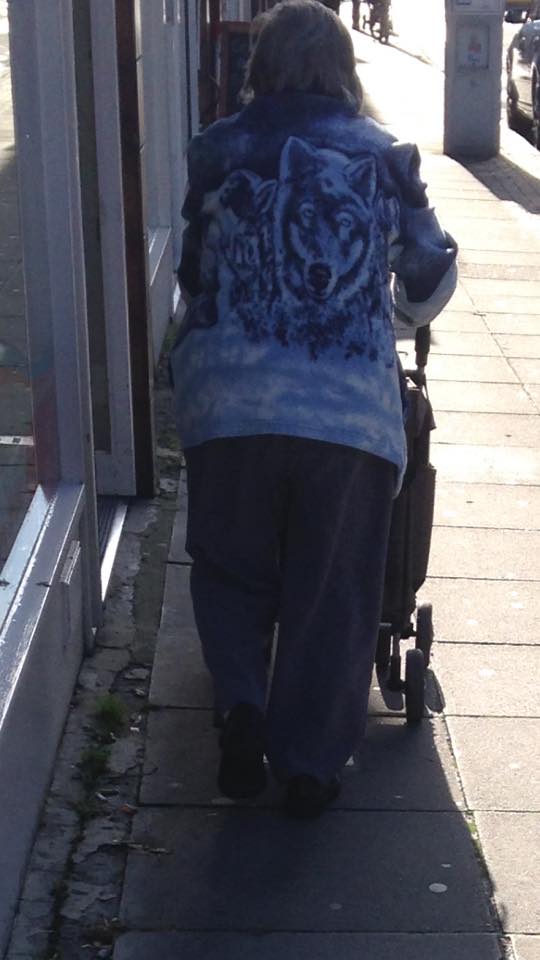 No! No! No!! This is exactly what I'm talking about. So, lets focus on what to look for and get the fleece trend spot on.
First, BRAND. Consider any of the following; Patagonia, Napapijri, The North Face, Berghaus (I'd suggest these names are more "outdoorsy" and therefore best suit a casual, trainer look) Or Pendleton, Woolrich, Beams Plus for a more "sport luxe" look and more versatile with brogues, monk straps etc.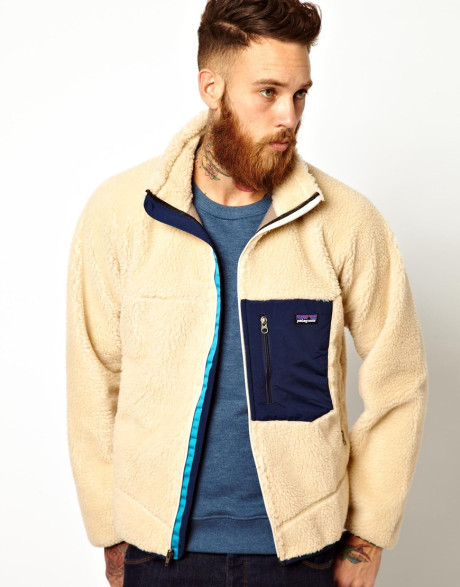 PATAGONIA RETRO X CLASSIC FLEECE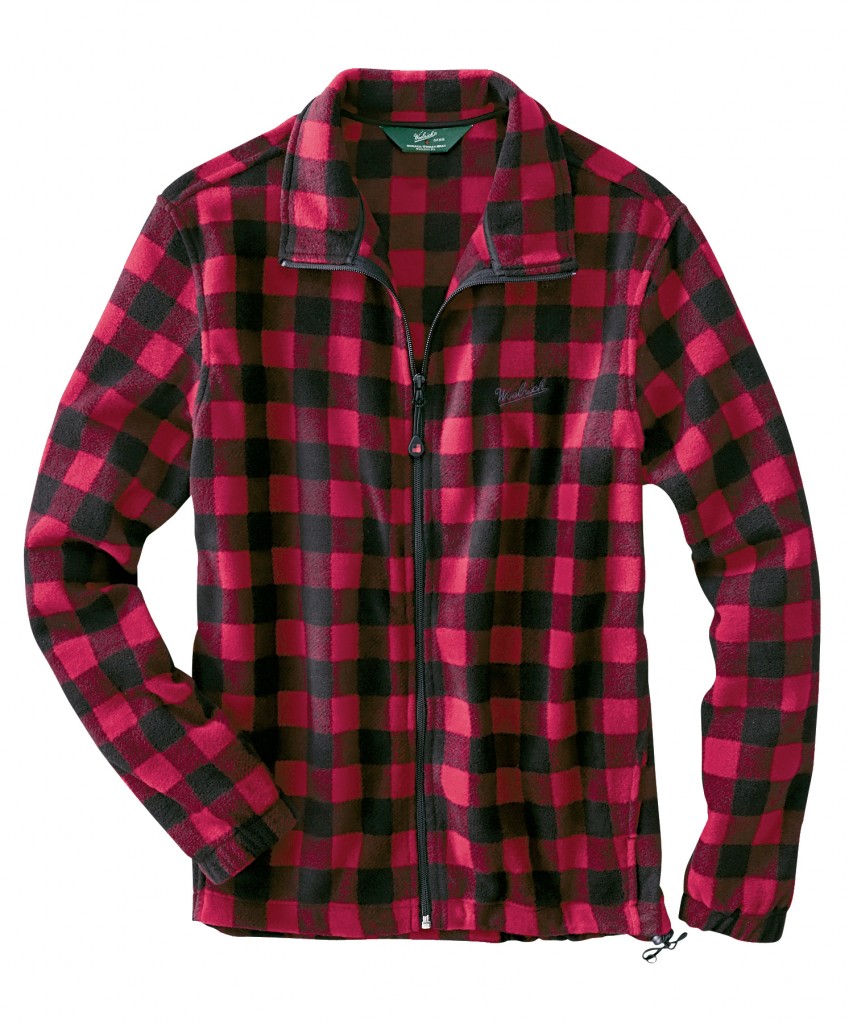 WOOLRICH ANDES FLEECE JACKET
Second, MATERIAL. Polartec? Synchilla? Wool?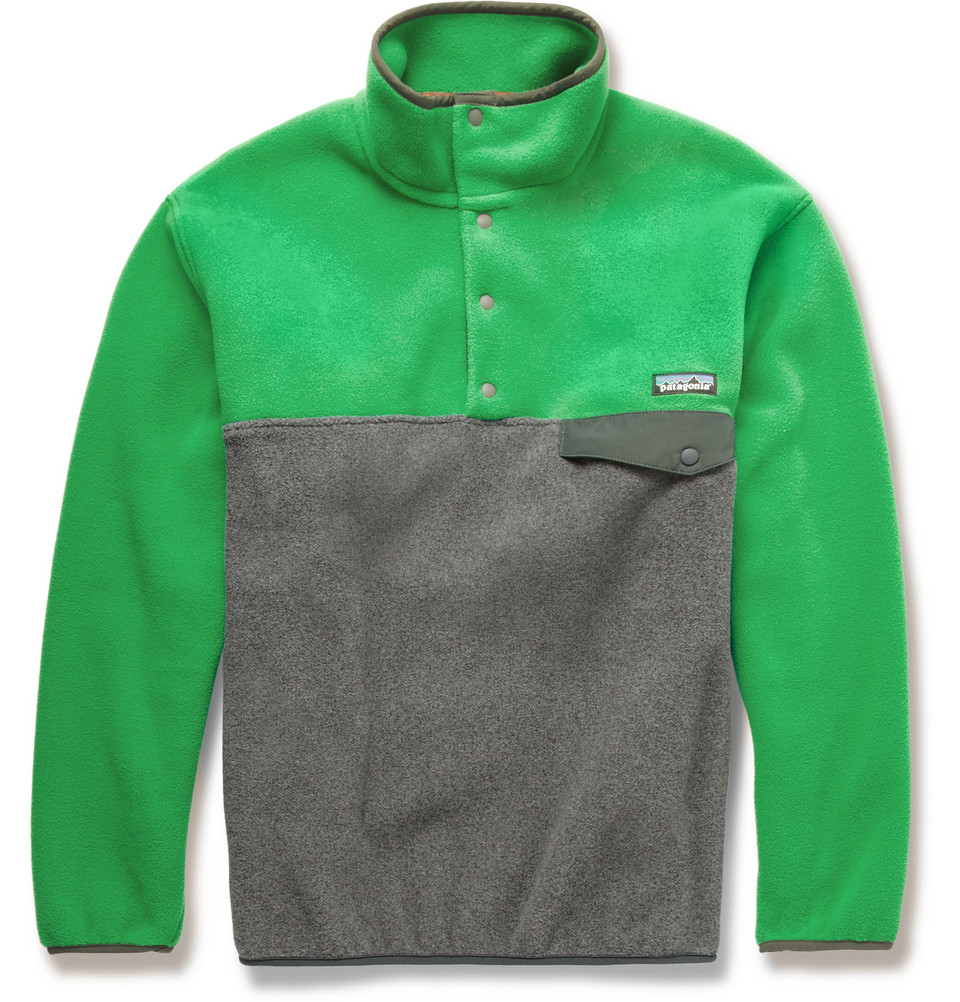 PATAGONIA BUTTON NECK SYNCHILLA FLEECE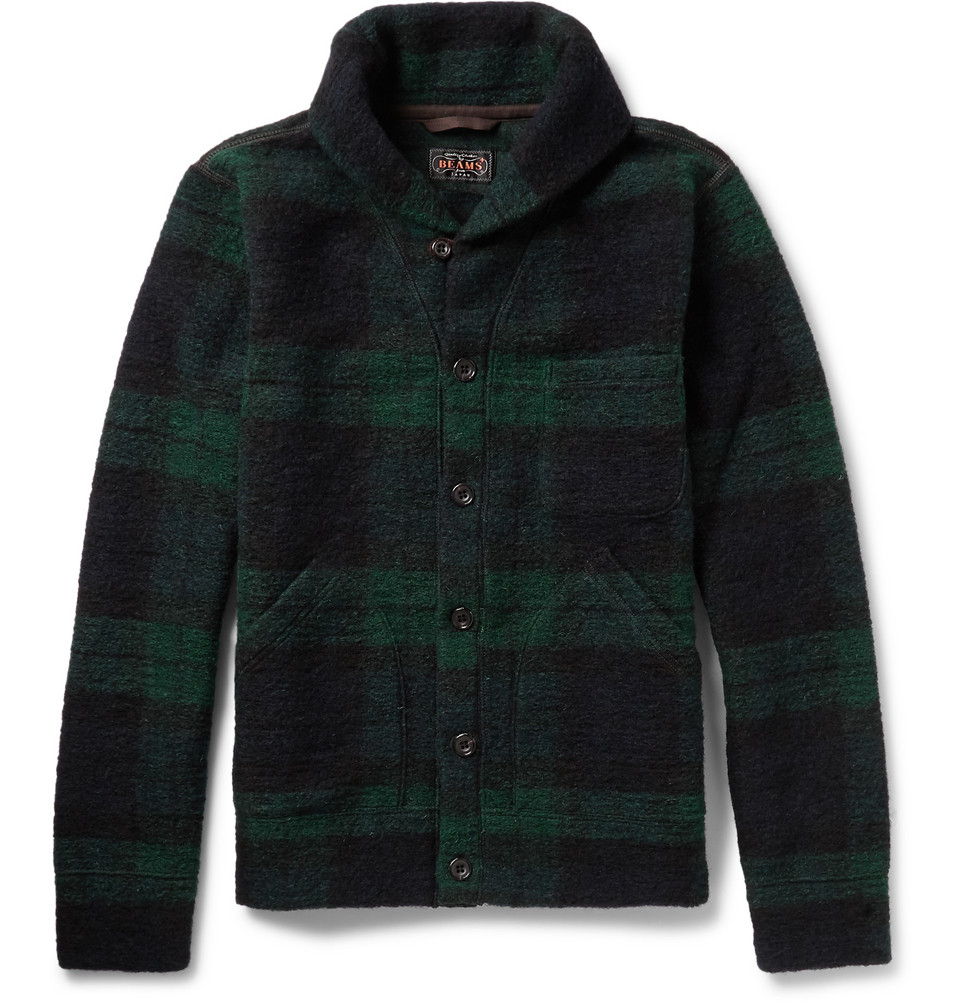 BEAMS PLUS CHECKED WOOL CARDIGAN
And lastly, STYLE. Over the head? Zip through? Or maybe even a jacket or button up overshirt?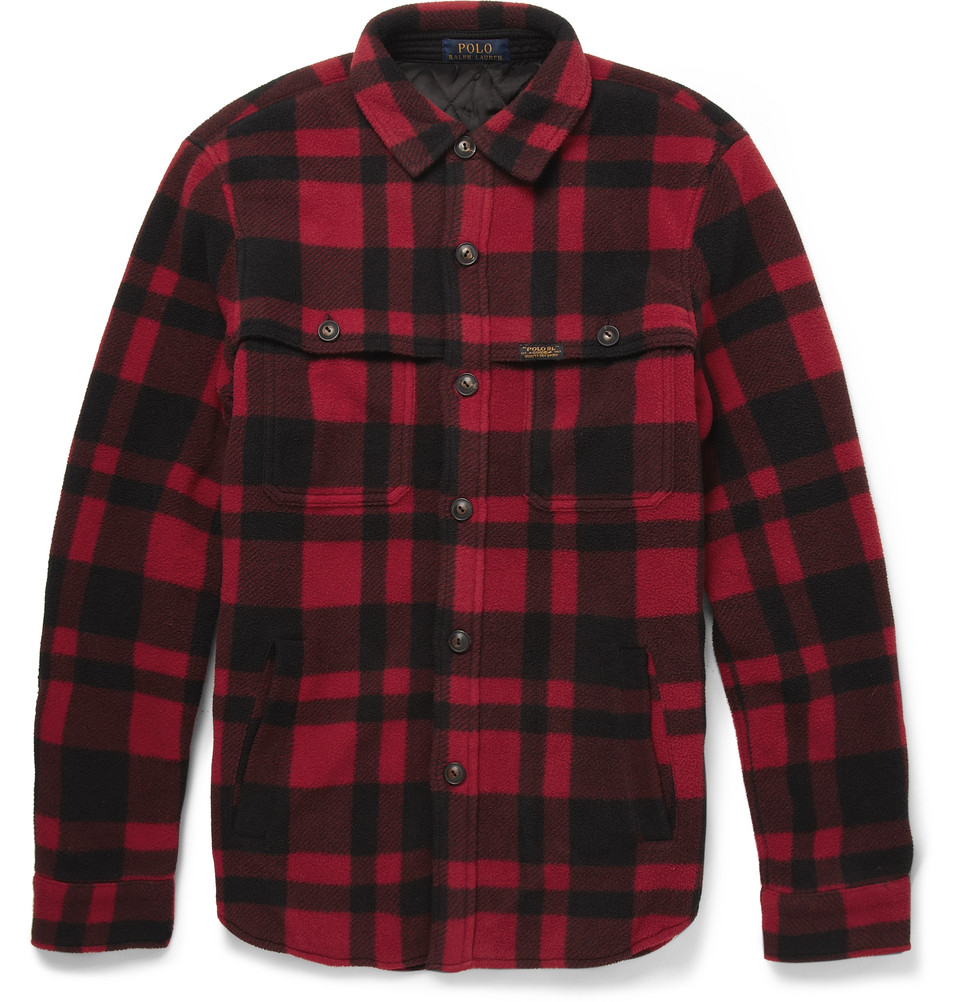 POLO RALPH LAUREN CHECKED FLEECE OVERSHIRT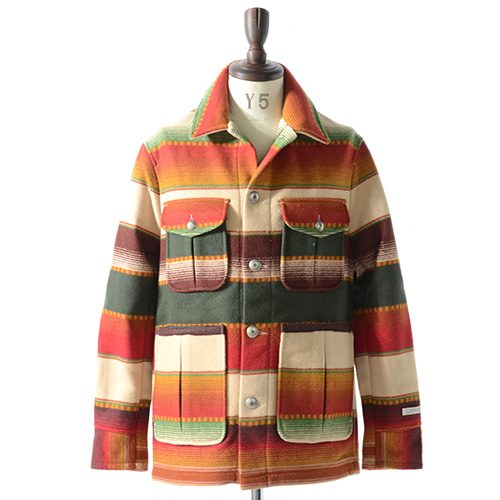 PENDLETON SANTA FE JACKET
So, hopefully you'll see that we're not fleecing you (sorry), but a fleece is genuinely a cool garment and should be appreciated for its design and practicality when its rather fresh outside. And if you haven't got the foggiest as to what you want for Christmas, maybe look above?