Myself, along with my better half, were on the topic of weekends away earlier this week and the usual places came up in conversation…Paris, Budapest, Marrakesh, Milan and not to mention Venice. That then got me thinking, what designers am I aware of in said locations? And Bottega Veneta popped into my head, known for its meticulously handcrafted leather goods, it's a timeless luxury label that we haven't previously discussed.
When it comes to premium it doesn't get much higher than this, they are a leading fashion brand putting on impressive shows each season as well as releasing a collection some need to re-mortgage their house for. I first came across Bottega Veneta in Singapore, we were travelling onto Bali and had a layover in Singapore and knew we just had stop off at the world renowned Marina Bay Sands, every designer you could ever imagine has a store here and they are kept to the upmost standard, the leather sampled in Bottega Veneta's window display was just breathtaking. The luggage and accessories are, if you have the capital that is, something every man should indulge in, especially if you're somewhat of a leather connoisseur.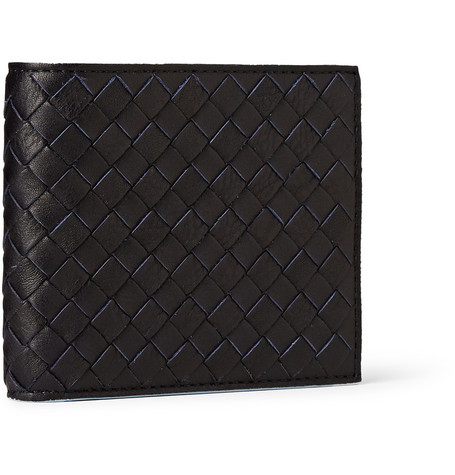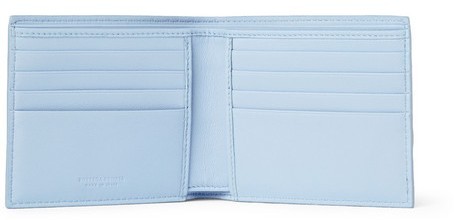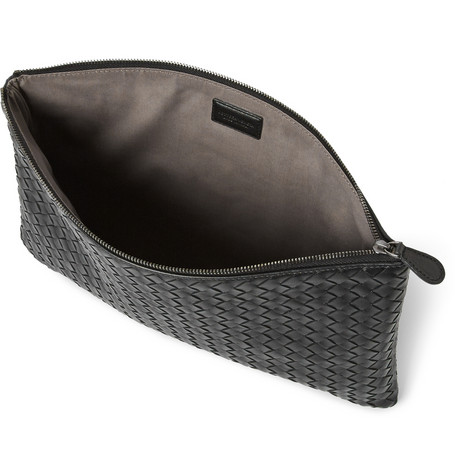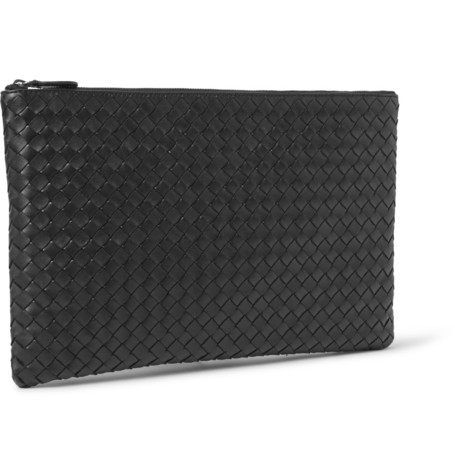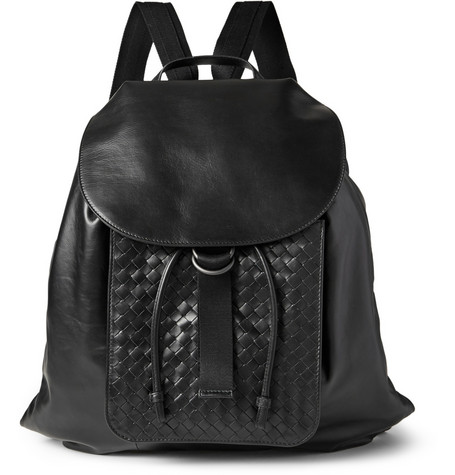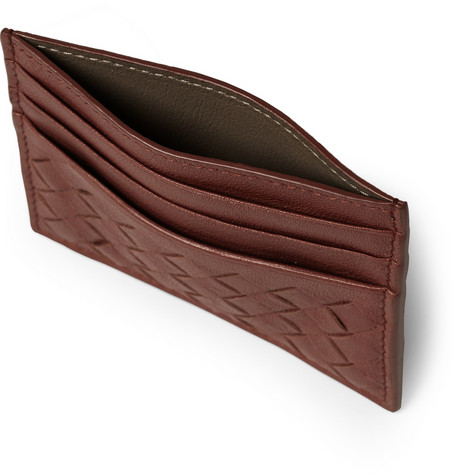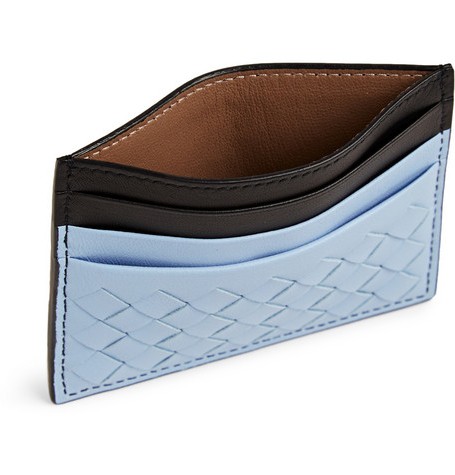 The majority, if not all of the leather products are hand-woven in their signature 'intrecciato' technique, incredibly sleek and super stylish. Prices start at a ''reasonable'' £170 and that's just for the leather cardholder. Not exactly for the faint hearted but as any man should know, his wallet says a lot, the material of choice for one and not to mention how many years weathered plays a enormous part, so purchase now and be smug 10 years down the line when its still holding your plastic and paper effortlessly. Bottega Veneta!