Yes, all you SMH fans may remember almost 2 and a half years ago, I wrote a post on our favourite watch brand Mondaine. You heard how the official Swiss railway keeper was making tracks (no pun intended) on the world of watch making and shunning the exclusivity of "Swiss made, luxury" timepieces, making more affordable examples for the masses. You'll be glad to hear, it's no different this year.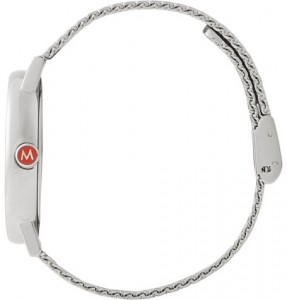 This time round, we've seen the release of the "Evo" range. This has brought a expansion on the face from 35mm to a more flattering 40mm and a introduction of a date display (something me and Owen admittedly wished we had on our Mondaines').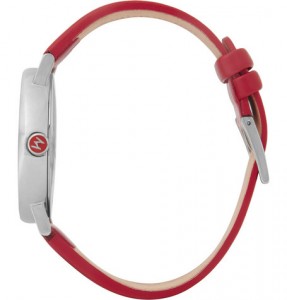 Also not to be missed is the "Chronograph" collection. Everything I've mentioned with its discreet contours make this watch a stand out this season. The clean, minimal visage will be sure to raise some eyebrows at the Christmas do.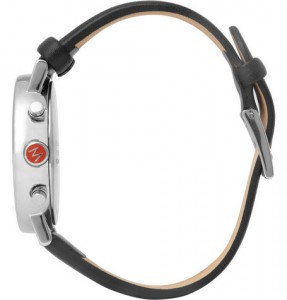 So, hop on board and treat yourself to one of the watches in the Evo collection. You'll never be late again!