If someone stopped you in the street and asked you to pick a single top or shirt that you'd have to wear for rest of you life, what would you say? Now granted, each to their own and everyone has an opinion but if there was a single go to garment then this would be it…the Oxford shirt.
Myself, along with Jack happen to wear oxford shirts on a daily basis, Musto one's in fact, a brand we work alongside within our retail based environment, but don't let that make you think we are biased…because we're not!
The Oxford shirt is by far the go to, any occasion, formal or in fact casual piece of clothing that'll make any man look the part. It's that everyday workhorse that you'd be silly not to own. "Oxford" being the type of woven dress shirt fabric, most commonly seen paired with a button-down style with the two pinnacle colours being white or the ever-loved chambray.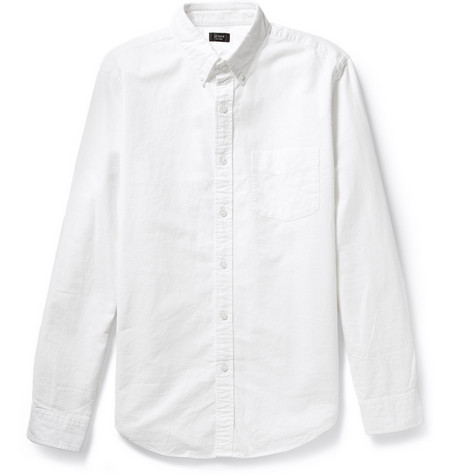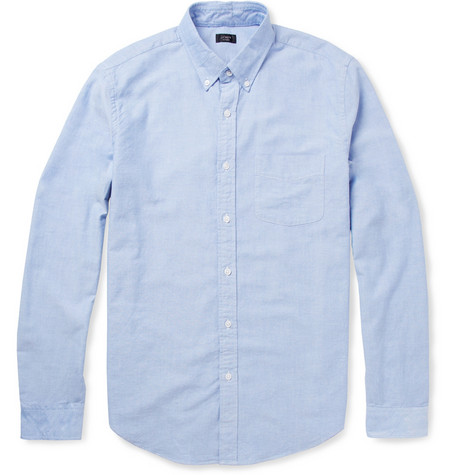 Now J.Crew are certainly getting things done right this season, pulling out both the colours we've mentioned in the timeless simple style that is the button-down.