International Watch Company, or as most know it…IWC. Now anyone that knows, knows! IWC really are an absolutely incredible Swiss watch manufacture, there are many out there and I must say IWC often has been overlooked, take my friends for an example, I bring up expensive watches, first word to come out of someone's mouth, Rolex, or if there's someone that thinks they really know there stuff you might hear Breitling. Each to there own and these are indeed exceptional time pieces and I myself love a good Oyster Perpetual but wouldn't you just love to wear something exclusive, something that people question but as soon as they type it into there iphone they realize it really is something special, especially when half of IWC's collection you'd probably have to re-mortgage your house for.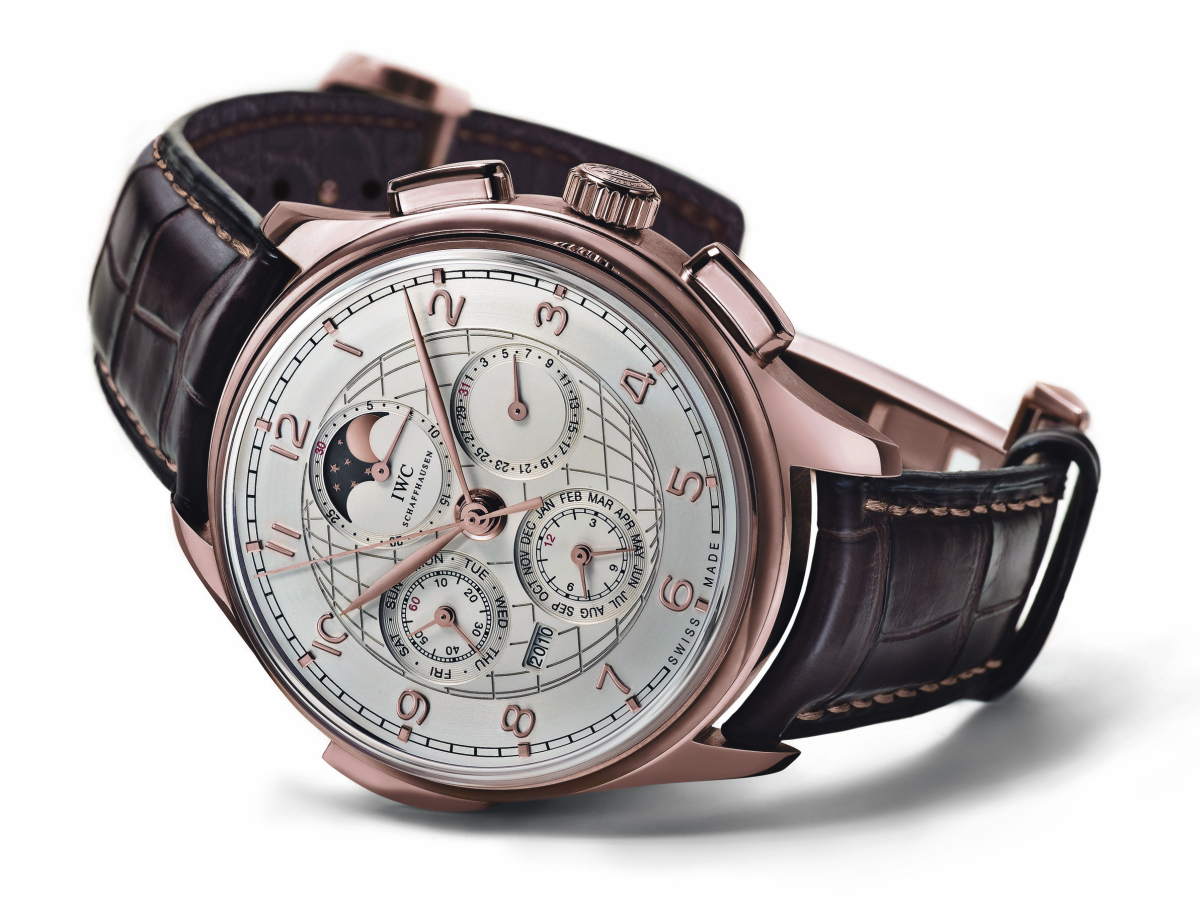 IWC Portuguese Grand  Complication. RRP £170000.00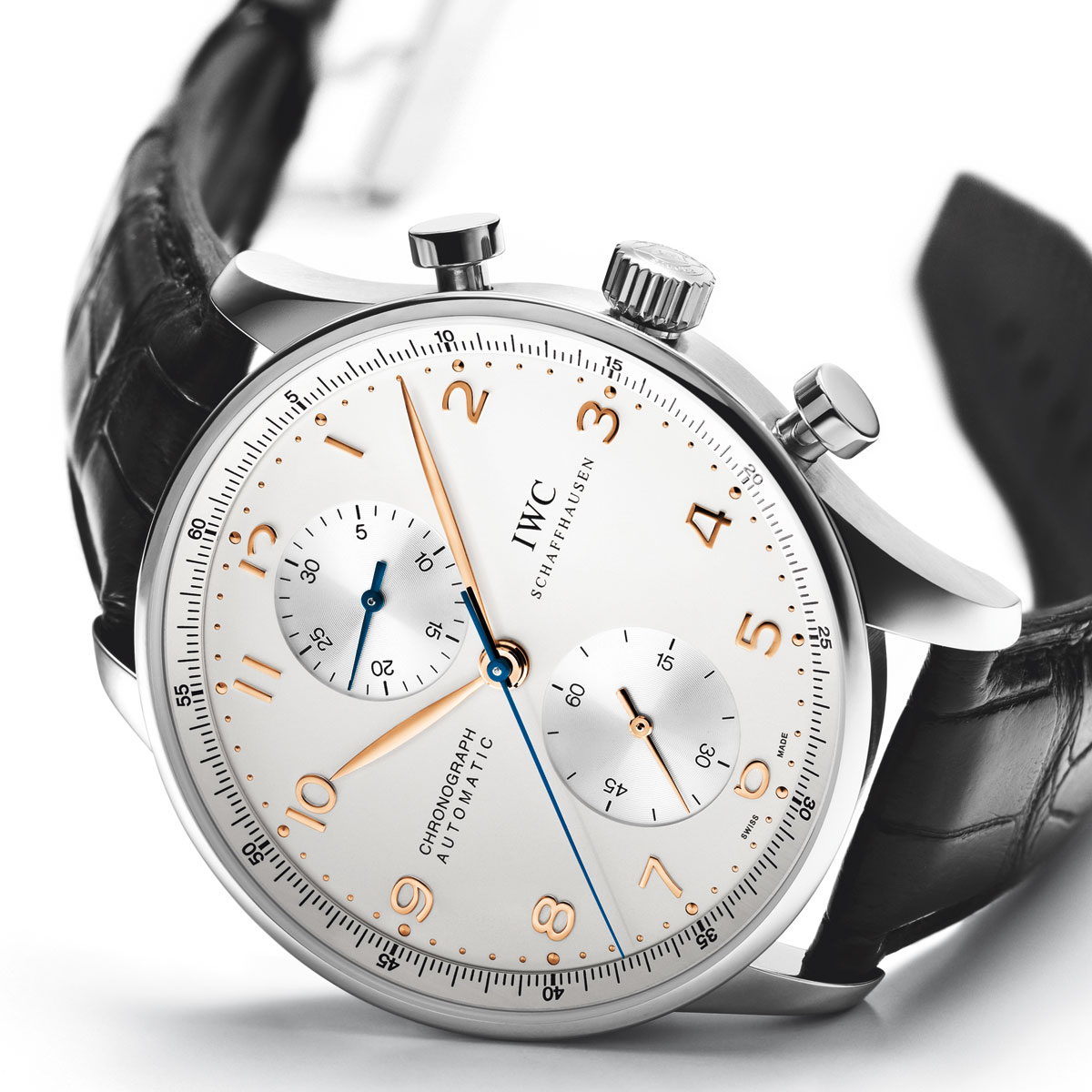 IWC  Portuguese Chronograph RRP £5900.00
T
IWC   Portuguese Minute Repeater RRP £57000.00
Before I began writing this post I knew deep down it didn't need many words, the pictures do the talking in my opinion, and what is it they say? A picture speaks a thousand words…I'll say no more.