International Watch Company, or as most know it…IWC. Now anyone that knows, knows! IWC really are an absolutely incredible Swiss watch manufacture, there are many out there and I must say IWC often has been overlooked, take my friends for an example, I bring up expensive watches, first word to come out of someone's mouth, Rolex, or if there's someone that thinks they really know there stuff you might hear Breitling. Each to there own and these are indeed exceptional time pieces and I myself love a good Oyster Perpetual but wouldn't you just love to wear something exclusive, something that people question but as soon as they type it into there iphone they realize it really is something special, especially when half of IWC's collection you'd probably have to re-mortgage your house for.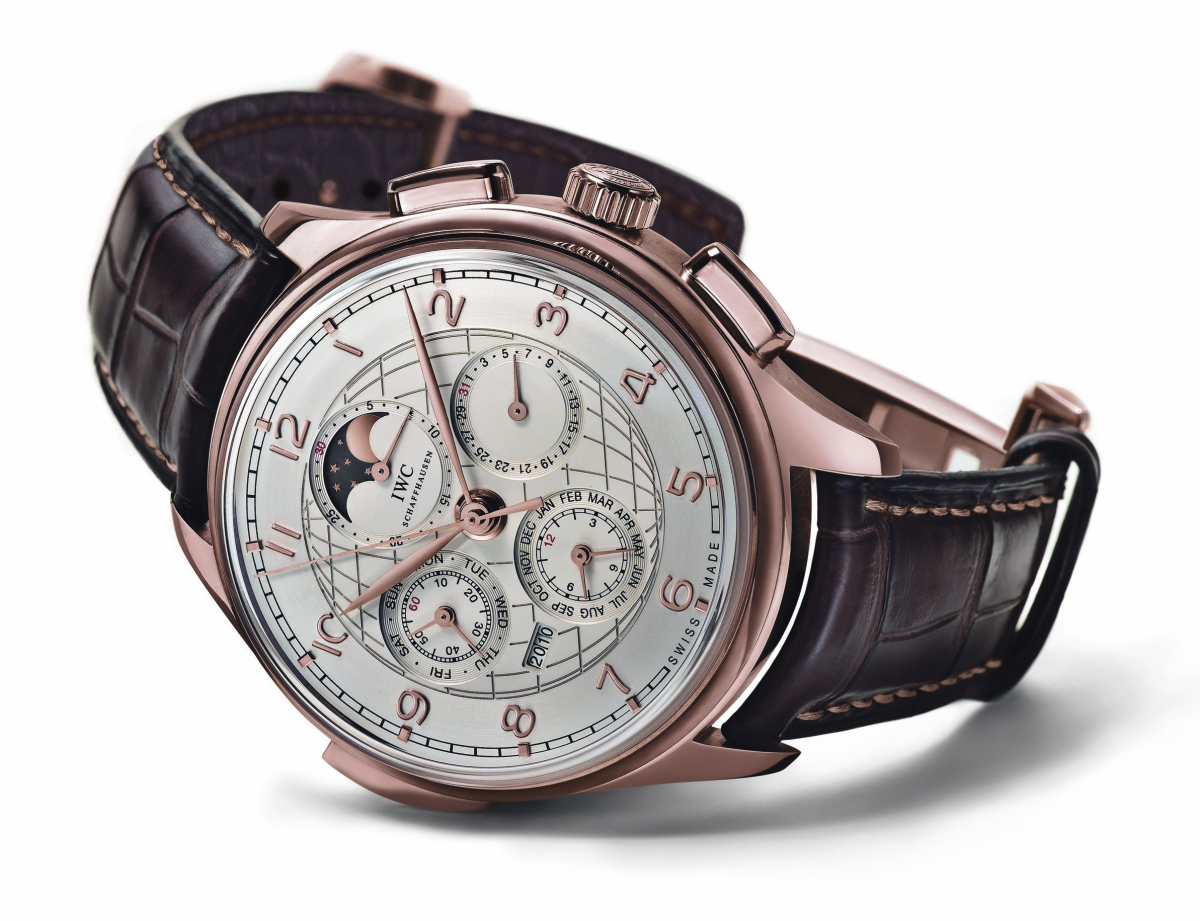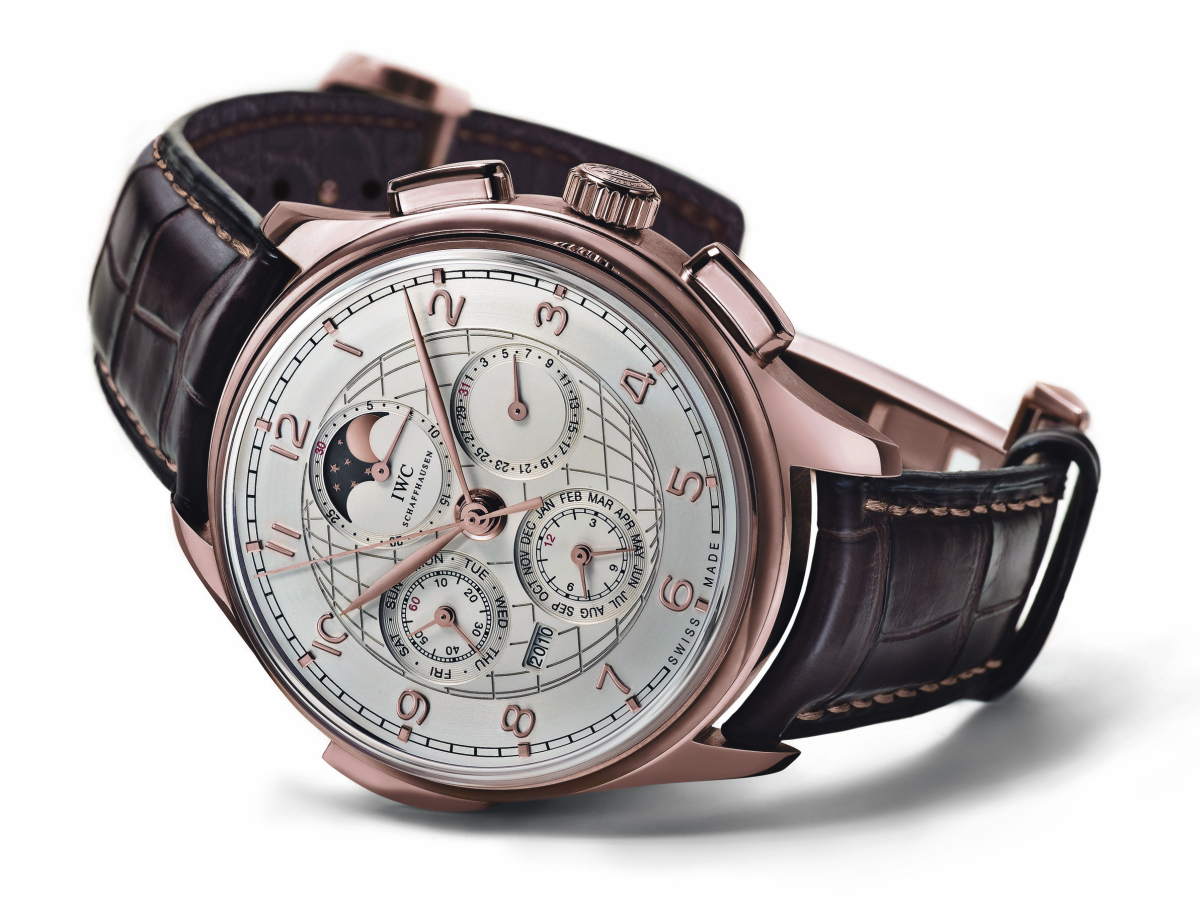 IWC Portuguese Grand  Complication. RRP £170000.00
The collection on offer when you log onto www.iwc.com/en/ is, quite frankly, breathtaking, however I haven't got all the time in the world, I mean, I'm trying to get down the driving range and hit off 100 balls this afternoon, so my favorite family, pretty cool how they call the collections families don't you think? And soon to be your favorite family is the Portuguese collection. The motto on the Portuguese homepage of the site 'PORTUGUESE ON PRECISION. COURSE TO SUCCESS. Beneath with a short story as to what the Portuguese family is all about, I'd recommend reading it as you get a taste of how much time and effort goes into an IWC watch.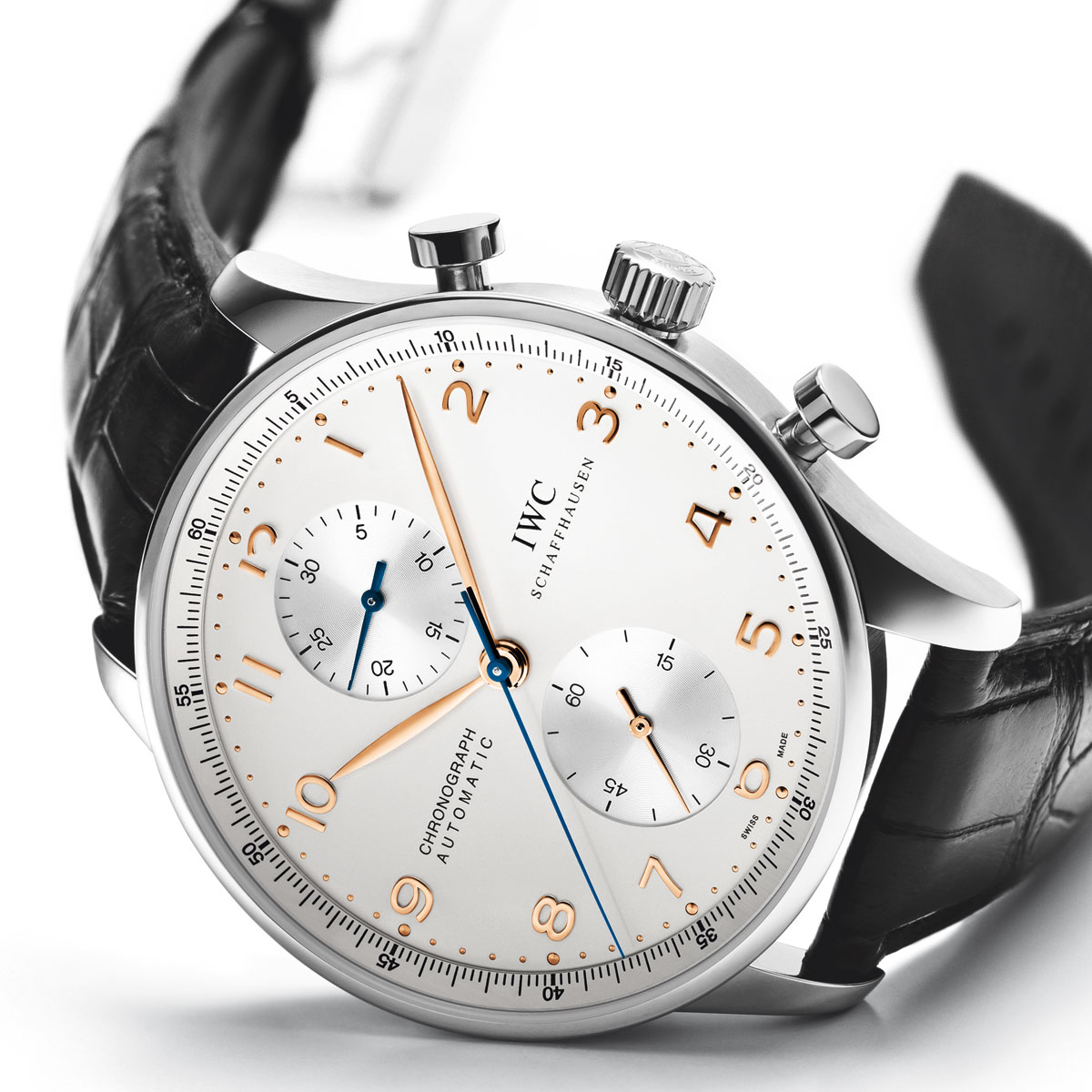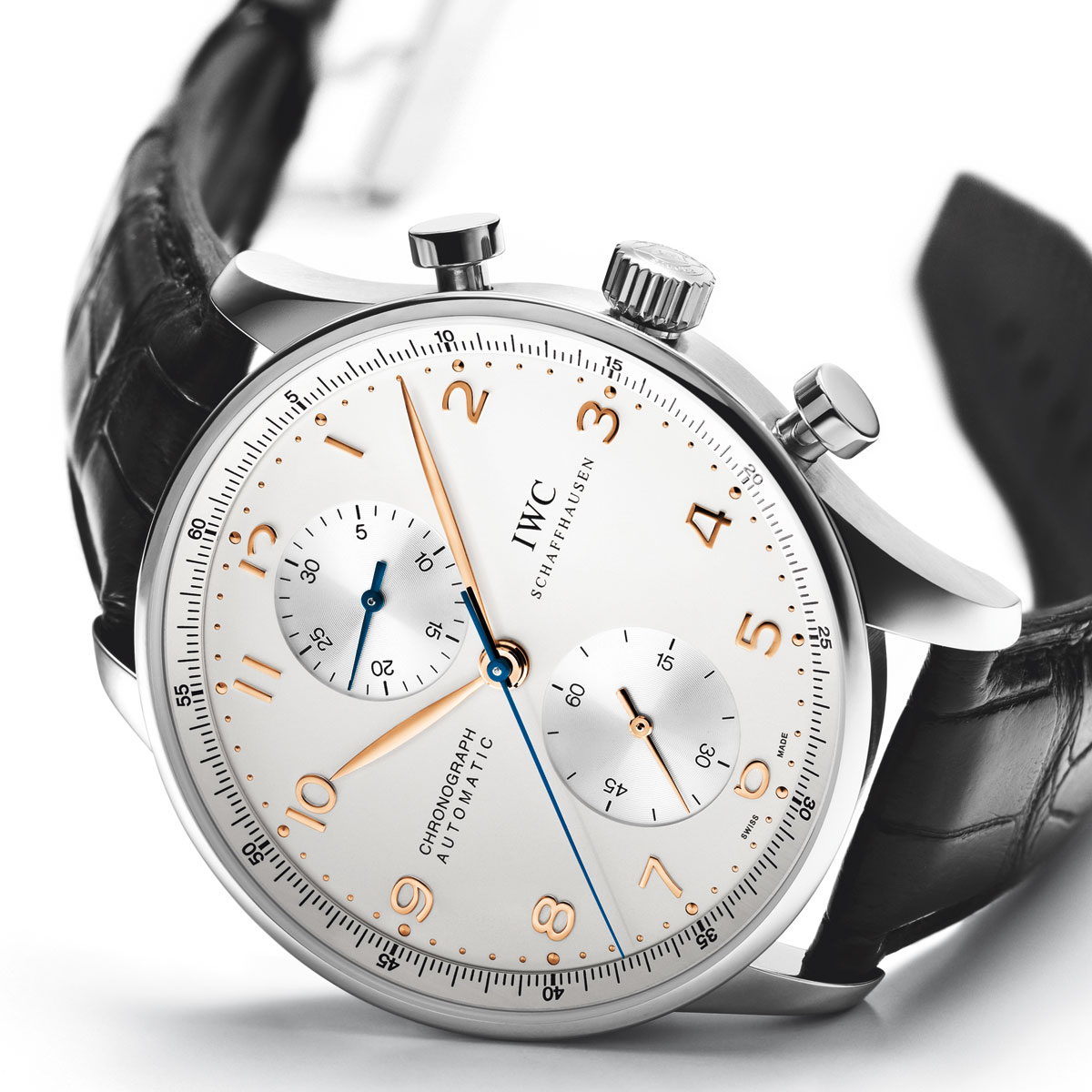 IWC  Portuguese Chronograph RRP £5900.00
To own a Portuguese time piece you don't have to spend up in the hundreds of thousands granted but I'd say you do need fairly deep pockets, take one of the more basic models, I don't know if that's the correct way to describe them but just go with it, so, a more 'basic' model just like the one you see above, retails at a crisp £5900.00 but given a good watch dealer you can probably pick one up for around the £5000.00 mark. Thewatchsource.co.uk is always worth a good browse stocking some of the most exclusive watches currently on the market.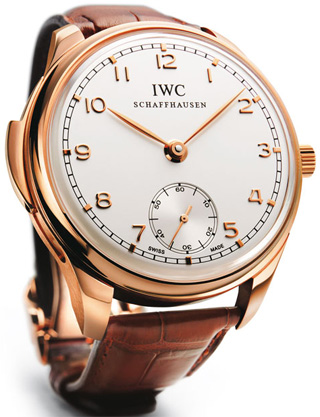 IWC   Portuguese Minute Repeater RRP £57000.00
Before I began writing this post I knew deep down it didn't need many words, the pictures do the talking in my opinion, and what is it they say? A picture speaks a thousand words…I'll say no more.
Images courtesy of www.thewatchquote.com and www.watchtime.com.