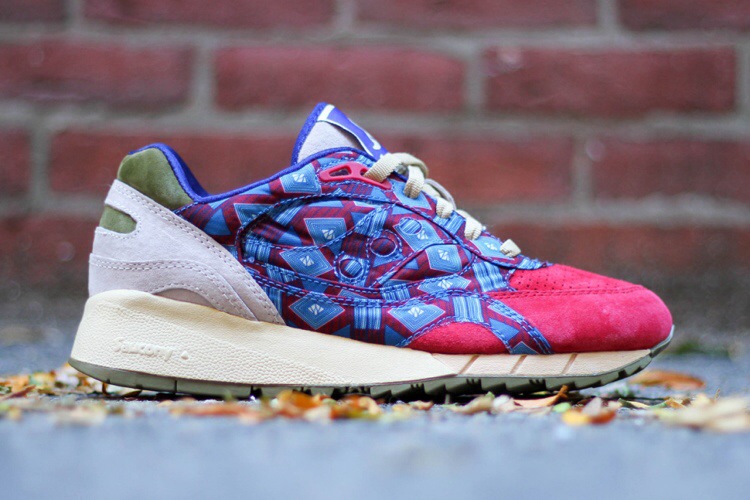 Don't worry we'll give footwear a break after this. We don't want you all thinking we always think on our feet! But I just couldn't let these go in a hurry. They have been available for a week to be fair, but after allowing my good friend Owen to do two very good posts this week, (do check them out), i thought it only be justified that i speak a little of these now.
Have you heard of Saucony? I would presume, so with the recent flood of trainers hitting the market and currently on trend at the min but for those unaware, the company began selling athletic shoes in the early 1900's basing their name and design on the local "Saucony" creek lake.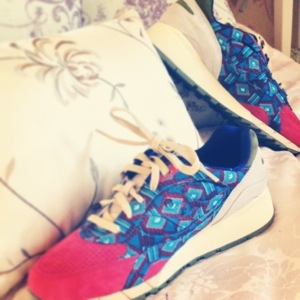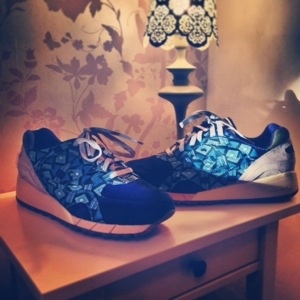 It wasn't until the 90's that they were regarded as a serious competitor in the athletic shoes market against the likes of giants such as: Nike, Adidas, Puma, Reebok and even New Balance. Nowadays they are seen frequently collaborating with designers including: Ronnie Fieg, Hanon and Bodega creating one off designs and hugely collectible sneakers.
Bodega, the later name in question, are a long pioneering and forward thinking apparel store that have been showing their brand and ideas within the fashion world. With some of their designs fetching big bucks and attracting global attention, its no wonder their so in demand.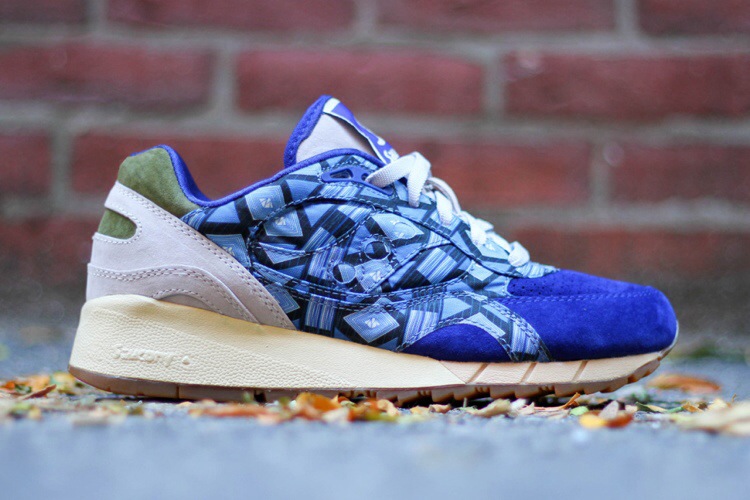 This latest instalment comes out with no holds barred. The Tribal African print has been meticulously incorporated into the Shadow 6000 shoe and really does stand out in the jungle that is sneakers. Highly limited and always pursued by the cats over the in the states these won't be on the hunt for long.
Retailing at £100 and available in two equally mental and desirable colour ways, you sure could get carried away here as their both equally as stylish and unique. I should know, i bought a pair of each last week!
Pictures with thanks to hypebeast and Saucony.