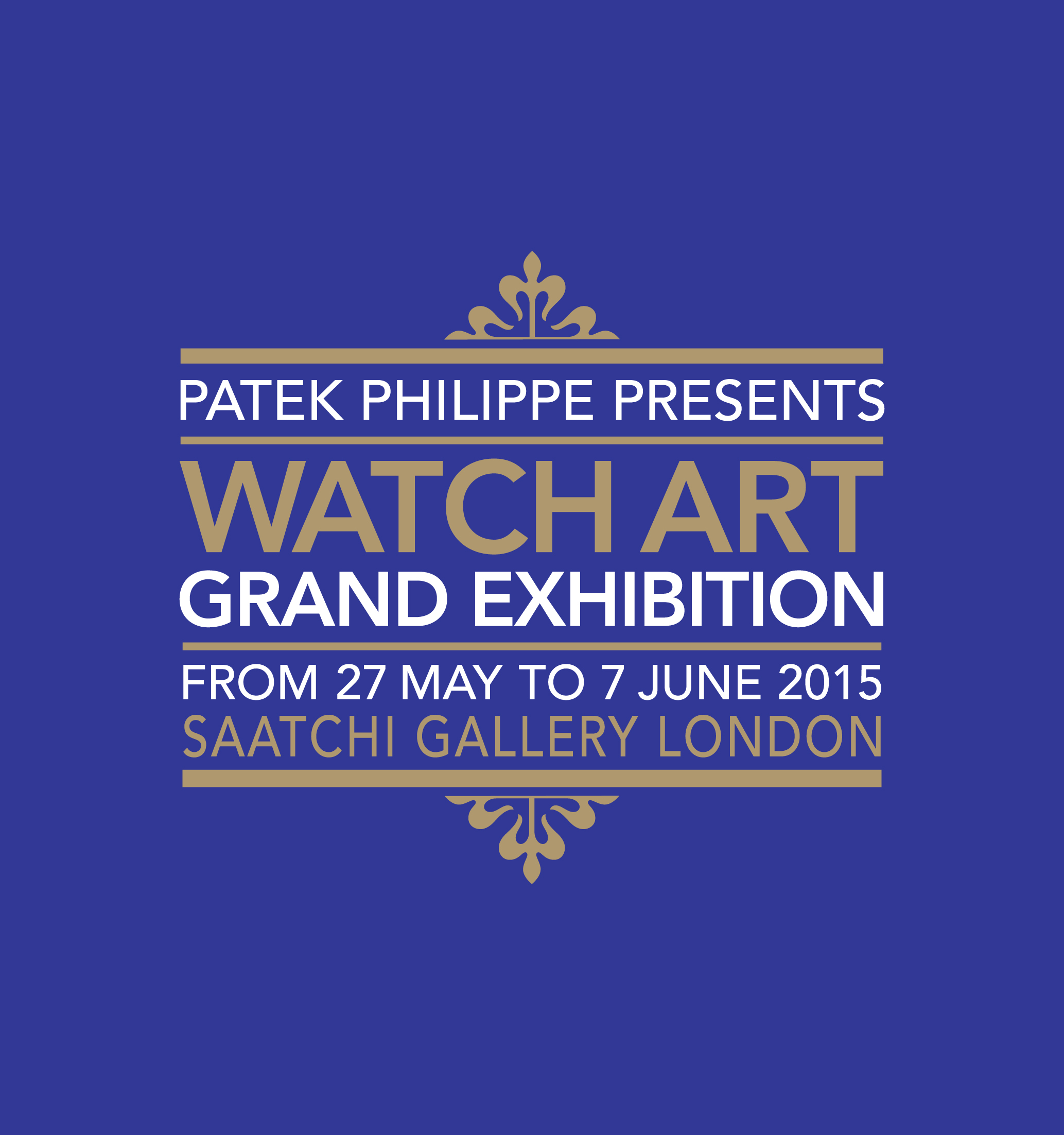 So last weekend I was lucky enough to not be working, as odd as that may sound, but anyone who knows retail understands the dreadful weekend grind, however that's a conversation for another time. Anyway as I was saying, I was lucky to make it up to London with my girlfriend to attend the Patek Philippe Watch Art Grand Exhibition being held at the famous Saatchi gallery and my god, what an experience. I have always been somewhat of a watch fanatic but when I picked up an email invite to the event I knew I was in for something special. Patek Philippe are a Swiss watch making company which have been around for 175 years, they design and manufacture timepieces and movements including some of the most complicated mechanical watches ever made. It is considered by many, including myself as one of the most prestigious watch brands of all time…excuse the pun.
The exhibition itself was incredibly impressive, it was extremely well organised and really displayed the brand well. You started out admiring some vintages pieces, mostly old school pocket watches, some pieces were on loan from the queen herself and others dated back to the eighteenth hundreds. After that you entered the current collection room, displaying everything currently on offer to be purchased from Patek with some truly mind blowing examples, even my girlfriend was impressed and she's no watch connoisseur. But the star of the show really was the hands on workshop, they had staff from there Geneva branch, full of knowledge, talking us through all the complications, movements, how they worked and how they do such a great job at keeping time. The movements really were a work of art, so precise it's unbelievable. Some processes on a single part of a watch can take 200 man hours and that could be something as small as the engraving. I could go on and on about everything to do with the watches they make, what models do what and the materials used, not to mention the price but I'm unfortunately running out of time on this post, please head over to Patek Philippe for the full range and technical details.
I have done my best with what I had when it comes to the photos, everything was displayed behind glass respectively and I was using my trusty iPhone for the snaps so please excuse some bad images or hard to see detail shots.
This is a big shout out to Patek Philippe for putting on such a great exhibition and displaying some of the best timepieces ever made!!