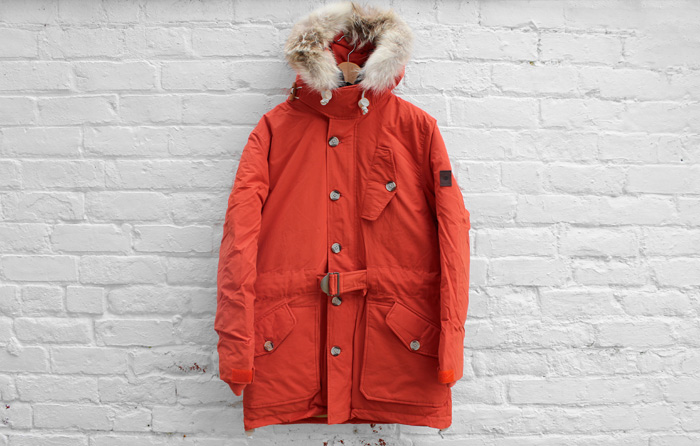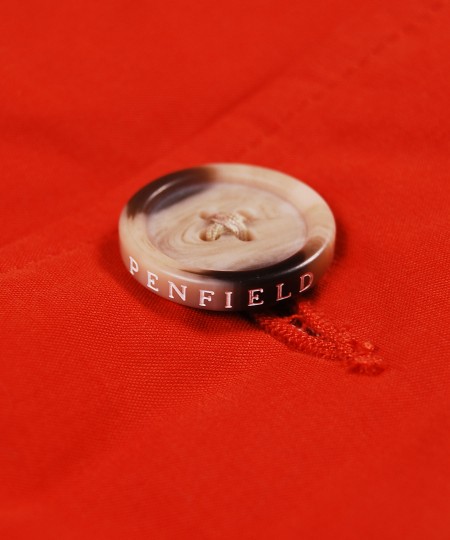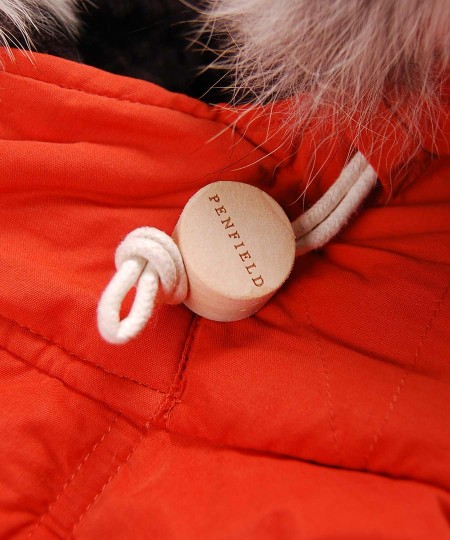 Don't worry keep reading, I'm not actually talking about orange wednesday's, you're not the only one who hates those painstaking adverts. I am actually talking about one of the most prestigious labels in outerwear to date, yes you've guessed it we're on the subject of Penfield. I wouldn't be surprised if most of you have already heard of them, but be honest now do you take time out of your life to log onto their website and check out there latest seasonal releases? Probably not, but there really is no reason why you shouldn't.
Just check out this Penfield "Hartland" parka seen above, I've lost count as to how many winters the parka has seen itself on the streets but they don't grow old. Everyone should have that 5 year old parka tucked away in the wardrobe ready for any eventuality, if you don't or in fact if you do then the Hartland is definatley something you need to add to your collection. You'll be extremely hard pushed to find quality like this at a reasonable price, just look at the pictures, thats all the clarification you need!
You're not blind and you're certainly not losing your mind, this jacket is actually bright orange, it may not be everyones cup of tea but it is definitely a BOLD statement for winter 2012 and you should not be put off. Why look like every other geezer wearing a olive green parka when you can look like the only geezer wearing a bright orange one. Penfield really have pushed the boat out this winter with the Hartland and we can't help but say well done.
You're buying it, yes thats right, no if's, no buts you're buying it now.