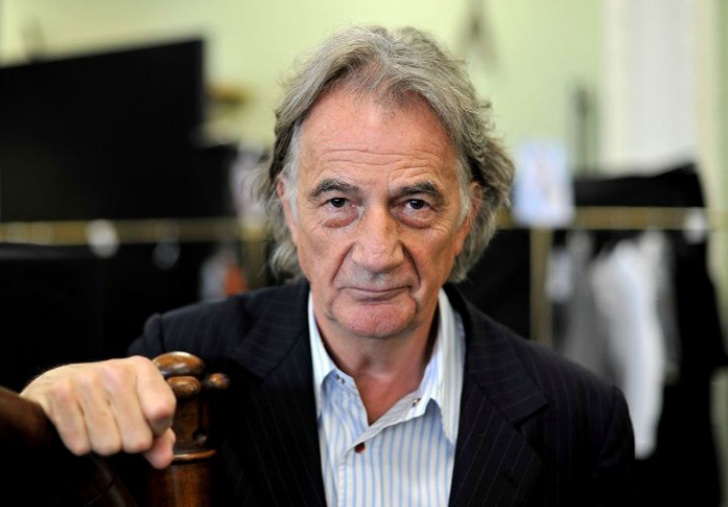 Your approached in the street and someone says to you "Paul Smith?" Initially it's " Who the f**k is that?" then, after a short pause I hope you begin to think of the brand, it's good because yes I'm sure thats what the man behind it all wants you to think, but thats not what I want you to think. Forget the shops, the shoes, the clothing, oh and lets not forget the accessories as I want you to think of the man himself, Sir Paul Smith. I imagine not many of you could tell me much about him, maybe that he's the founder of the brand yes, but what he looks like or where he comes from, not a chance.
Born in Nottingham Sir Paul Smith began his life loving to cycle, fashion never really crossed his mind. It wasn't until he was recovering from a cycling accident that he was then lead towards the world of art, design and creativity he'd previously known nothing about. Smith then soon went on to open his first shop in 1970, which just so happened to be one of the first retailers within the UK to import Levi 501's, this then set him in good stead and he quickly created a name for himself along with his brand.
Year to date, he is without a shadow of a doubt the most successful British fashion designer ever. Remember that shop, In 1970, in his home town of Nottingham? Well since then Sir Paul Smith has defined the way three generations of men have dressed, not only in Nottingham, not only the UK but worldwide! Never forget that.